When security takes the next level in AMAG. New Cisco Meraki win!
Security is one of the most important factors when talking about cars. That´s one of the key values of AMAG, the number one car dealer in Switzerland, with more than 6,500 employees all over the country and a turnover of 4.6 Billion CHF (2018).
Now, the concept of security has been taken to next level at AMAG. The meaning of IT security and trustworthy network. AMAG has incorporated the Meraki Security Appliances and WAN.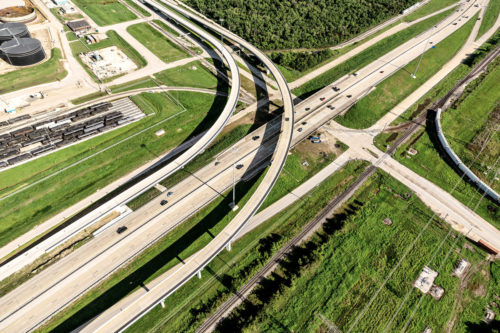 After different tests, Meraki has been revealed as the most secure bandwidth, with the best user experiences and a faster and flexible management of changes in AMAG´s network, with a significant reduction of costs.

For Cisco Meraki, this agreement with AMAG is also great news. This is one of the first Meraki SD-WANs with more than 120 sites. A great and promising win for this innovative Cloud-Managed IT solution from Cisco. Stay tuned for more great news!

Want to know more about Cisco Meraki? Check here: https://meraki.cisco.com/

Tags: