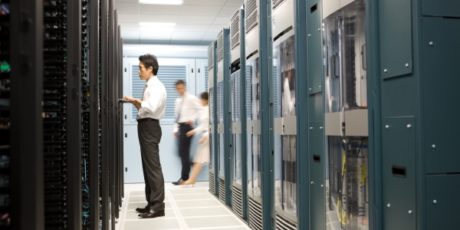 Data Centre
The King is dead long live the King – Is a Converged Datacenter really dead?
Hyperconverged is a really cool topic. Everythings easier, more flexible and some vendors shows that it's the new holy Grail!
I remember this slogan, several years ago, they said Virtualization is the solution for everything. And the traditional find a lot of reasons why classical architecture with hundred of servers is better than consolidating the Datacenter with VMs. Was a really only positiv? No of course. You find a lot of Points like now thousands of VMs which have to managed, stay secure and up to date. But is Baremetal really dead? No it isn't! And a good solution as Hypervisor is able to address that. Avoid Silos and make it possible to combine that.
When looking to actual Designs it's the same discussion around Converged and Hyperconverged.
You will ever find a reason why Converged makes more sense than Hyperconverged. In fact all analysts are convinced that HCI will be the future for Datacenter Solutions. All Technologies are showing that SSD and NVMe do not need all that old fashion Managements. But is that the reason to say it's dead?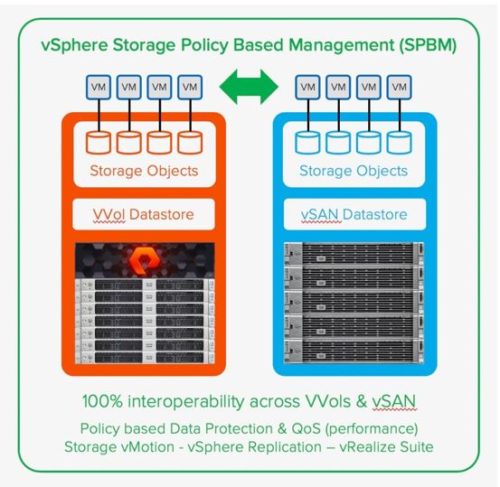 No it isn't and the topic is, we need to offer to avoid silos. Combine legacy Storage in a HCI Solution is the answer. Best of both worlds.

We as Cisco offer our customers this possibility. We as Cisco are a Network Company with the DNA of Talking to eachother. That's the reason that we are not thinking in Silo Solutions. We belief in the Idea to connect everything and this is part of it. Connect the old with the New World and reduce complexity.  Our solution with Pure for example shows the perfect way how to combine both worlds and makes it easy for the full Management. Please use only vCenter for the complete solution. Isn't that cool?

So you can descide which Part will be the Storage for your VMs. Is it the integrated Solution by Hyperflex which you can also easy Scale with every Node? Or do you just need for example for big SAP HANA Databases a Reference design for more than 2 CPUs or 3TB Size? Just use the connected Legacy Storage. Thats real flexibilty. To decide which is the best world for your applications and have the right answer on anytime.

You have questions around that topic? Feel free to discuss with me.

Tags: