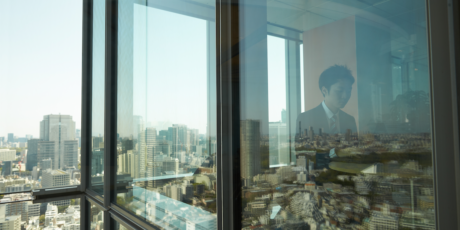 Country Digital Acceleration
The need for a new digital economy
As we evolve and become a more resilient country from these pandemic times, we learn, and see that the need for digital transformation is more important than ever. Today, we enable citizens to work remotely or anywhere as part of a working from home policy, anywhere, anytime; Governments are digitizing their eGoverment services and improving their internal communications and processes so that laws and legislation can continue to progress: Those governmental agencies, cantons and communes as well as corporates are preparing their return to office policies in order to protect citizens and employees, to enable business continuity and with that, strengthen our economy, but the question does come to mind:
How do we evolve as a society in this world and what is the role of technology in enabling our economy while serving our citizens? What is the importance of Public Policy in this enablement?
According to SECO and federal agency data, today, we know that on average, about 56% of all jobs can be done from home in Switzerland, but only around one third of such number of remote jobs, from government officials. Highly specialized services, and industries like technology and ICT derived companies, insurance and banking allow for such remote work to happen, but how can governments enable such benefits and protection to its employees?
Speed in executing laws and proposals is also critical, in order to have parliaments or cantons active in defending and protecting the country and its citizens from a public healthcare infrastructure and economic perspective, and even return to schools, so that a return to "normal" is possible.
Looking at these data points we also need to think about:
What are the security requirements needed to protect government employees and data from external hacking?
What is a secure and strong bandwidth to enable a stable connectivity and communication? What solutions exist that can help?
How is data sovereignty managed and how the cloud can be enabled to protect data?
One thing is sure: After this pandemic period, public and private sector employees will want to have the freedom to work from home, and from the office. With that, governments need to adjust laws and legislation to account for these changes.

Looking forward we will do a deep dive and we will focus on several topics in how we can deliver a digital society. We will focus on remote work and coworking as an enabler for citizens and regional economic development. We will look into eGoverment services as an enabler to connect citizens and government officials, bridging the digital divide and delivering more inclusive services. How new governance models are needed to enable new service and how real estate transformation and enabling buildings with technology will make life easier, smarter and safer for the population.

Tags: