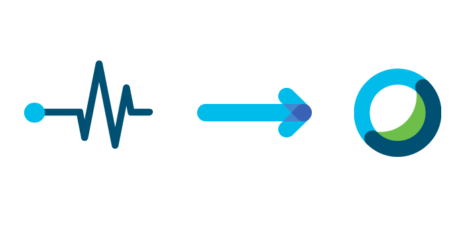 Collaboration
How to Play Music on Hold before a Webex Event Starts
To make sure the audience joining a Webex Event early, can verify their audio settings, confirm their audio working, music before the actual event started is handy option. This short post provides you with an introduction on how you can achieve this with your laptop and no additional hardware.
Video Tutorial
Follow the below tutorial to see it in action:
Steps required to play music
Install an audio loopback tool (e.g. VB Audio Driver or Loopback)
Locally installed music player with music you have the right to play to the audience.
Route the music with help of the loopback tool to your softphone (e.g. Cisco Jabber)

Please dial e.g. your mobile phone to verify the music is played correctly and in the quality expected.

Dial into the event with your softphone (e.g. Cisco Jabber) as an attendee.
As a meeting host, Un-Mute this specific attendee.
Once the user is unmuted, the whole audience will hear the music playing. To stop the music on hold before the meeting starts, mute the user, drop him or stop the music playing.
References
Tags: