Collaboration
Build a Collaborative Workplace
Inspire Innovation through Collaboration by building a new Workplace empowered by visual communications from the web browser to the boardroom.
The Project Workplace tool will help you to setup or imagine collaborative quiet rooms, meeting or briefing rooms, and even immersive rooms. This will give you a good idea how meeting spaces can utilised and the value you can get out of your investment.
Project Workplace / Project Workplace for iPad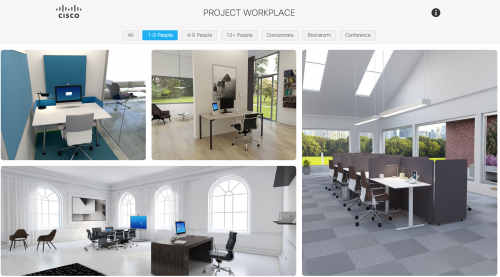 If you are looking for how to improve productivity & innovation, how to accelerate decision making, or simply how to save time on travel this tool is for you !
Tags: