Collaboration
What Every Business Needs to Know, Now, About the Future of Work
Previously I've written about how the way we work is changing. Specifically, I said that work is more interconnected than ever before.
And it's true. Think about all the ways you communicate with your colleagues and how they communicate with you. It's changed greatly over the last decade as videoconferencing and remote working have become pervasive.
But how we collaborate with colleagues still pales in comparison to how we collaborate in our personal lives. Think about your family and friends and how seamless the experience is when you communicate. Devices with single-button design. Video in the palm of your hand. User interfaces that are simple and intuitive.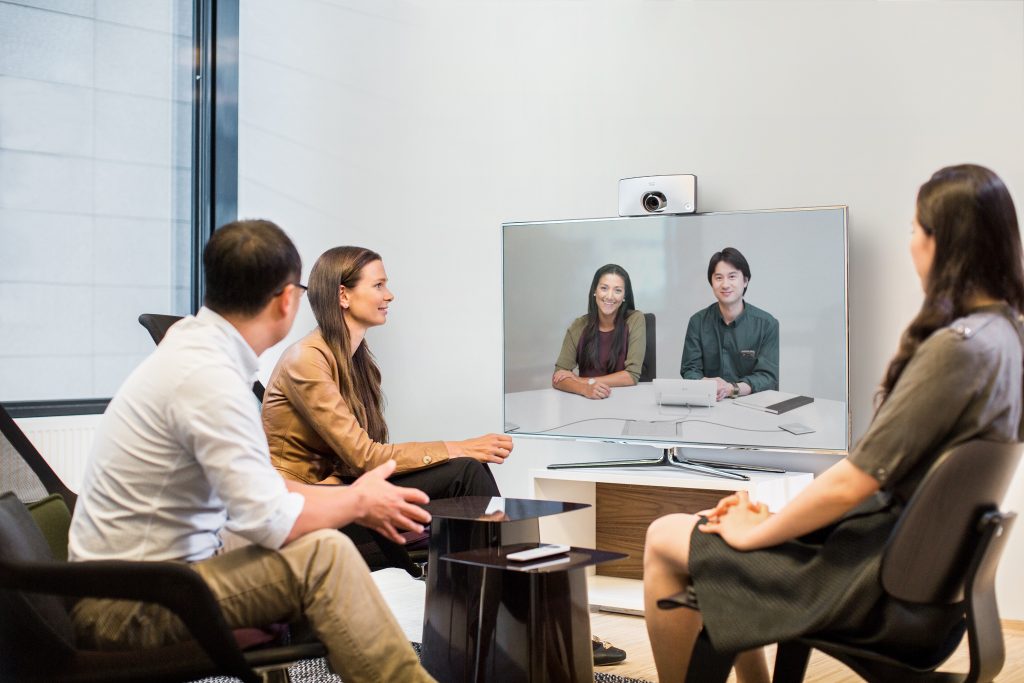 Recently, Cisco SVP Carl Wiese shared his thoughts on collaboration technology and the future workspace. Companies are beginning to understand that where employees work is intrinsically connected to how employees work. And that the workspace needs to reflect your employees' working habits and expectations.

Carl wrote that "embedding collaboration technology into your space design is critical to the success of any workplace transformation effort. Employees need seamless, uninterrupted access to the information they need to get their jobs done. And the tools they use must be as intuitive as their own personal devices."

He continued to say that "[Cisco] understand[s] that as technology becomes more flexible and employees more mobile, space design must go hand in hand with efforts to improve productivity, foster innovation, lower costs, and improve employee satisfaction."

I encourage you to read Carl's full blog post here.

To learn how your business can optimize your workspace and technology for how employees work, and why you should do it, register now for our Workspace Webinar series. We're bringing experts together from design and technology to share how businesses across Canada can improve productivity and their bottom line.

To discover how design and technology can impact your business, download webinars one, two and three on-demand now:

Webinar 1: Creating the Workplace of Tomorrow – Featuring Co-Authors of Make Space

Webinar 2: Evolving Work Styles in the Interconnected Workplace – Featuring Mayhew

Webinar 3: Connecting Design to Business Success – Featuring HOK

And remember to register for our upcoming webinars in this series online.

Is your business ready to optimize for the workspace of the future? Leave a comment below.

Tags: