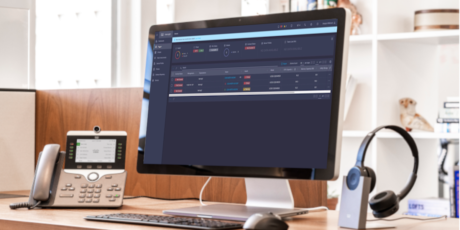 Data Centre
Elementary, my dear Watson: Cisco Intersight is your looking glass
I've always found the Sherlock Holmes series captivating. I like how the stories pivot around Holmes' ability to use his skill of observation and power of deduction, to see what others missed and then triumphantly solve the mystery.
And this love of Sherlock Holmes mysteries extended into my work: I enjoy working with tools that demystify systems and reveal what lies within the boxes that run infrastructure. Let me explain: in my role as a Technical Solution Architect, I've observed that in infrastructure management, the biggest pain point is the inability to look into your infrastructure and see how your applications are performing. You need visibility into your applications, your on-premise infrastructure and your various clouds. And with that visibility, you'd be able to automate, manage, monitor and remediate your infrastructure issues with AI.
What if you had a looking glass over your infrastructure and gain the ability to see into your infrastructure, a lot like Holmes? What if you had AI to help you with deduction founded on data? Such an elementary need requires a looking glass like Cisco Intersight.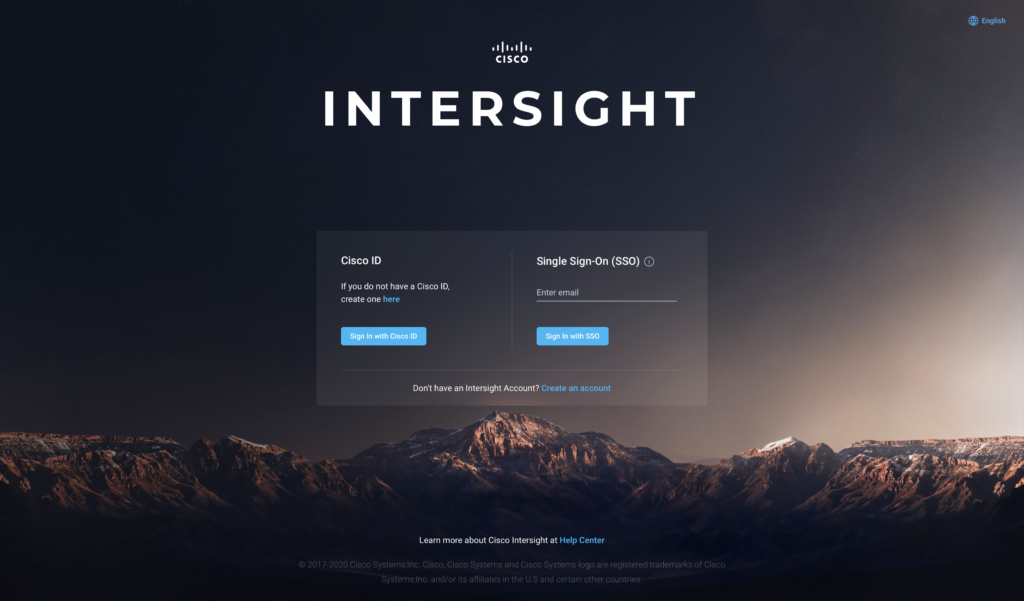 Cisco Intersight: The looking Glass
In the last few years, the number of enterprise applications used by an organization has increased and is expected to continue increasing. With applications being such an integral part of your system, you cannot afford to face application downtime or performance issues. Not only have the number of applications increased, but more and more organizations are also moving their applications to the cloud.
We recognized these trends and we unveiled Cisco Intersight in 2017. Intersight software delivers a new level of cloud-powered intelligence that supports lifecycle management with continuous improvement. What is most impressive about Cisco Intersight is that it is a single pane of glass that provides you with a lens for better visibility into your system. Since it is AI/ML based, Intersight will also provide the facility to automatically remediate any issues for you. It is tightly integrated with the Cisco® Technical Assistance Center (TAC). Expertise and information flow seamlessly between Cisco Intersight and IT teams, providing global management of Cisco infrastructure, anywhere. Remediation and problem resolution are supported with automated upload of error logs for rapid root-cause analysis.

Cloud-based simplicity
When Intersight was first launched, it provided Cisco customers with the ability to manage all of their UCS infrastructure from the cloud.  If you are familiar with Meraki, and how Meraki's cloud-based management revolutionized management of your networking environment, then you will quickly understand why Cisco wanted to bring this same approach to the Data Centre infrastructure teams.  Intersight will give you the facility to create the 'golden profiles' – the perfect version of your images and profile – and use them throughout your entire infrastructure.

Want to know what SaaS based Infrastructure Management looks like? View the recording of the webinar "Power of Cloud-based management".

You also can also try Cisco Intersight for free or activate your free license if you have Cisco HyperFlex.

Related topics:

Tags: