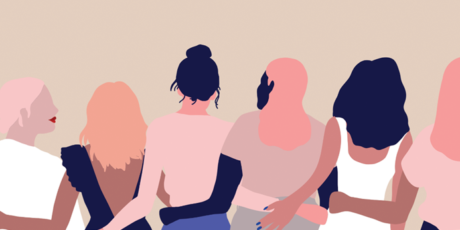 Inclusion and Diversity
Reflecting on the Inspirational Women in my Life
In celebration of International Women's Day 2020, I have been fortunate to experience several events. These events included Tamil Women Rising (TWR), where we celebrated women leading in nontraditional roles and breaking cultural boundaries.  Cisco Women of Impact, brought together Keynotes and their daughters, inspiring the audience with the promise of the generation ahead of us.
Common themes I heard were stories of role models and sponsors that inspired, provided strength and instilled confidence during their journey.  As I reflected on my own path, I am thankful to many women, professionally and personally that encouraged and empowered me.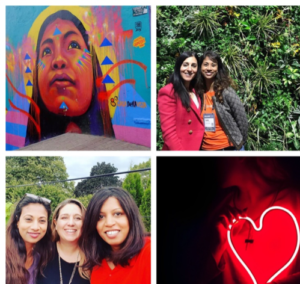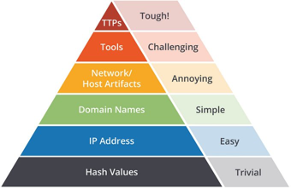 Professionally, I have worked for strong fearless female leaders in the technology industry who were never afraid to bring their authentic feminine side to the workplace. Linda Craenen, one of the first female leaders I met early in my career pushed me outside of my comfort zone, gave me the confidence to listen to my gut, and use data to influence challenging conversations.  Later in my career, Livia Zufferli inspired me to be a more authentic leader by not being afraid to leverage the soft skills female leaders bring to the table. (And YES it's ok to dress with flare to the board room!)  Present-day, I'm fortunate to work with Rola Dagher who reminds us that we have come a long way and that anything is possible.  Michelle Chiantera is changing the definition of marketing impact across the Americas, yet makes every interaction with her feel personal and memorable.
Personally, I have also been able to surround myself with strong female friendships that have inspired and lifted me.  Joanna Dimaras  has known me since I was 14 years old and reminds me during my moments of uncertainty of how far I have evolved, and that my journey isn't complete yet.  Caroline DeSilva and Vinitha Gengatharan give me candid feedback even when I'm not ready for it, and have coached me to move past emulating leaders from my past and use my authentic voice and inspire a new generation that see themselves through me.
Who inspires you?  Who are you thankful for in your journey?  Consider taking a moment to send a note to a male or female, friend or leader this month in recognition.  More importantly, pay it forward – within your organization, outside your traditional networks, and/or in underserved communities.
Let's help lift, inspire and empower others.
Tags: