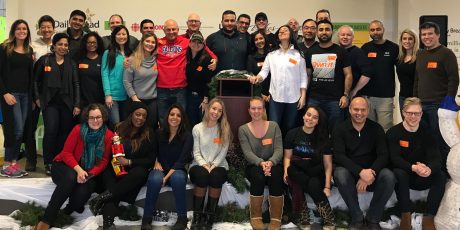 Corporate Social Responsibility
Daily Bread Food Bank & Cisco Canada
One of the fundamental elements of Cisco's culture is the notion of giving back, and making a positive difference in the community. In particular, Cisco employees are committed to providing their fellow citizens with access to critical human resources.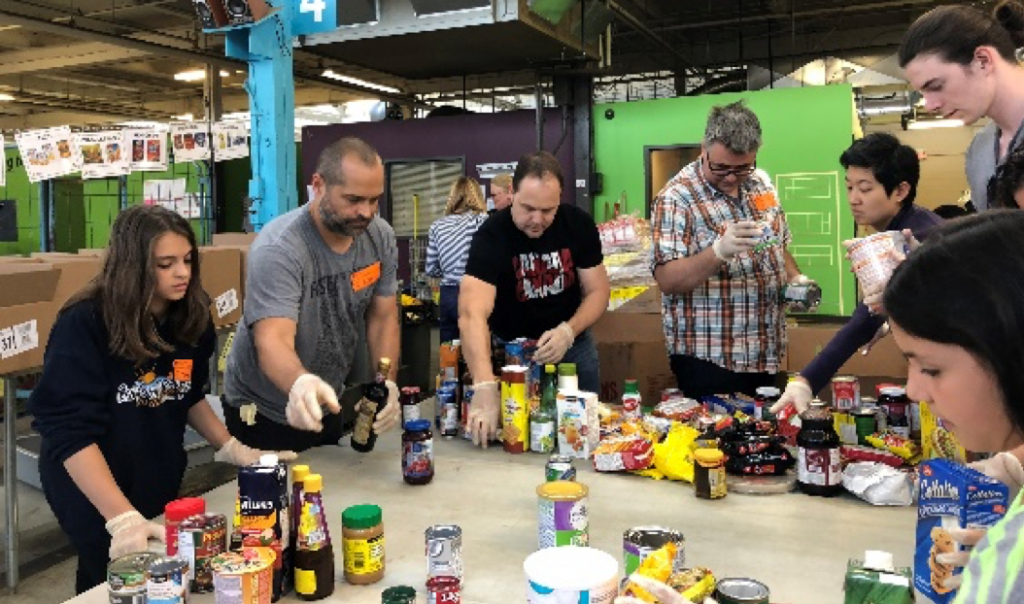 Although on paper Canada is renowned for its social and economic stability, food insecurity remains a pivotal issue across the country. In the city of Toronto for example, the rate of hungry citizens increased 24% in just one year from 2016. In 2017, food banks and homeless shelters experienced a precipitous increase in clientele, causing a strain on resources and volunteer support.
For the past eighteen years, Cisco Canada has maintained a strong, loyal relationship with Daily Bread Food Bank: a registered charity committed to fighting hunger in its community. With Cisco's support, the organization helps to mitigate the polarizing effects that severe hunger have on a society. Daily Bread provides quality, nutritional food to those in need, while taking care to protect the esteem and dignity of each client.
"It is heartwarming to see how dedicated Cisco employees are: they have logged hundreds of hours of hard work in our warehouse and their generous donations help make our work possible. Because of corporate partners like Cisco, we are able to support 175 food programs across Toronto that help keep plates and cupboards full."
– Karen Hsiung, Member, Daily Bread Board of Directors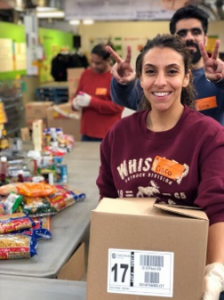 Over the past year, 150 Cisco employees have ventured to Daily Bread Food Bank to help sort, package and ship food supplies to local families. Our efforts delivered meals and much needed comfort to hungry children, adults and seniors in crisis. Cisco's volunteer efforts coupled with a monetary donation of $10,000, which has helped to sustain the program and support the 60,000 people that Daily Bread feeds each month.

Many of our staff have made food sorting at Daily Bread an annual tradition. We even had several people asked about the possibility of including families in the future. We were thrilled to have now put this idea into action, by collaborating with Daily Bread Food Bank to launch the first ever P.A. Volunteer Day!

The initiative and altruism exhibited by our team's effort at Daily Bread Food Bank is a true testament to the Cisco spirit. Check out this video to see our team in action!

Tags: