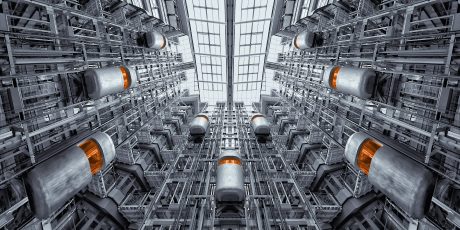 Manufacturing
Your Ultimate Guide to Smart Manufacturing is Here
Smart manufacturing. As manufacturers introduce advances in automation, advanced robotics, and artificial intelligence to improve factory operations, their needs are evolving.
Talent, a massive challenge for Canadian manufacturers, has become increasingly important as digital technologies change the face of the 'traditional' factory environment.
Cybersecurity has emerged as a (very) real threat as machines and systems converge over IT networks – making obvious the vulnerabilities present in legacy OT networks.
Data management and analytics, an area Canadian manufacturers still hesitate to invest in, will soon become table stakes if organizations want to capitalize on the efficiencies and intelligence available through automation and robotics.
Even the Canadian dollar is forcing the hand of manufacturers. In order to compete with international competitors, local organizations must find a way to reduce costs and operate more efficiently.
So how do Canadian manufacturers address their operational needs while managing costs, improving efficiency, staying secure, and retaining the right talent?
Smart manufacturing.
For us at Cisco, smart manufacturing is the combination of security, wireless, data management, collaboration, and converging IT/OT network technology that makes sense for your factory environment.
Smart manufacturing means finding that right mix of a factory wireless network and remote video solution so you never need to worry about unplanned downtime again. Or it means installing a new factory network and factory security solution so your machines are safe against ransomware attacks (…saving you millions of dollars in the process).
To help you decide which smart manufacturing solutions are right for you, we've created the Ultimate Guide to Smart Manufacturing, an all-in-one, free eBook you can download right now.
It's time you knew about the technologies driving better business results on and off the factory floor. You owe it to yourself, and to your future.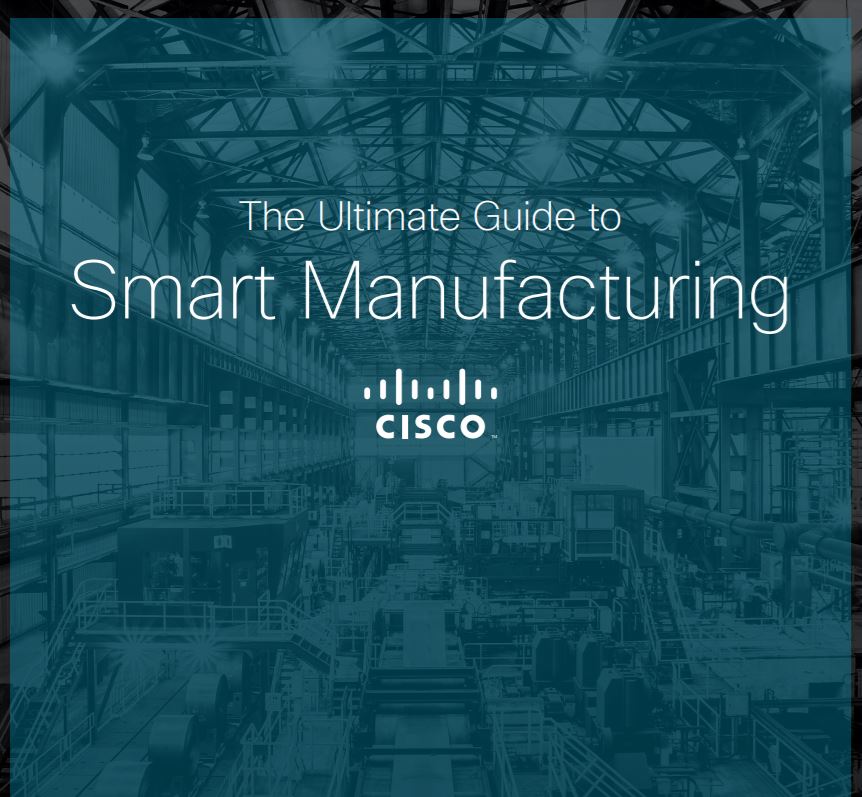 ---
Like what you see? SUBSCRIBE NOW and never miss another blog.

Tags: