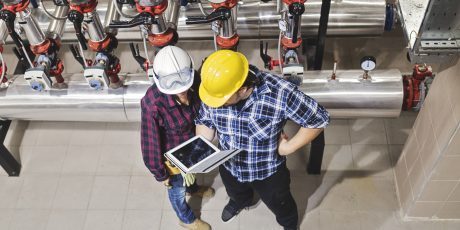 Manufacturing
Industrial Collaboration: Now, or Never
For years, collaboration technologies (voice, video, and messaging) have had a place in office environments. The question in recent years has become whether collaboration technologies have a place in industrial environments.
The answer, finally, is yes.
Industrial collaboration technologies have evolved in recent years, becoming better equipped for extreme environments and improving in quality and reliability. The result is that manufacturers can now rely on industrial collaboration products to improve New Product Introduction (NPI) processes, enhance remote maintenance and machine troubleshooting, and support Industrial Internet of Things (IIoT) projects.
But don't take my word for it. We've published a free eBook that outlines how industrial collaboration technologies drive production and streamline processes that explains the above in great detail.
But what if you don't believe your industrial environment could benefit from industrial collaboration solutions? Consider that collaboration technologies are essential to deliver the speed, agility, and customer experience expected of modern manufacturers.
How? You'll need to read the eBook to find out.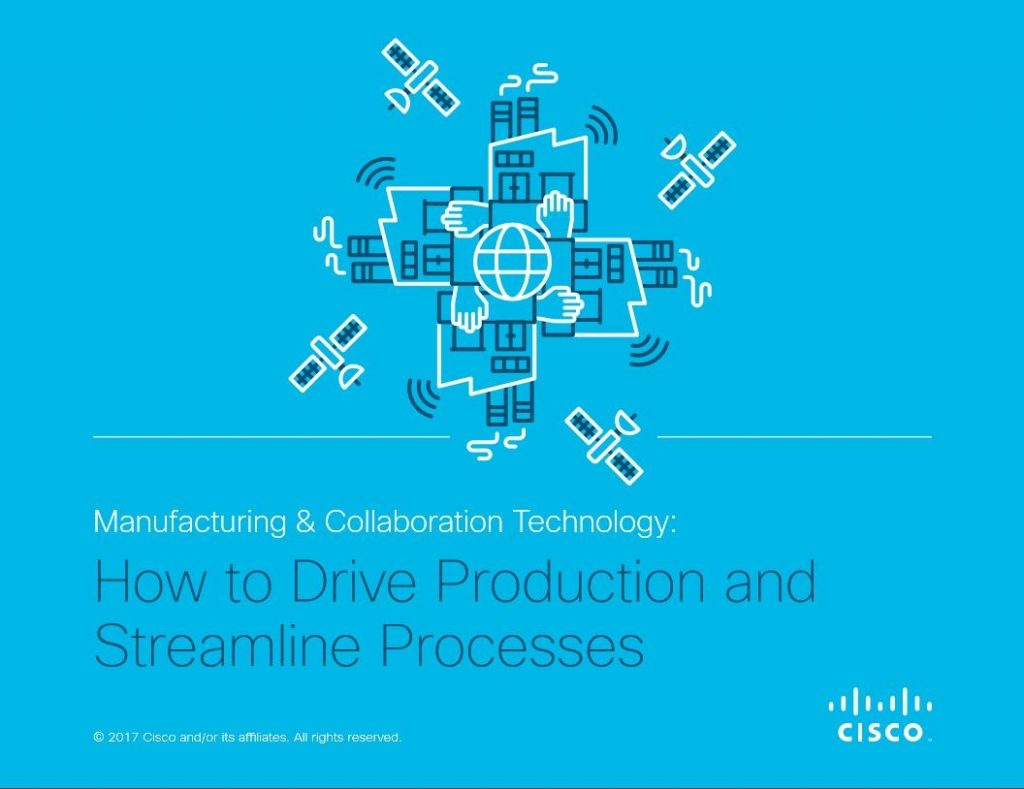 Like what you see? SUBSCRIBE NOW and never miss another blog.

Tags: