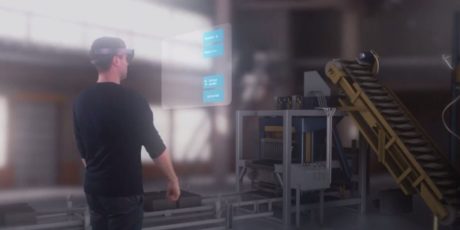 Manufacturing
Expert Opinion: Collaboration on the factory floor
Recently I had the chance to catch up with Scot Wlodarczak, market manager for industry marketing at Cisco, at Cisco Connect Toronto to talk about how our solutions are helping manufacturers overcome their business challenges.
One of those challenges is communication on the factory floor. With hundreds of machines, vehicles, and personnel vying for the same airspace (literally and figuratively), it can be difficult for manufacturers to provide clear video and voice communications in industrial environments.
In this video, Scot outlines the steps manufacturers are taking to ensure these environments offer the high-quality collaboration experience employees expect, and the benefits that come with an industrial collaboration solution.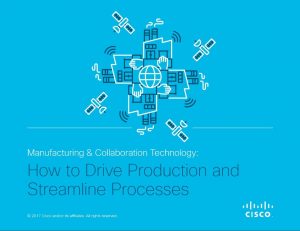 Tags: