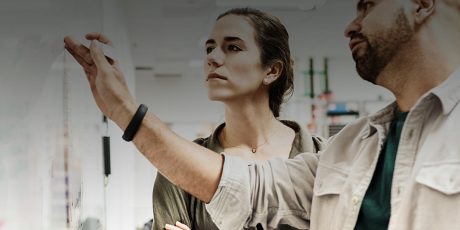 Manufacturing
Manufacturers, are you harnessing the power of your data?
Today's customers expect to receive products when they want them, where they want them. Failing to meet these expectations means your relationship is over.
With the avalanche of operations and supply chain data available at your fingertips, there's no reason for manufacturers to deliver poor quality, low-grade products. Simply put, all that data can be used – harnessed – to give you better insight into warehousing, planning, delivery, and production.
The payoff? Lower costs, higher efficiency, and better product quality.
And by producing a better product and delivering it with greater speed, manufacturers improve the experience for customers. And happy customers equals a healthy bottom line.
Delivering on all of this begins with better visibility into data across your supply chain. If you're ready to see what big data can do for you, read our free white paper.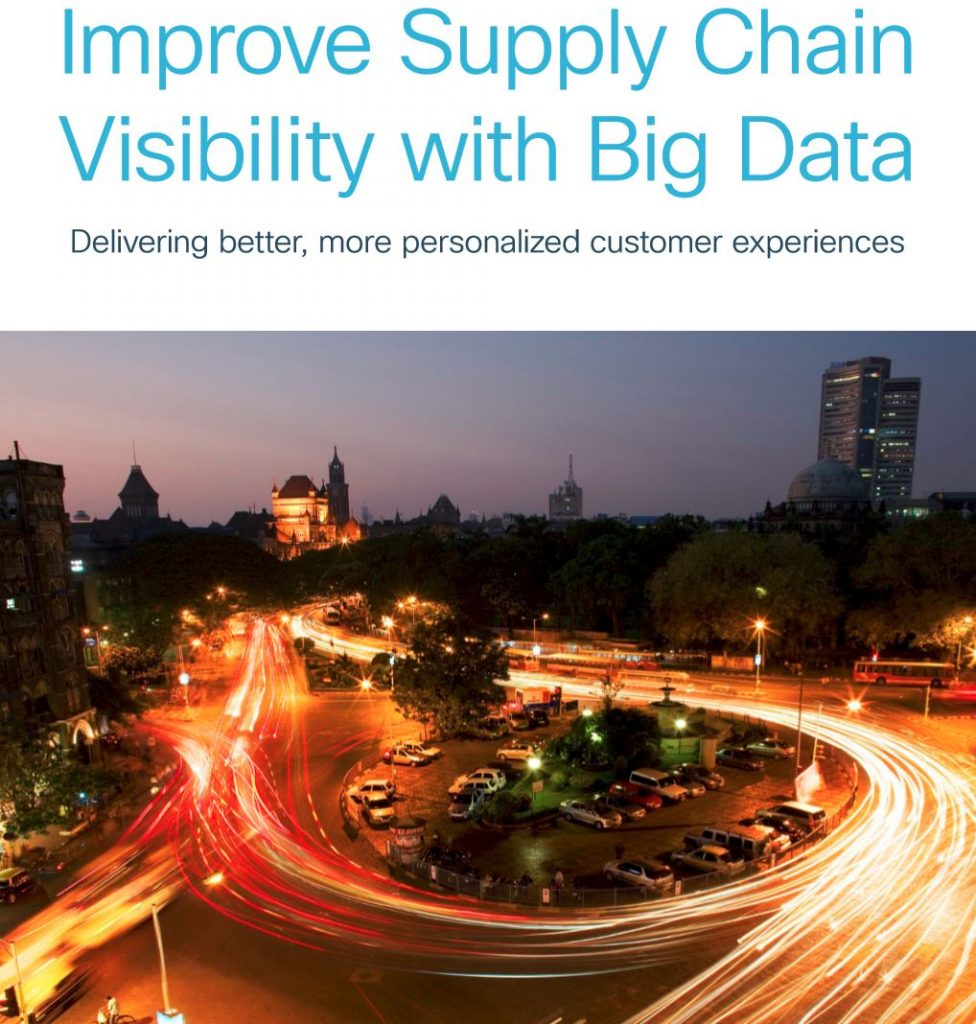 Tags: