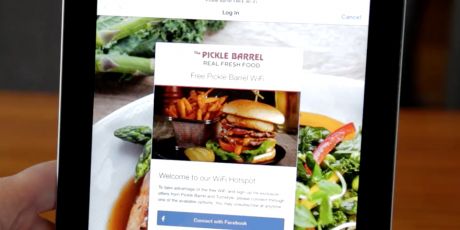 Retail
Better Together: How Pickle Barrel increased brand loyalty with a little help from Cisco
We all know that teamwork is the key to success, so what happens when Cisco Meraki is teamed up with partner player Turnstyle?
Incredible brand lift, customer insights, and engagement.
Watch this quick video to see how Pickle Barrel Restaurants used Turnstyle marketing automation platform with Cisco Meraki guest Wi-Fi to innovate their customer experience.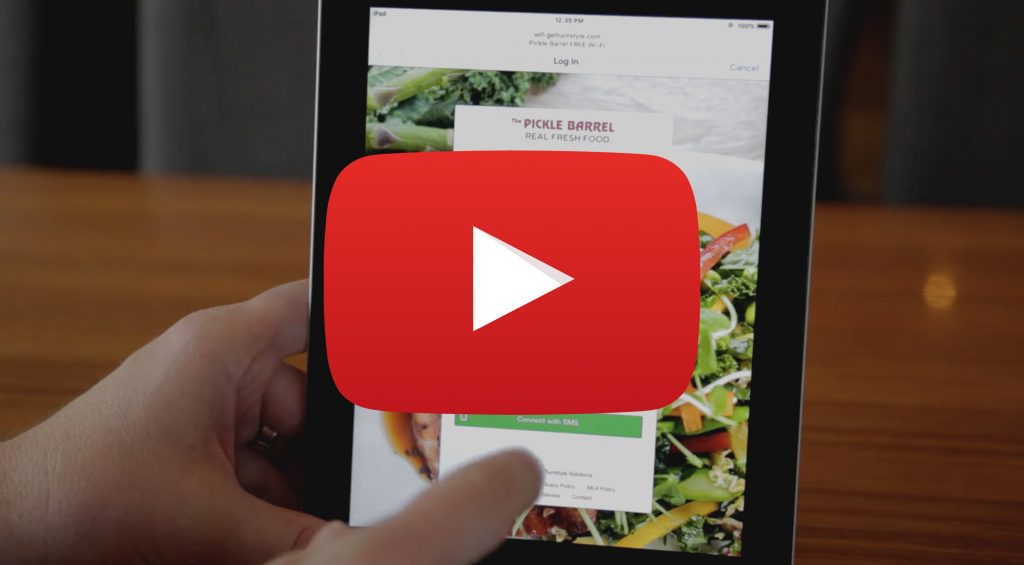 Tags: