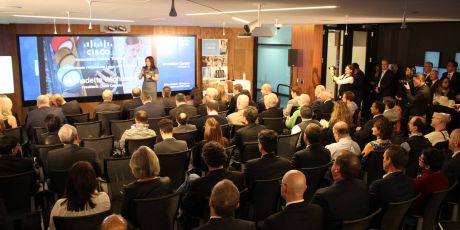 Cisco Canada
Cisco Innovation Centre Toronto Opens its Doors
I am proud of the ways Cisco is investing in Canada. We have established 12 University Research Chairs across Canada and the Pan Am/Parapan Am Games technology legacy program. There's also our R&D job creation initiative with the Province of Ontario and the Cisco Canada Innovation Program, which is investing up to $150 Million in Canadian companies and venture capital funds.
http://www.youtube.com/watch?v=uTscnA4rUTY
On Tuesday these investments culminated in an unforgettable event. This week we opened our Cisco Innovation Centre Toronto, a world-class facility designed to catalyze and showcase digital innovation and development.
There will be many more posts over the coming weeks that explore the impact of this Centre and what it means for Canadian start-ups, innovators and businesses. How it will enable companies to try and test new solutions. Why we have focused on urban innovation. And who we are working with to drive transformation, and digitization, across industries.
To learn more about the Cisco Innovation Centre Toronto, one of nine Cisco Innovation Centres worldwide, I encourage you to read our press release, visit our website and watch this space.
And stay tuned for more on our other announcements this week, including the launch of the Cisco Women Entrepreneurs' Circle, which aims to provide entrepreneurs across the country with tools to help them succeed, and the Canadian Innovation Prize, a competition to identify innovative and disruptive technology start-ups across Canada with a grand prize of $100,000 CDN.
But for now, enjoy these behind-the-scenes photos from our grand opening event, and leave a question or comment about our Centre below. We look forward to cultivating Canadian innovation and inspiring the next generation of our technology leaders, and hope you'll join us on this journey.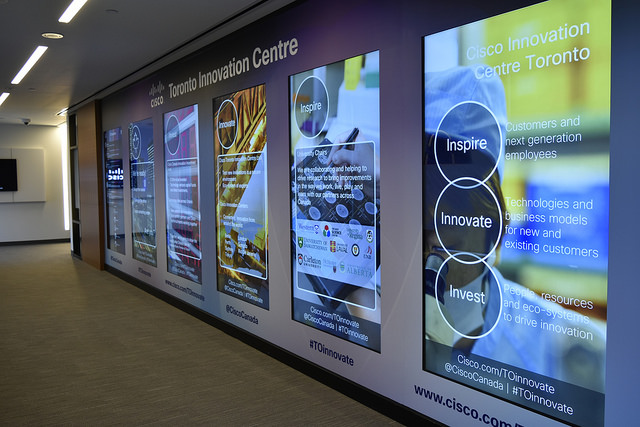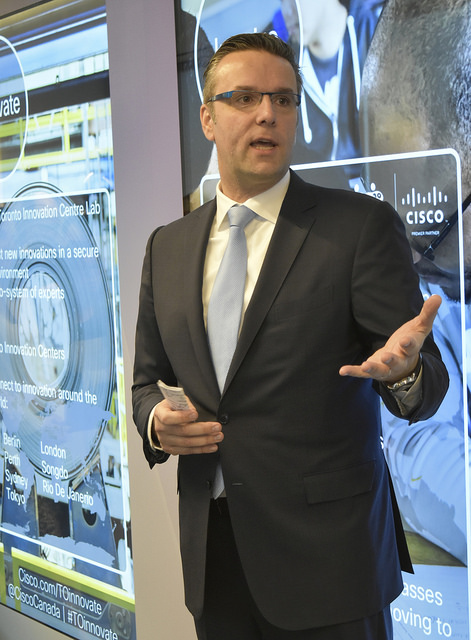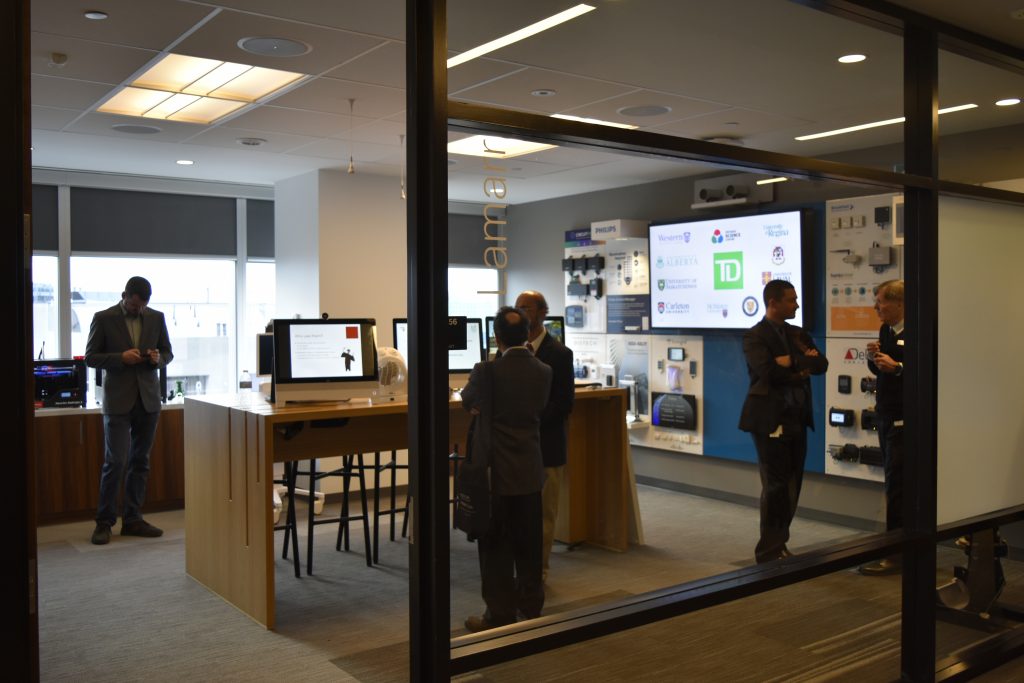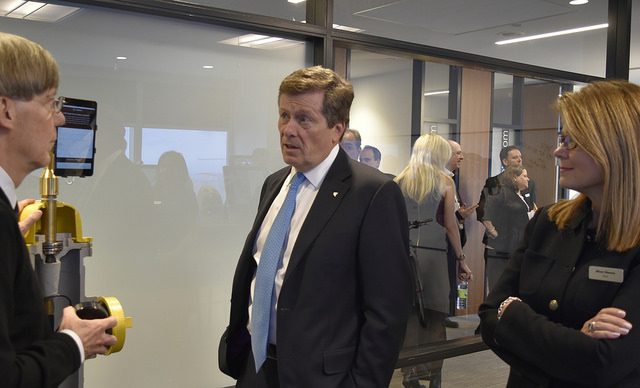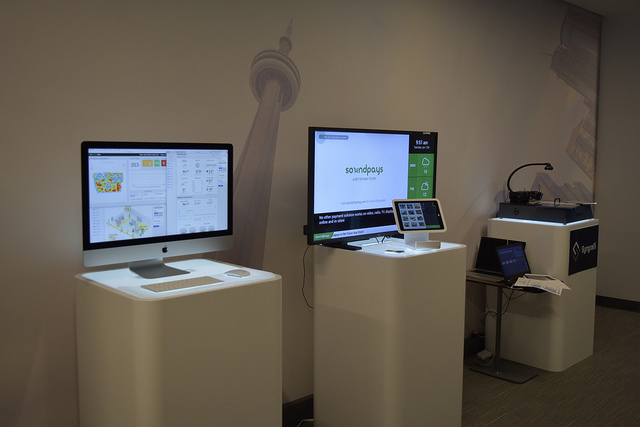 Tags: