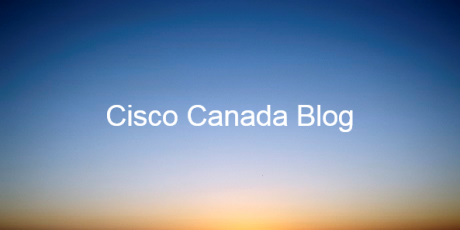 Collaboration
Meet Cisco Spark
By Dean La Riviere, GM, Collaboration, Cisco Canada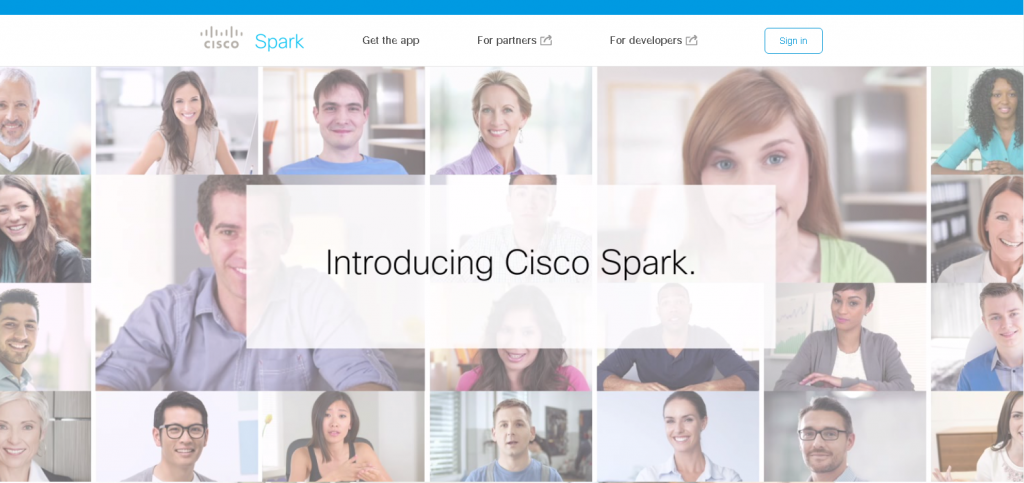 Last week at Collaboration Summit in San Francisco, we ushered in a new era of employee communication. As Cisco SVP Rowan Trollope wrote on the Cisco blog:
To get work done, people need to be able to message, meet and call each other without thinking about it and without stopping to consider what device they are using.  Whether they are on a room system, a desktop phone, or a mobile phone, they should all work the same. 
When you get a call you should be able to answer on any of your devices–and if you want to change the device you are using, that should be easy too. 
Today's announcements about moving our core collaboration products to the cloud under a single platform, Cisco Spark, take us to this wonderful new reality. 
With the new Cisco Spark platform– and the groundbreaking new collaboration technologies built upon it–we  finally start to usher in that futuristic world we've all been dreaming of.
After all, collaboration is about people working together to accomplish a common goal and that is what we are focused on with Cisco Spark. Concurrently assuring the integrity of the solution as network based, secure and complete across the realm of collaboration applications introduces -without hyperbole – something really new and exciting.
Over the coming months I will explore our collaboration portfolio further and explain the impact of solutions, like the ones announced last week, on businesses (and users) in Canada.
But for now, here is a bit more information on our exciting Cisco Spark announcement:
Cisco Spark mixes messaging, meeting and calling in such a simple way that it is hard to tell where one ends and the next begins. With Cisco Spark, all three are parts of a complete user experience. Cisco Spark Hybrid Services enables entirely new and amazing experiences by connecting phone systems and on-premise equipment to the cloud; and Cisco Spark for Developers provides powerful, open APIs so developers can create innovative and useful apps that extend the value of Spark.
Stay tuned as there's a lot to come for Cisco Spark in 2016 and much more across our collaboration solutions, but in the meantime download the app, and let me know your thoughts on Spark and this announcement by leaving a comment below.
Happy Holidays and hey … even Clark 'Sparky' Griswold is aboard!
---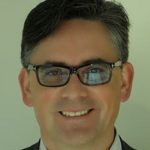 Dean La Riviere is the general manager, collaboration for Cisco Canada. He leads a national team of collaboration product specialists responsible for working with Cisco partners and customers to create and execute business-impacting collaboration strategy and architecture. Follow Dean on Twitter at @deanlariviere.

Tags: