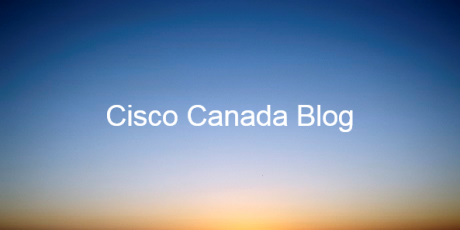 Borderless Networks
Why Meraki's Cloud-Managed Fullstack is the only Solution your Business will ever Need
By Karim Remu, Cisco Canada
This post is first in a series on Cisco mobility solutions.
Simplicity. That is what we strive for with every Meraki solution. So if you've ever thought Cisco networking solutions were too complex, we've got big news for you.
Meraki's cloud based management provides centralized visibility and control over wired and wireless networking hardware, without the cost and complexity of wireless controllers or overlay management systems. In short, what was once a cloud-managed WiFi offering is now a complete solution with switching, security, iWAN and routing functionality.
In fact, Meraki's cloud-managed networking solution now provides the tools Canadian businesses require to implement scalable networks…but with dramatically simpler management and powerful network visibility.

But there's more. Meraki's hardware products are built from the ground up for cloud management. As a result, they come out of the box with centralized control, layer 7 device and application visibility, real time web-based diagnostics, monitoring, reporting, and much more. It is a complete cloud-managed networking solution.
Business owners and IT directors: imagine your business' wireless, switching, security and management system centrally managed over the web. You have complete visibility of all devices and endpoints across your entire network in one place, accessible from anywhere, at any time.
It's intuitive, centralized management of the information you need to run your business and IT department simply and efficiently, all via a cloud-based dashboard.
For IT departments, Cisco Meraki's full stack solution offers features such as virtual stacking – an industry first — that allows management of thousands of switch ports as one, without requiring a physical connection between switches. This enables your IT team to quickly find and configure switch ports across your entire network and easily configure ports for access devices, assign voice VLANs, control PoE, and more. Oh, and virtual stacking is built-in to all Meraki MS Switches, with no need for extension modules, proprietary cables, or extra configuration.
For business owners, leveraging the power of Cisco Meraki's fullstack means less time spent managing your IT and less money spent on on-premise solutions. It means getting technology that is right-sized for your business, and that enables you to lower technology costs without giving up industry-leading connectivity to your employees (and customers). And it means improving your bottom line while also improving your data intelligence and security.
Technology doesn't have to be a liability on your balance sheet. Your time and money are valuable, and it's time your business deployed technology that respects both. Get technology that works for your business and try Cisco Meraki's fullstack solutions for free today.
Have a question about Cisco Meraki solutions? Leave a comment below, or learn more on our website.
---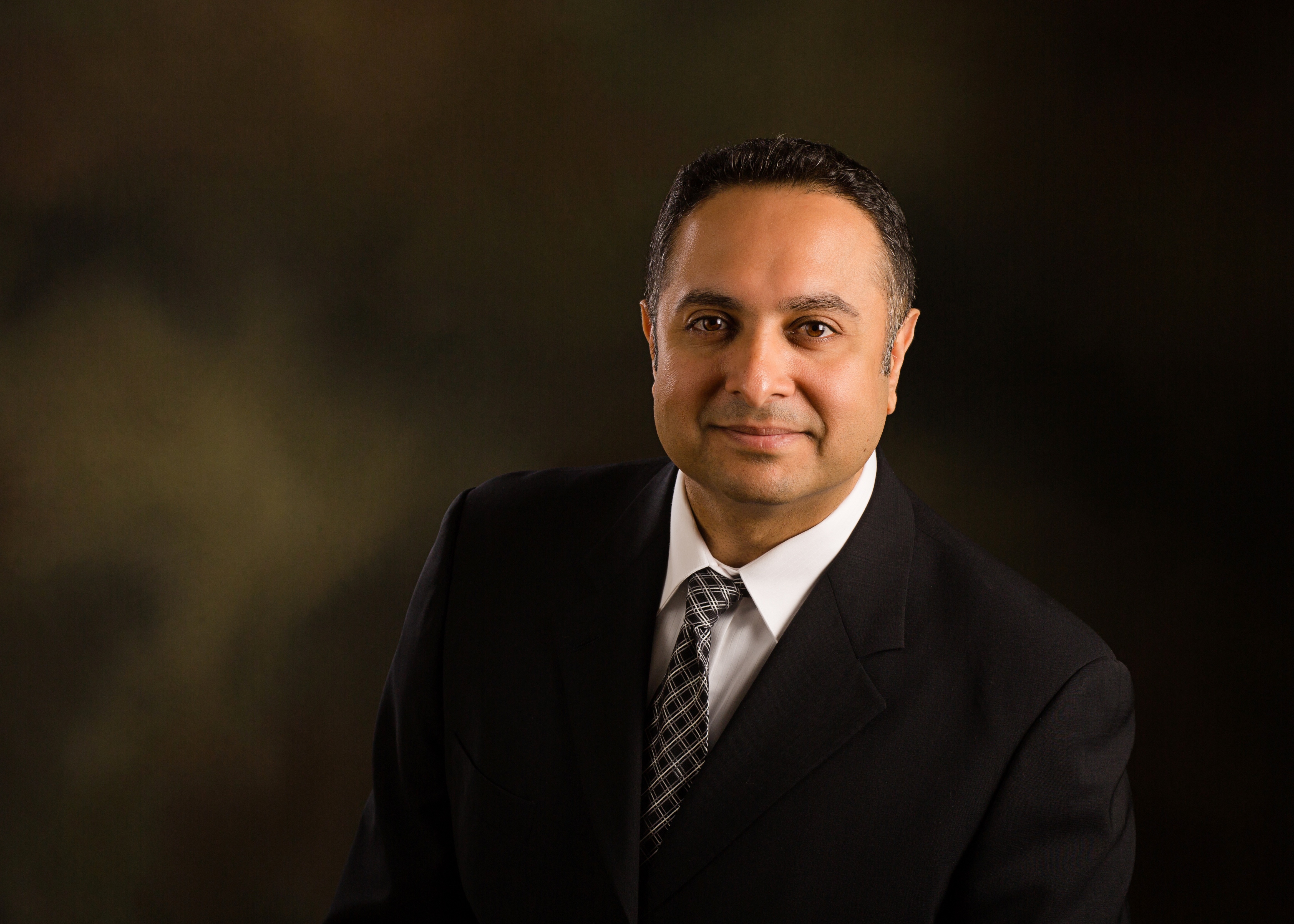 Karim Remu is General Manager of the Enterprise Networks Architecture business for Cisco Canada. He leads a national team of Product Sales Specialists and Consulting Systems Engineers who bring relevant and impacting outcomes and transformational change to Cisco customers and partners looking to digitize their businesses. An IT industry veteran of 25 years, Karim worked as an engineer in the legal and public sectors for 10 years before joining Cisco in 1999. Prior to his current role, he spent nine years with Cisco Advanced Services supporting enterprise customers. He led Cisco's national Mid-Market Engineering team before joining the Enterprise Networks Architecture group.

Tags: