Healthcare
Behind-the-scenes: State-of-the-art New Oakville Hospital
Last week, we hosted a media tour of the new Oakville Trafalgar Memorial Hospital (OTMH). Boasting progressive technologies and patient-centered enhancements, OTMH will sit apart from other healthcare facilities when it opens its doors on December 13. How so? The new hospital, featuring Cisco technology implemented by our integration partner, FlexITy Solutions and our construction partner EllisDon, is designed to be flexible and allow for adaptations over time as new technology and best practices emerge. And wow, is it impressive.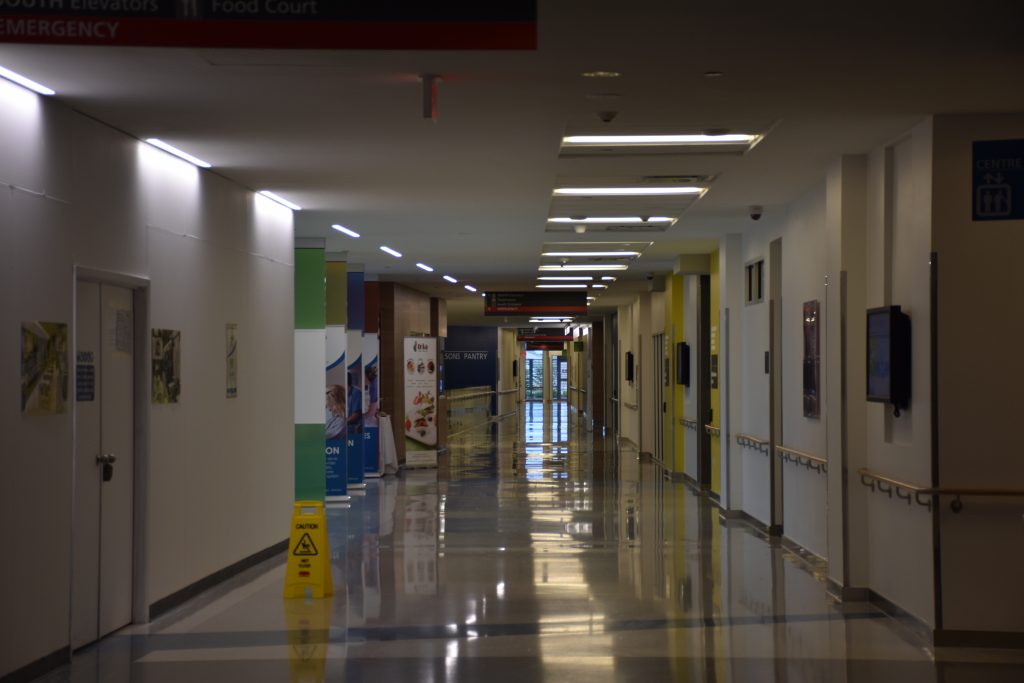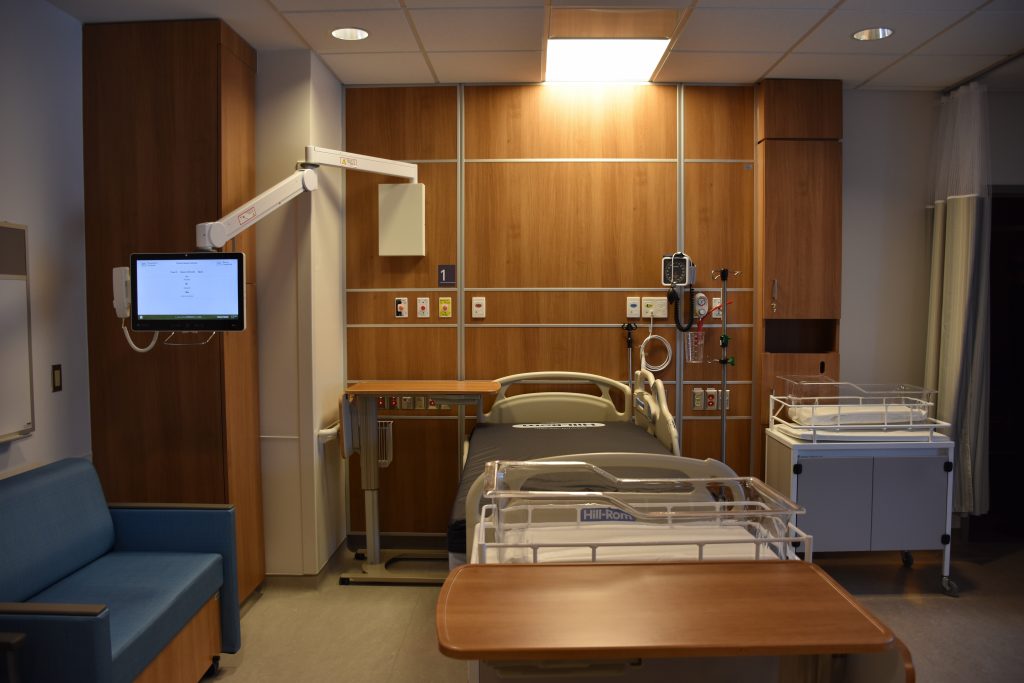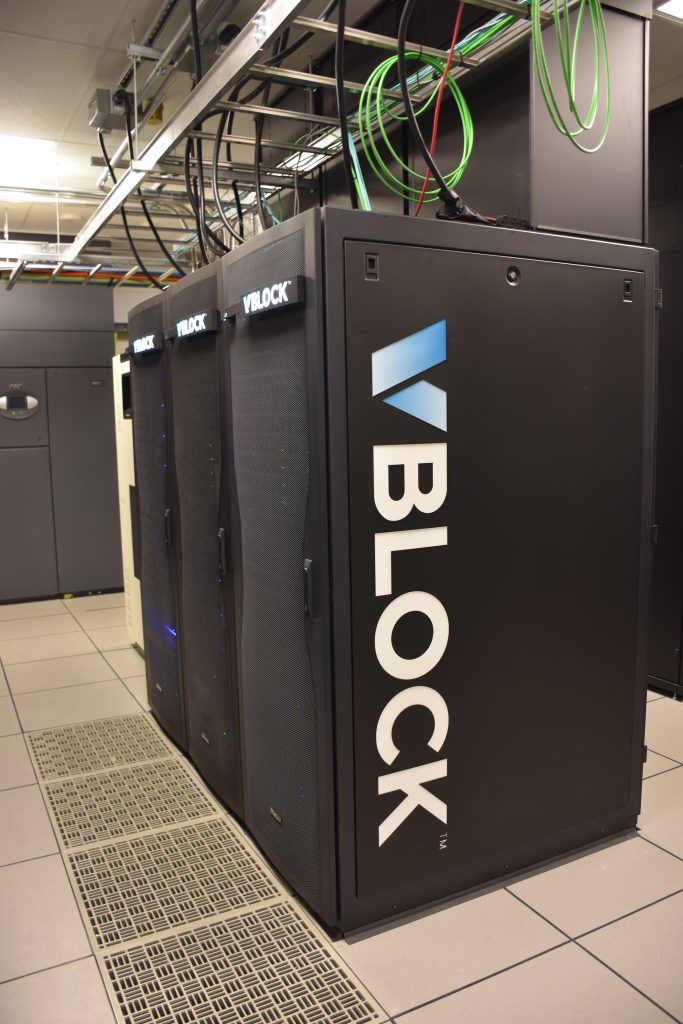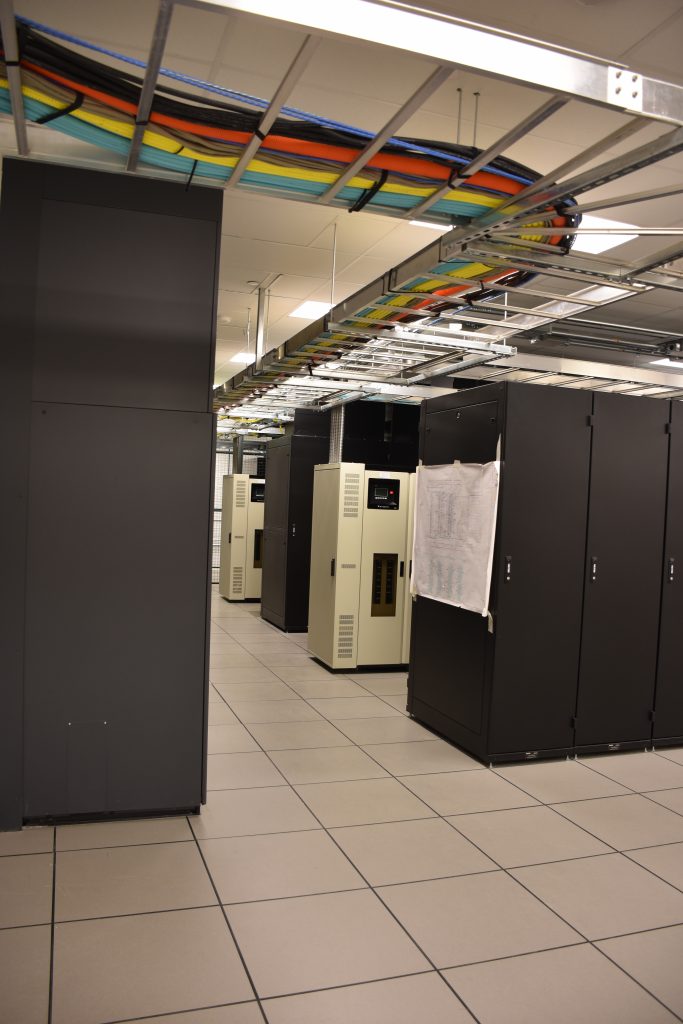 Here are some of the technology highlights of the new hospital:
Enhanced tracking of patient information
An integrated electronic patient record is being planned that will have the ability to communicate patient information to other facilities in surrounding communities in order to ensure accurate record keeping.
Wireless technology for a 'silent' hospital
Wireless technology will be used in lieu of individual pagers and overhead paging to provide a quiet environment for patients and staff (overhead paging will still be available for emergency purposes).
Laboratory robotics
Laboratory robotics will provide accurate processing of specimens and quicker delivery of lab results.
Nursing 'Pods'
Instead of traditional nursing units, where one station serves as a hub for an entire unit, OTMH leverages a design called 'nursing pods'. Each 36-bed in-patient unit is divided into three, 12-bed pods, with one team per pod. Each pod contains its own computerized workstations, communications systems and dedicated supplies and equipment.
View a detailed list of technology and features available at the new hospital here.

The new, state-of-the-art Oakville Trafalgar Memorial Hospital is set to officially open its doors December 13, 2015 and is located at 3001 Hospital Gate in Oakville, Ontario. What did you think about this glimpse into the future of healthcare? Leave a comment below!

Tags: