Partners
Recap: What we announced at Cisco Partner Summit Montreal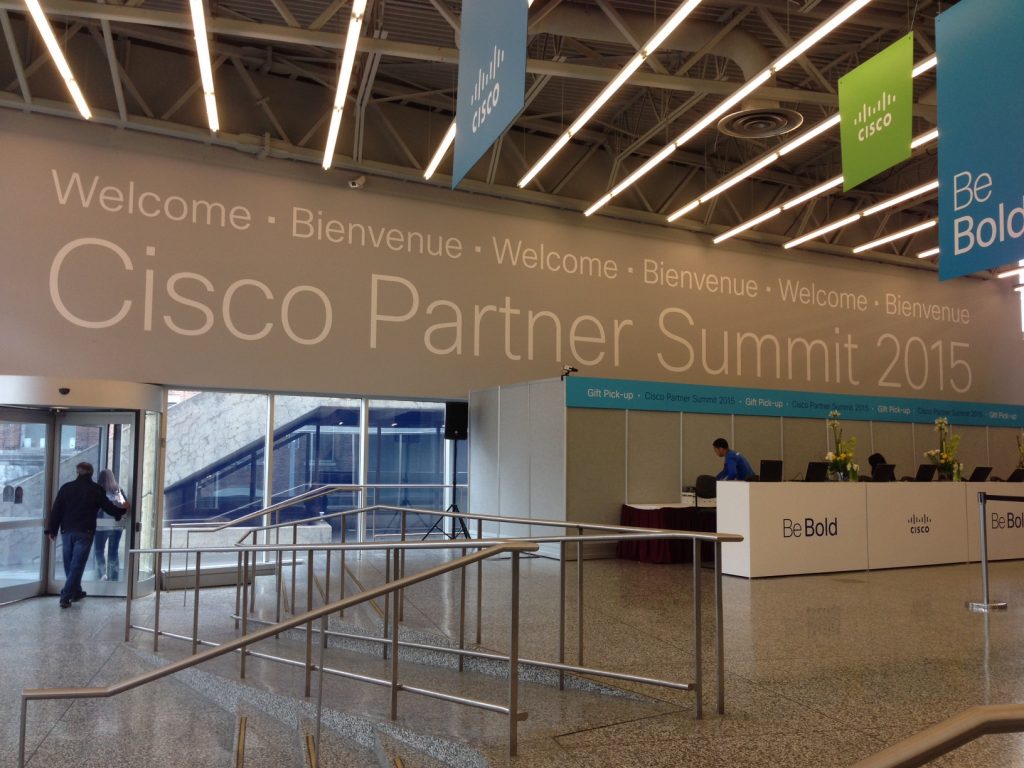 Be bold. That was the message that kicked off Cisco Partner Summit in Montreal this week. Delivered by CEO John Chambers to a packed crowd of more than 2,200 Cisco partners (including 100 from Canada), one thing was clear: Cisco has bold ambitions to capture the $19 trillion market opportunity known as the Internet of Everything.
And we want our partners to join us.
Following John, worldwide channel chief Bruce Klein outlined how we plan to help our partners capitalize on the IoE as part of the Cisco Partner Ecosystem. As Bruce wrote on the Cisco blog:
This includes a new Software Partner Program and the next generation of the Cisco Cloud and Managed Services Partner Program, both of which will help partners expand their software, services and hybrid cloud practices through new partner roles and incentives.
You can read Bruce's full post here.
But we weren't going to stop at just one announcement. On Wednesday, we revealed the next phase of our Intercloud and hybrid IT strategy that we've dubbed "igniting the Intercloud partner ecosystem."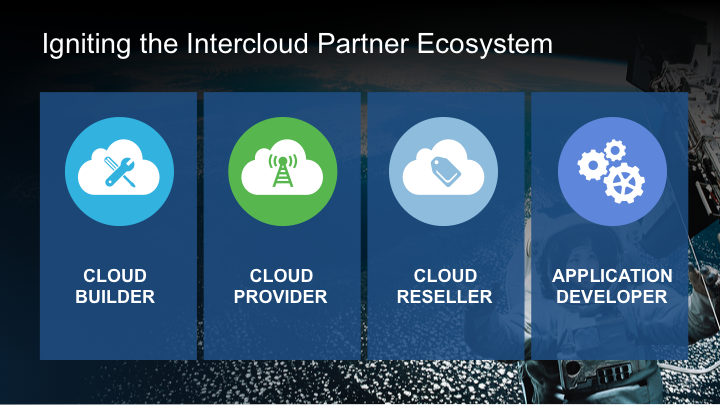 With this strategy we are introducing new programs, services and initiatives to help cloud builders, cloud providers, cloud resellers and application developers grow with us. In a country behind the curve on cloud adoption, this was welcome news to the Canadian partners who know the opportunity our market presents.
As Nick Earle and Edison Peres wrote in their blog posts this week:
CIOs need to solve the problem of hybrid IT – not just hybrid cloud. Their new remit is to manage everything from data centers to the cloud, to edges, to mobile devices. Cisco Intercloud is the only solution that has been designed from the ground up to solve this problem while leveraging the power of the network. – Nick Earle
We've laid the foundation for the Intercloud with a significant partner ecosystem of more than 60 Intercloud partners spanning more than 350 data centers across 50 countries. While we are proud of what we've collectively achieved, our job is not done. – Edison Peres
And of course no Partner Summit would be complete without our annual Canadian partner awards! There was no better party in Montreal on Tuesday night as we celebrated in true Canadian fashion at Scena in the Pavilion Jacques Cartier. Congratulations to all of our award winners!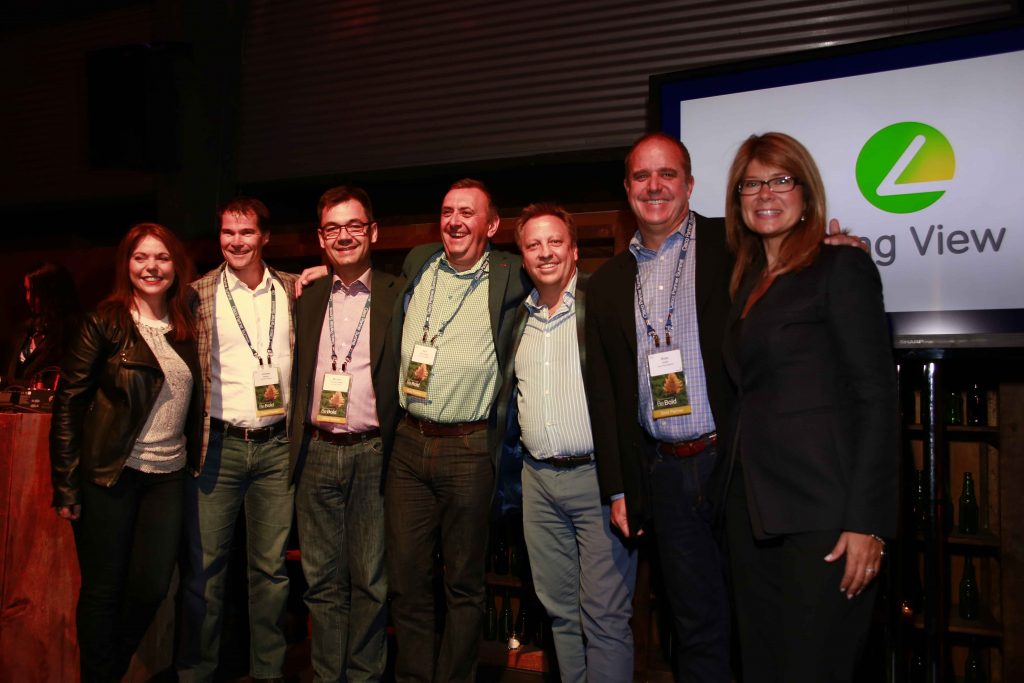 For more on the awards and which partners were named tops across Canada, read Dave De Abreu's blog post published earlier this week.

It was exciting to welcome more than 3,000 Cisco partners and employees to Montreal, and even more exciting to see the enthusiasm of our partners as we laid out our vision for the future.

As Bruce wrote, will you join us on this bold journey?

After talking to our Canadian partners, I know the answer is 'yes.'

Tags: