Cisco
How Cisco's Networking Academy meets High School Students' Needs
By: Susan Monachino, OCT, B.Sc., Computer Technology Teacher and Technology Department Head
What critical component is pervasive across all careers, from A (Architect) to Z (Zoologist) and everything in between? What specific knowledge and skills are necessary and valued in virtually every job market?
Computers.
Computers and all forms of digital devices are now entrenched in society, and the need for skilled resources to setup, maintain, network and troubleshoot these devices, will always exist.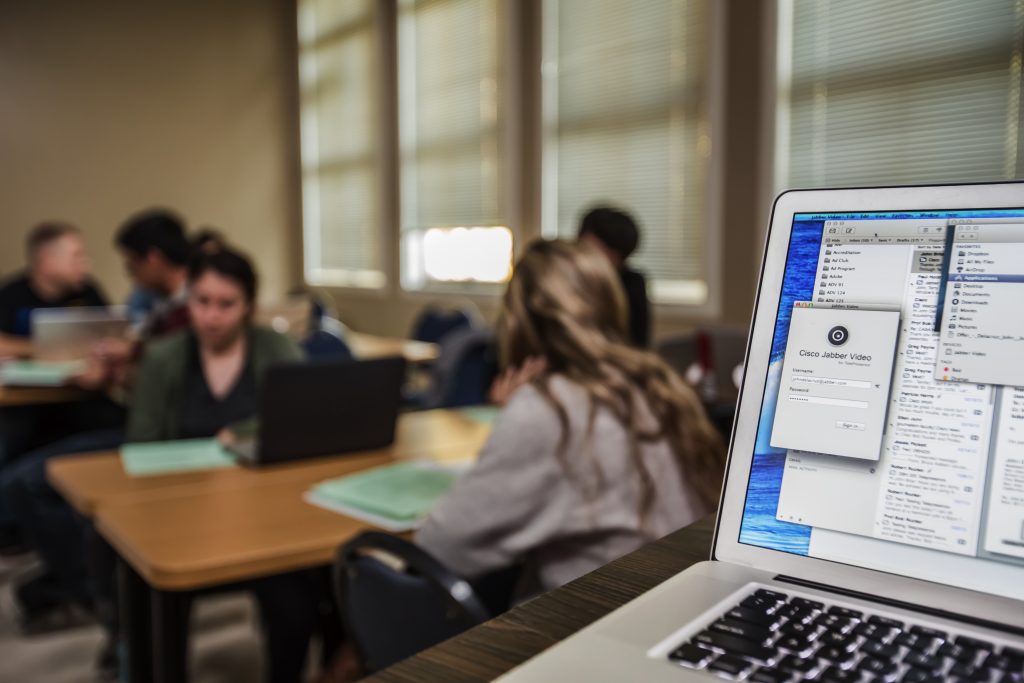 With Cisco's Networking Academy, high school students can develop these invaluable skills. In the program students follow a structured learning path, rich in theory and hands-on hardware experience that is current to today's standards, aligns with post secondary institutions and culminates in a meaningful and industry-recognized certification.
At St. Jean de Brébeuf High School in Hamilton, Computer Technology courses are popular; we boast one of the largest Networking Academies in south western Ontario. Students enroll in the Academy by selecting Computer Technology in Grades 10, 11, and/or 12. Each grade level produces a distinct certification, with the possibility of gaining three unique Cisco certifications upon completion of Grade 12.
I'd like to share a story about one of my students, David.
Before David registered for Cisco's Networking Academy he was a typical Grade 10 student, competent with all forms of computer software, and a love for computer gaming. Seeing the word 'computer' in the course description led David to register in Computer Technology and embark on Cisco's IT Essentials course. David entered the course with only fleeting knowledge of hardware components and was hesitant to handle pieces for fear of breakage. With ample practice hardware available in the class, and following Cisco's curriculum, David gained confidence and skills in computer components, assembly, operating systems, peripherals, microprocessors and electronic components. In addition, David gained his first Cisco certification – which he proudly added to his resume.
After such great success, David registered for Grade 11 Computer Technology to learn networking concepts and gain another certification for his resume. Meanwhile, he wondered if he could put his newfound skills to work. He applied for a co-op placement and gained an interview with Future Shop. David confidently responded to the store manager's hardware questions and testing during the interview process. Armed with a Cisco certification, David secured a position in the Geek Squad. On a daily basis, he interacted with customers who had computer problems or issues and learned how to resolve these computer issues. Future Shop was impressed enough to offer David a part-time position during the busy Christmas season.
David is now in the process of completing his second Cisco certification and is registered for his third certification in Grade 12. He continues to build a resume that's rich in computer knowledge and experience, setting him well apart from others. Initially unsure of a career path, David understands that computers play a key role in each and every industry, and he is planning on specializing in Network Engineering at Mohawk College.
David's experience shows how the Cisco Networking Academy eases student indecision, and provides a perfect springboard into a viable career path.
Now, multiply his experiences by the over 1 million students worldwide who have participated in courses provided through Cisco's Networking Academy, and imagine the potential.
Throughout the world, Cisco is providing industry knowledge that's free of charge, with the only requirement being an Internet connection. One needs only the desire to further their computer knowledge and Cisco provides the opportunity. Cisco's Networking Academy is shaping the world, one student at a time.
To find out more about Cisco's Networking Academy visit this link: http://bit.ly/1wYQXxx
Susan is also an Instructor participant in Cisco's I CAN Develop program, leading a team of students who will be networking and supporting the infrastructure for the TORONTO 2015 Pan Am/Parapan Am Games.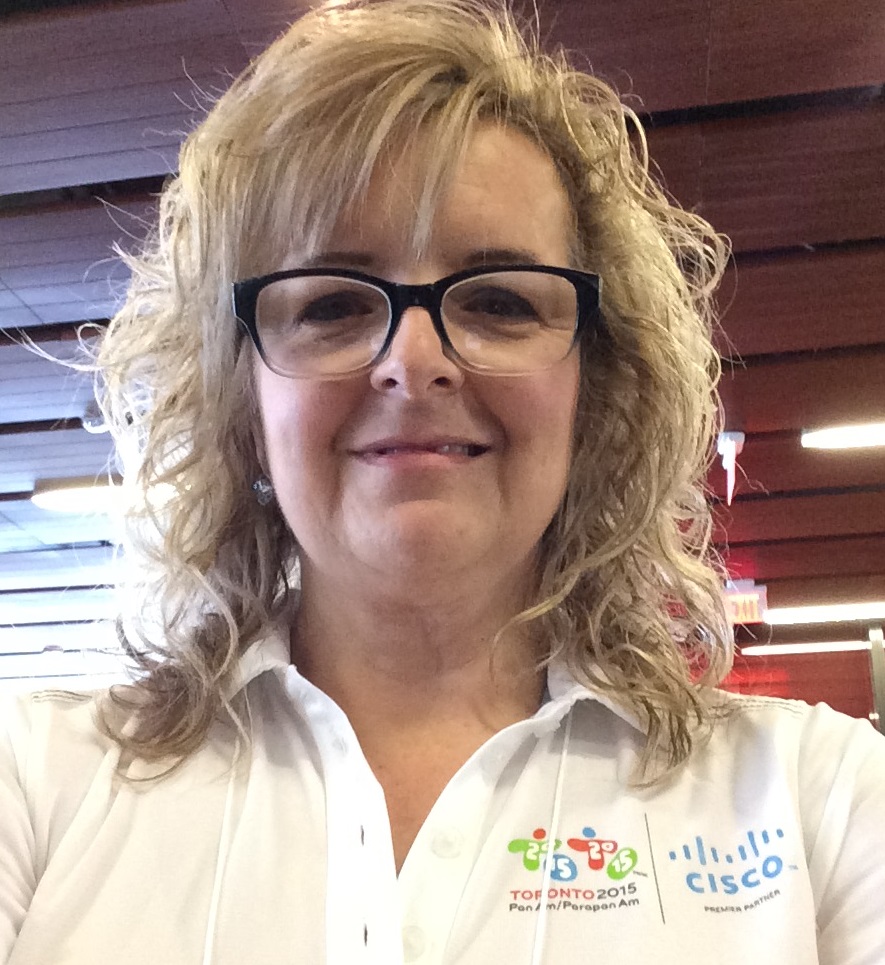 Susan Monachino, OCT, B.Sc., Computer Technology Teacher and Technology Department Head, St. Jean de Brébeuf Catholic Secondary School
After graduating with a Computer Science degree from McMaster, Susan worked for 10 years at IBM, before leaving the corporate world to be a stay-at-home Mom. She pursued teaching, earning her OCT and gaining 17 years experience teaching computer courses to adults and high school students. She is the Head of Technology at St. Jean de Brébeuf Catholic Secondary School in Hamilton.
---
Tags: