Cisco
What is Transformative Pedagogy in the 21st Century?
Teaching is the art of making connections. Connecting with students, connecting theories with concrete examples, connecting hypotheses to conclusions…
The first teacher I met during my training told us that, if she ever left the profession, she would work in communications. But if educators are master communicators, they are still challenged by the new ways of communication adopted by digital natives.
Join me on February 10 at 2pm EST to discuss transformative pedagogy in the 21st century and the modern teaching approaches that will help connect you with digital natives, and create truly Connected Learning Experiences.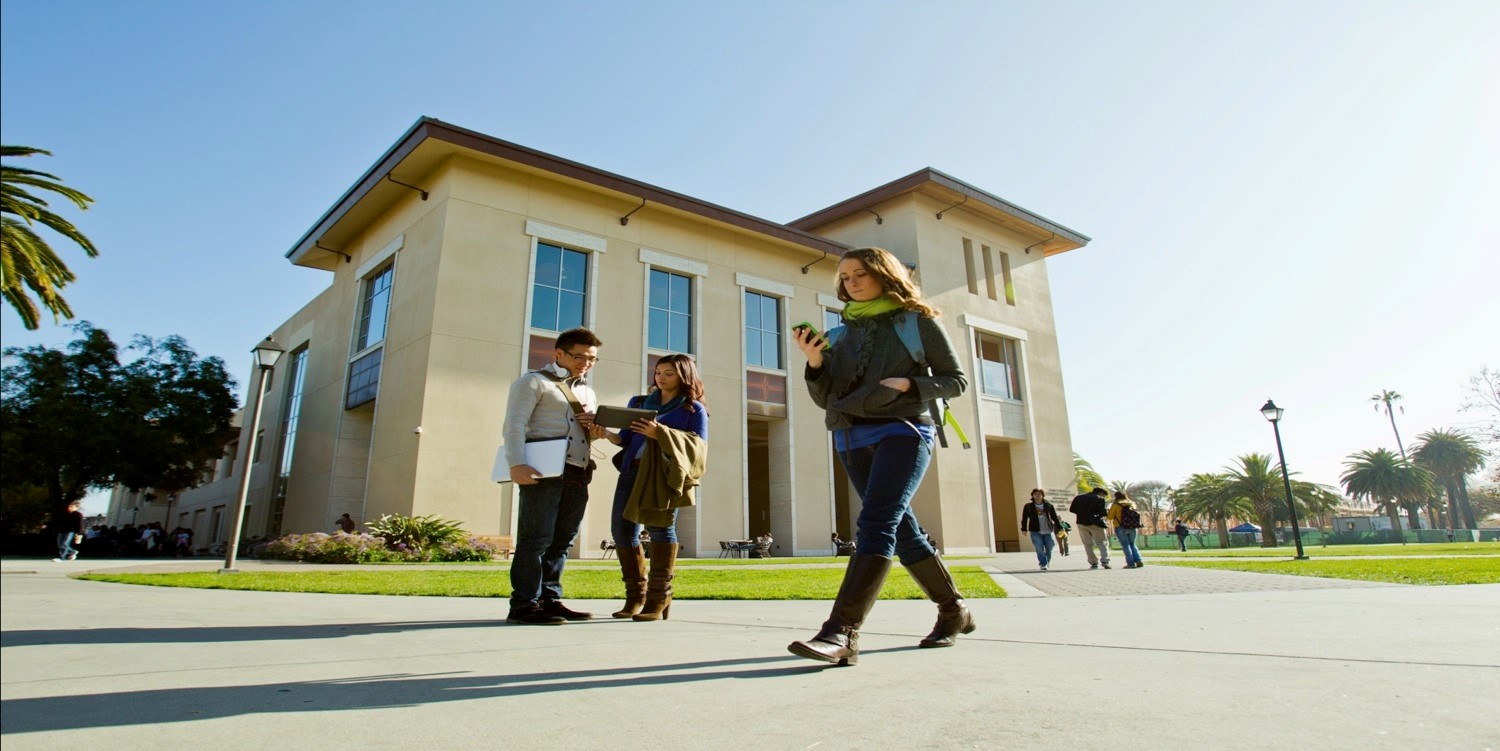 But don't just take my word for it.
Technology evolves rapidly (watch the recording of Carlos Dominguez' opening keynote at Cisco Live Milan). The Web was invented 25 years ago. 'The Internet' was coined 20 years ago. The iPhone was introduced 8 years ago. Change is only getting faster. Today, we use multiple applications coming from the cloud. The industry has standardized on "mobile first" development. We change cell phones every two years. New apps appear every day… how can we keep up?
The industry has not been making things easy for educators (or anyone else) to follow. This is why we see only pockets of adoption in education. You have to like technology to work around the quirks of an electronic device designed for the consumer market, or to minimize the risks of using a social media platform to teach literacy and collaboration. Then, once you figured out how to "tweak" the gizmos for use in the classroom, you have to manage different types of devices and a couple dozen of applications that are not designed to talk to each other.
Cisco tackles these barriers head on. We're making technology easier to use and more affordable by working with partners to create Connected Learning Experiences. By solving the technology challenges, we allow educators to focus on what they care about: the students. For example, an educator can, just by walking into a room, get the lighting, temperature and other device settings she likes. Her personal meeting room in the cloud is activated so that a sick student can fully participate from her hospital bed and attendance is taken automatically. With a single button, the teacher can start and stop recording "teachable moments" for a video which will be automatically posted in the LMS for students. It is all about freeing time and focusing on teaching, allowing everyone to contribute and to collaborate seamlessly.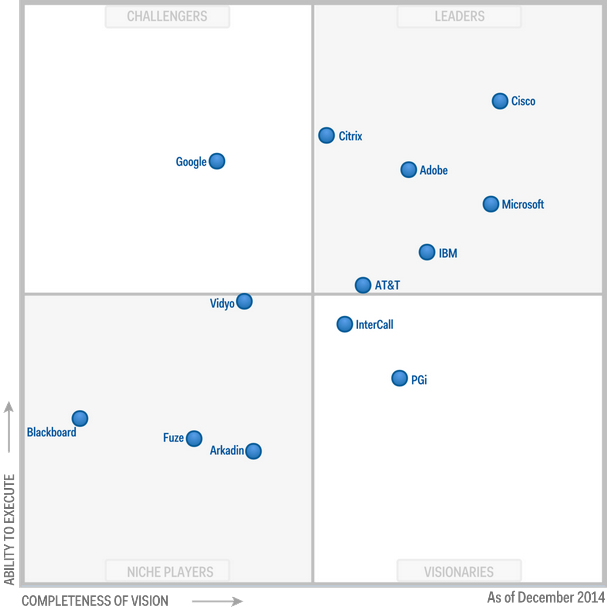 It's not about the technology. The greatest technology can be a serious drag when it is not designed for teaching and learning, or when it does not play nicely with other tools. This might be why Gartner recently recognized Cisco as the leader in webconferencing. We're focusing on smart, simple and secure collaboration. For example, our Collaboration Meeting Rooms allow any standard-based device to connect to the Cisco ecosystem, including Microsoft Lync. Cisco was also instrumental in enabling audio and video calls embedded in Mozilla Firefox. And this is just the beginning…

Imagine what else is possible when we connect the unconnected in the classroom!

So what is transformative pedagogy in the 21st century? Join the conversation on February 10 at 2pm EST and find out. My good friend Dr. Lance Ford and I want to make the session as interactive as possible. We're waiting to hear from you!

Visit this link for the complete webinar http://slidesha.re/1MEYThq

Share your comments on this post below.

Tags: