Cisco
Building the Entrepreneur Skillset with the Cisco Design Challenge
What if schools helped students become entrepreneurs? Some schools offer an entrepreneurship curriculum, focusing on theory but often neglecting the practice. Increasingly, universities are opening their own incubator, like the Ryerson Digital Media Zone (DMZ). And more often than not, students are leading these initiatives.
For example, the University of Toronto Mississauga and Sheridan College's Digital Enterprise Management (DEM) Society is organizing a Young Entrepreneurs' Conference (YEC) on January 24. The DEM Society is run by students in the Digital Enterprise Management program.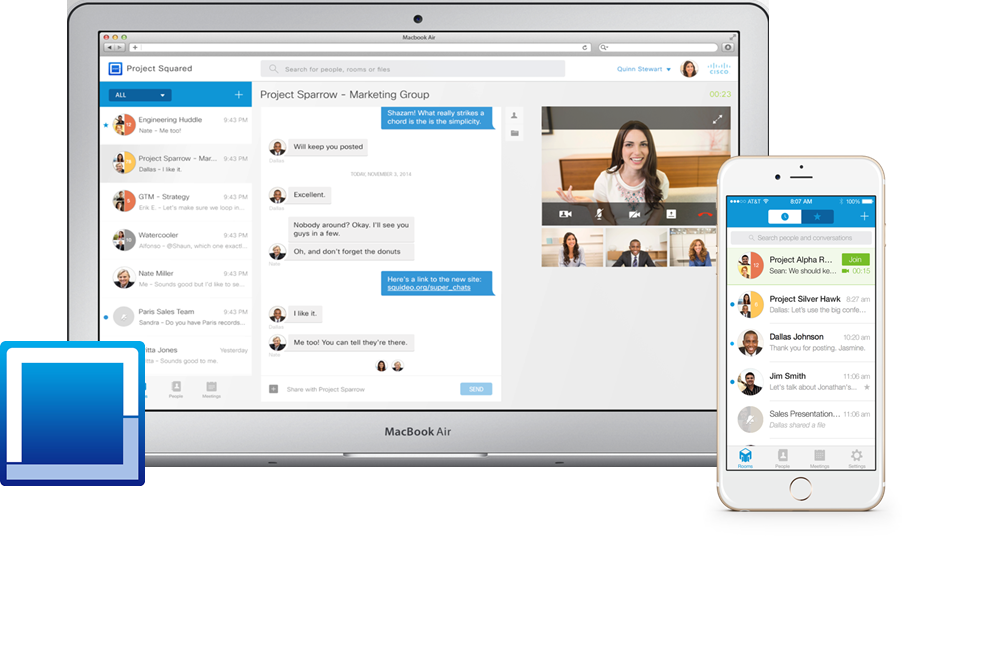 The generation entering the workforce today has high expectations. According to Bill Aulet, Managing Director in the Martin Trust Center for MIT Entrepreneurship at the MIT Sloan School of Management, "at many leading schools, 40 per cent to 50 per cent of students want to be entrepreneurs." This is very good news for innovation companies like Cisco, because we are looking for the same type of skillset. The best companies are actively looking for innovative employees who are passionate, knowledgeable and effective at working in teams. Naturally, we're also very happy doing business with entrepreneurs aiming to capture their fair share of the Internet of Everything.
At YEC, we are asking these young minds to take on the Cisco Design Challenge and demonstrate their entrepreneurial mindset and creativity by enhancing our newly-announced Project Squared solution with an original idea of service.
Why Project Squared? Simply put, it is the perfect topic for a business challenge.
First, IP-based Over-the-top (OTT) messaging applications are taking over the Internet, passing by far the use of SMS (40 trillion messages vs. 5 trillion messages, and growing exponentially). More than half of smartphone owners worldwide are already active users of OTT messaging, where users receive text and data messages over an instant messenger application rather than through their service provider.
Project Squared is one of those OTT applications. It is a business collaboration application that combines chat, audio, video, multi-party meetings and content sharing in a single experience that supports the demanding collaboration needs of modern teams. As a bonus, Project Squared is available on a wide range of devices for free. Try it out!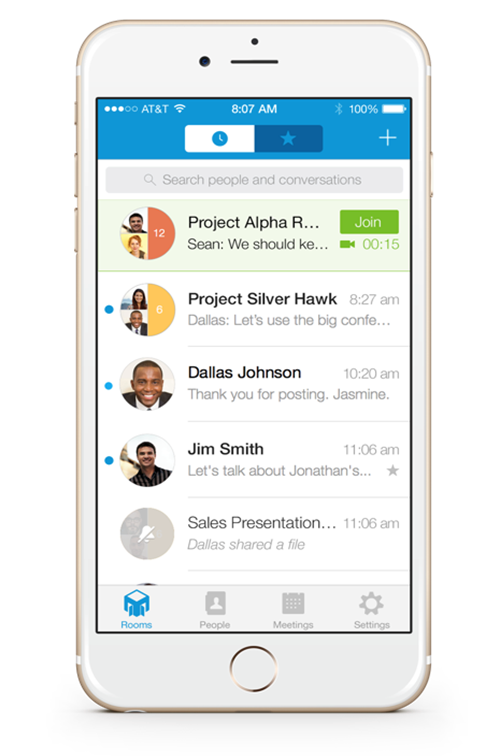 Second, it is part of Cisco's strategy to unleash the power of collaboration. The value of working in teams and crowdsourcing is well understood today. What we have been missing is a smart, simple and secure way to collaborate. We should not have to waste time switching from one application to another, signing in, copy-pasting and having to deal with technical details when we just want to communicate with people. To solve this, Cisco solutions, like Project Squared, combine documents, voice, video and processes into a simple and enjoyable experience.

Last but not least, the development of Project Squared is a model in itself. Cisco teams walked the talk, using agile development methodologies, DevOps and a mobile-first approach to quickly develop an application that truly enhances the user experience. We are constantly listening for user feedback (crowdsourcing) to make the application better over a continuous release cycle (it just gets better every day). Consult our press release for more information on this.

Project Squared integrates with important business tools such as calendars, active directory, WebEx and Box, so teams can be more effective using the tools they already depend on.

So let me finish with the same question we are asking our young minds to answer:

How would you enhance or build on Project Squared to solve a specific problem in your organization?

Tags: