Cisco
True Growth, Strong and Free, in Canadian Municipalities
The first True Growth Summit, held on October 6th in our Toronto office, was a great success. As I mentioned in my previous blog post, curators from the communities of Winnipeg, Sault Ste. Marie, Windsor, Waterloo, Newmarket, Toronto, Kingston, Saint John, Moncton and Halifax took part in a day-long discussion about their experiences implementing True Growth and the power of collaboration.
I'm proud to announce it was agreed during the session, we all could accomplish our goals more quickly and effectively by establishing a National True Growth Ecosystem – one that is true to its founding principles of transparency, common projects, collaboration and celebration.
Before I share more about the outcomes of the first True Growth Summit, let me explain True Growth in more detail. All of the communities present at our Toronto Summit are currently implementing True Growth, which is defined by a six-step process:
Map the Network – using the True Growth Map
Identify Key Sectors – both economic and social
Do a Gap Analysis – who else needs to be part of the Network
Develop Sector Working Groups – identify a common goal and projects that will result in reaching the goal
Develop Project Teams – set priorities and build a project plan
Curate the Network – promote collaboration within and among the project teams.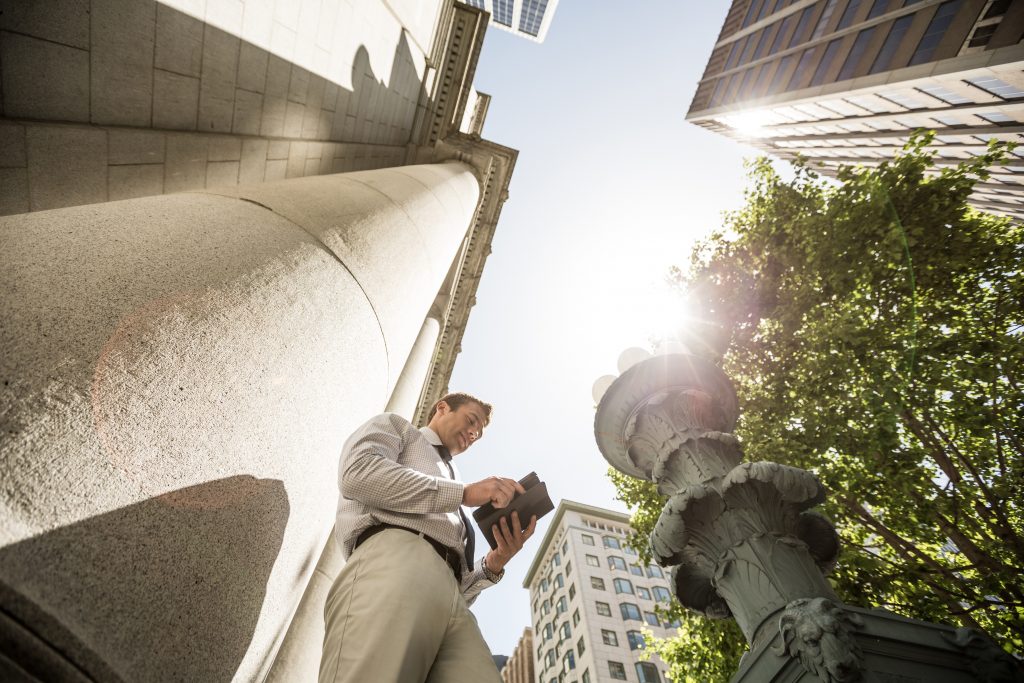 True Growth is a framework to accelerate collaboration and get things done (I explained this in my first post last month). The Curators from participating cities build a community ecosystem using this framework and focus on creating the conditions for success. It's a framework we believe in at Cisco.
With that in mind, here are the three key learnings from our Toronto Summit:
Collaboration is not a natural state
– Do not assume that because collaboration makes sense, it will happen on its own – for now at least, it's not a natural state. It takes work, but the rewards are more than worth it.
– For most people over the age of 25, collaboration is difficult. They grew up in a culture that was very hierarchical and linear in its approach to solving problems. To them, the world is a place of zero-sum opportunity; you can only get ahead if someone else falls behind. This culture goes back to grade school and the use of the "bell curve".
– The first goal of Curators is to foster a culture of true collaboration for the community ecosystem.
– The first goal of Curators is to foster a culture of true collaboration for the community ecosystem.
Cooperation and Competition kill Collaboration
– Most people currently view the world's reality as being a spectrum with competition on one end, cooperation on the other and coopetition somewhere near the middle. Here, you either win by beating someone else or you "don't lose" by compromising your wants.
– Collaboration does not live on this spectrum – it lives above it. This is not a world of the zero-sum, it is a world of limitless opportunity. A world centered in creativity and innovation with a belief that all parties can win if we work together towards common goals.
– The Curator can develop the conditions for success when it raises the Ecosystem conversation from the Competition/Cooperation spectrum to the Collaboration spectrum.
The Power is in Doing Stuff Now
– The saying "culture eats strategy for lunch" is common these days, and for good reason. The days when organizations spend months developing complex multi-year strategies before they do anything are numbered. It's too slow, cumbersome and ineffective compared to the power of real-time action.
– Yes, clear goals need to be established and potential success needs to be defined – but everything is in flow. Reality changes every second – and the ability of an ecosystem to adapt and leverage the current reality is its greatest power.
– At the center of this is reaching your goals by doing stuff now – in the present. Short-, medium- and long-term goals all require current action. No matter how small, the curator can ask what can be done to achieve the goal.
The new National True Growth Ecosystem has agreed to continue our conversation. In future meetings, we plan to discuss: how to measure the vitality and success of an Ecosystem, the role of an Ecosystem brand, the importance of Municipal political involvement and the latest tools that foster collaboration. We have also agreed to the ongoing sharing of best practices.
My next blog will highlight additional learnings from our True Growth National Ecosystem.  If you would like to be part of this dynamic conversation contact me directly at stubaker@cisco.com.

Stuart Baker works with the Cisco Canada Smart & Connected Communities (S+CC) team as the True Growth specialist. He provides guidance for Municipalities and Organizations to build powerful human ecosystems that set priorities and get stuff done.

Tags: