Smart + Connected Communities
Introducing True Growth to Canada's Municipalities
By Stuart Baker, True Growth Specialist, Cisco Canada
On October 7th municipalities from across Canada will meet in Toronto at the Cisco Canada headquarters for the inaugural True Growth Summit. Attending municipalities include Winnipeg, Sault Ste. Marie, Windsor, Waterloo, Toronto, Newmarket, Kingston, Saint John, Moncton and Halifax.
Each of these municipalities is currently in the process of using the True Growth framework to develop human networks or ecosystems. The goal is to get more 'stuff' done faster through citizen engagement and collaboration.
They will share their experiences and hopefully begin to create a national ecosystem of municipal collaboration. Specific topics to be discussed include: the role of the True Growth Curator and how best to communicate that role to the community, the latest in collaborative technology, and how to measure the vitality of a human ecosystem.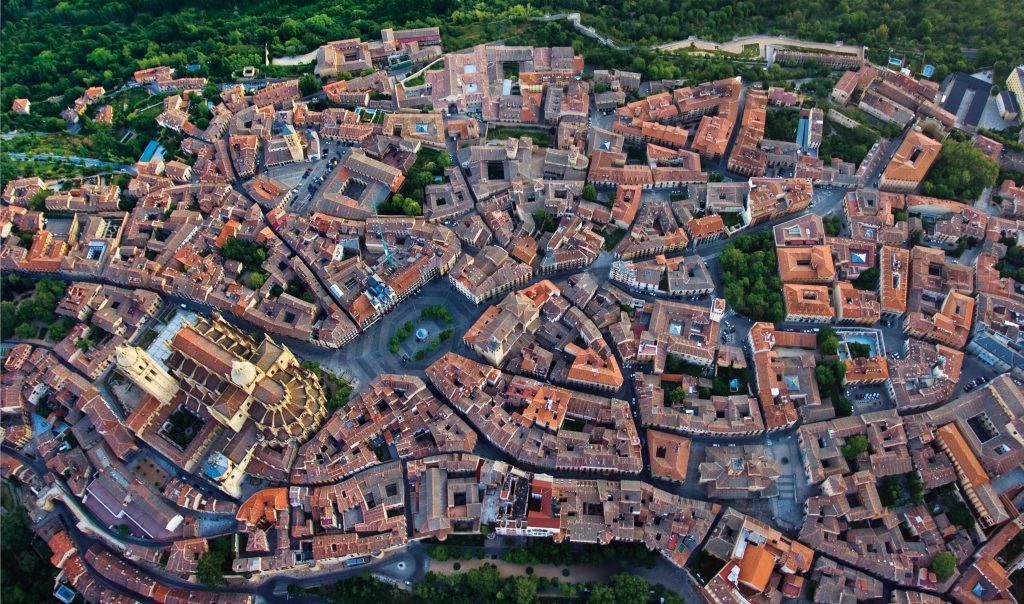 But what is True Growth and the True Growth Summit?
It is a collaboration accelerator.
True Growth is an action-based framework that accelerates collaboration within and between organizations through common goals and projects. The process creates a collaborative ecosystem that identifies opportunities, provides solutions and gets things done.
How is True Growth unique?
True Growth has a unique model designed to streamline collaboration and accelerate projects. Two of the key elements of this model are the Network Mapping process and the Curation role:
The Purpose Map identifies the roles of each organization – their core purpose for the ecosystem. This creates the framework for effective collaboration where each participant understands the purpose of the whole Network, their role within the Network and the roles of others.
The Curator of the Network is a new entity – its purpose is to create the conditions for success. It does this by leading the True Growth process, stewarding the ecosystem framework and promoting collaboration.
Why does it work?
True Growth's success is based on its founding principles:
Transparency – The partner roles within the ecosystem are clear and information flows freely and quickly.
Common Goals and Projects – True Growth is about action, doing things together more effectively than on our own.
Collaboration – This is both a culture of collaboration (not cooperation) and the implementation of collaborative technologies.
Celebrate Success – Networks feed off momentum. Generating short-term success and feeding it back into the Network leads to exponential growth.
In my next post I will share the six steps of the True Growth process, how municipalities can get involved and perspectives from the first True Growth Summit. If you have questions about True Growth and the True Growth Summit, please email me or leave a comment below.

Stuart Baker works with the Cisco Canada Smart & Connected Communities (S+CC) team as the True Growth specialist. He provides guidance for Municipalities and Organizations to build powerful human ecosystems that set priorities and get stuff done.

Tags: