Cisco
Why More Canadian Businesses Can Now Leverage the Cisco Unified Computing System
Back in March, I wrote about the 5th anniversary of the Cisco Unified Computing System (UCS) and the milestones we achieved with our partners and customers across Canada during that time.
Today, I'm excited to share the most significant announcement we've made in our data centre business since introducing UCS in 2009 – the expansion of our UCS portfolio.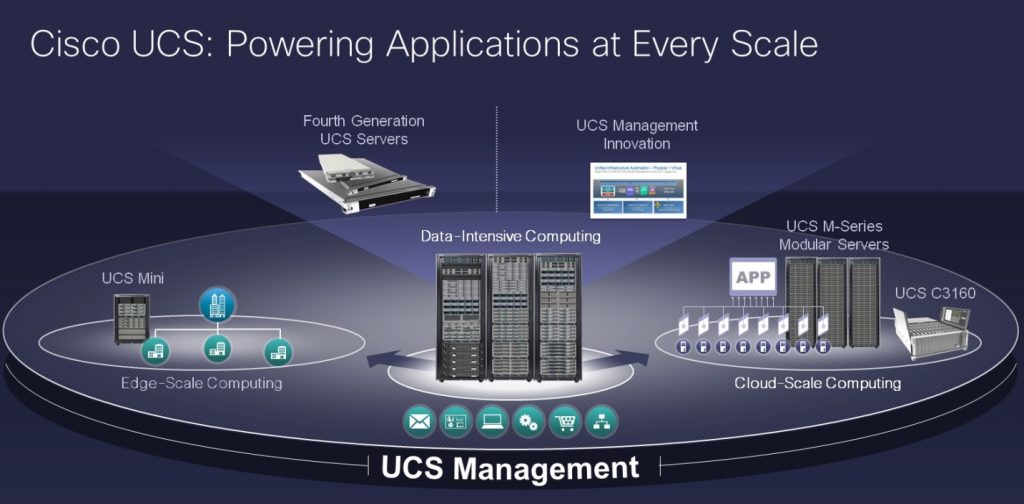 Why? Because our expanded portfolio enables more businesses to leverage UCS to manage their rapidly increasing demands for data and applications. And with the introduction of our M-Series Servers for cloud-scale applications and UCS Mini for small-scale and edge environments, UCS – and advanced data management – certainly isn't for the 'big guys' anymore.
And as the UCS general manager for Canada, this announcement is music to my ears. Here's why.
We've had tremendous success with our UCS portfolio in Canada, amassing more than 1,400 customers since it was introduced in 2009. But with the introduction of the Cisco UCS Mini, Canada's mid-sized businesses can now benefit from the simplicity and automation that UCS customers have come to expect. In fact, the UCS Mini is an all-in-one solution that delivers servers, storage and networking in a compact form factor that is easy to deploy and operate.
Simply put, this level of compute power and networking has never been available to mid-level businesses before. Period.
But UCS Mini isn't the only product we announced this month.  The new Cisco UCS M-Series Modular Servers are an extension of our existing UCS portfolio and deliver breakthrough levels of operational efficiency for cloud service providers and enterprise customers.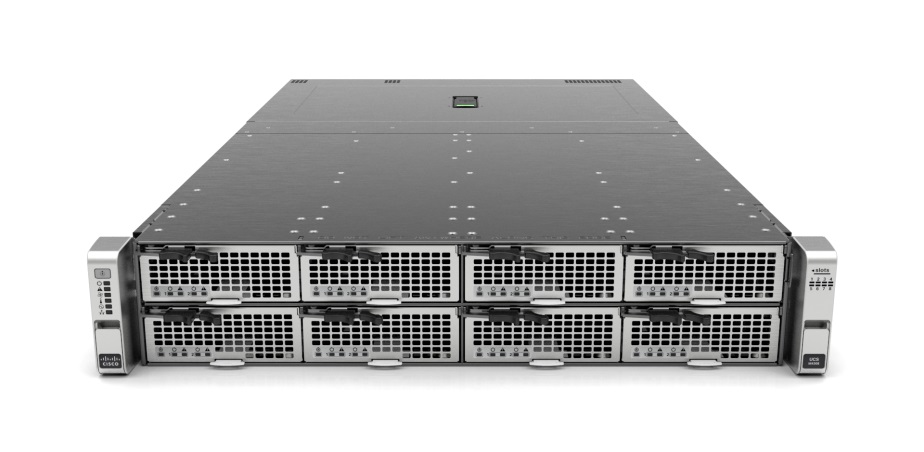 What do I mean by breakthrough? A single M-Series chassis can have up to 16 servers, 1/2 TB of Memory and up to 6.4 TB of disk capacity. It's compute density that our competitors can only dream of.
And the Cisco UCS C3160 Rack Server features high-capacity local disk storage, ideal for distributed data analytics and object stores, unstructured data repositories, and media streaming and transcoding.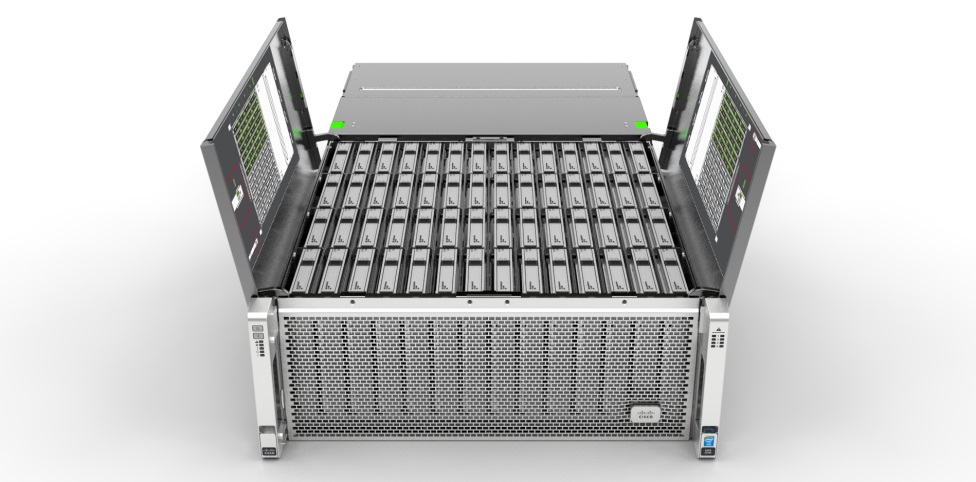 It's an exciting time at Cisco as we look to build on the momentum of the first five years of our UCS product line.  With more than 36,500 customer worldwide, 30 per cent year-over-year growth and 94 world record benchmarks so far, I can't wait to see how Canadian businesses benefit from UCS Mini, M-Series and C3160.

To learn more about how Cisco UCS can help your business, contact your Account Manager or local Cisco reseller.

Tags: