Uncategorized
The Countdown is on! One Year Countdown to the TORONTO 2015 Pan Am Games!
Nathan Phillips Square will come alive with an exciting festival on Friday, July 11 as we kick off celebrations marking one year to go until the start of the TORONTO 2015 Pan Am Games. The festival will begin Friday, July 11 at 11:45am with the unveiling of the state-of-the-art Cisco TORONTO 2015 Countdown Clock.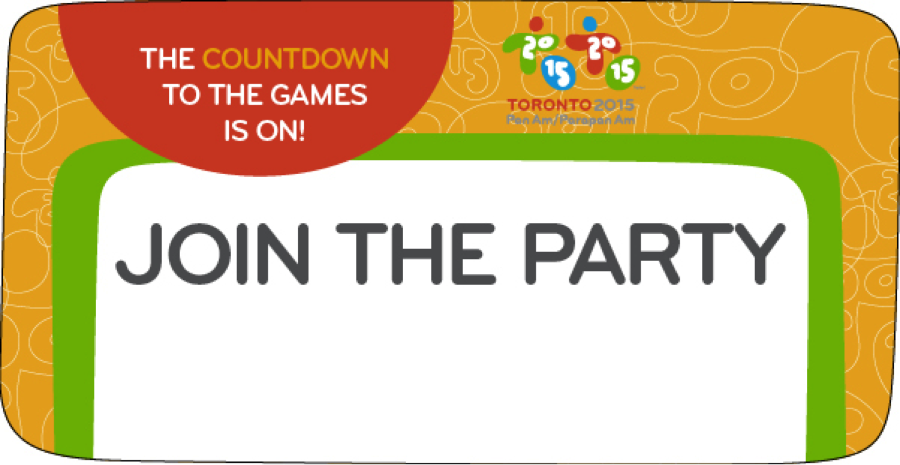 We want YOU to be there! Cisco has redesigned the traditional countdown clock into an innovative social hub located in the heart of Nathan Phillips Square. It's an Internet of Everything social portal with a number of exciting, interactive features that will constantly evolve up to, and during, the Games.
Nitin Kawale will be giving a speech along with other members of Toronto 2015  Pan Am/Parapan Am Games Organization and a number of key government dignitaries.
After the Cisco Toronto 2015 Countdown Clock is officially opened, a weekend of activities will commence. Friday and Saturday night will feature music concerts, with special post-concert fireworks display on Saturday. Also, on this day, Venezuelan-born Toronto Raptors star Greivis Vasquez will be on hand ready to give coaching tips on the three-point shot and lots of other activities.
Let's continue the conversation! Follow me on Twitter here: @Dekksky or join the conversation by using the hashtag #CiscoTO2015