Collaboration
Customer Success from Coast to Coast
Part of Cisco's philosophy is that we help change the way people live, work, play and learn by fostering technological innovation.  We've seen examples of this across the world, but often we don't have to look any further than our own backyard to see this in action.
Frequently, we publish customer stories that showcase how using Cisco products have helped Canadian businesses innovate, and ultimately change, the way they work.
In the first of many posts, I'd like to share just a few of these stories and how companies are using Cisco technology to better their business.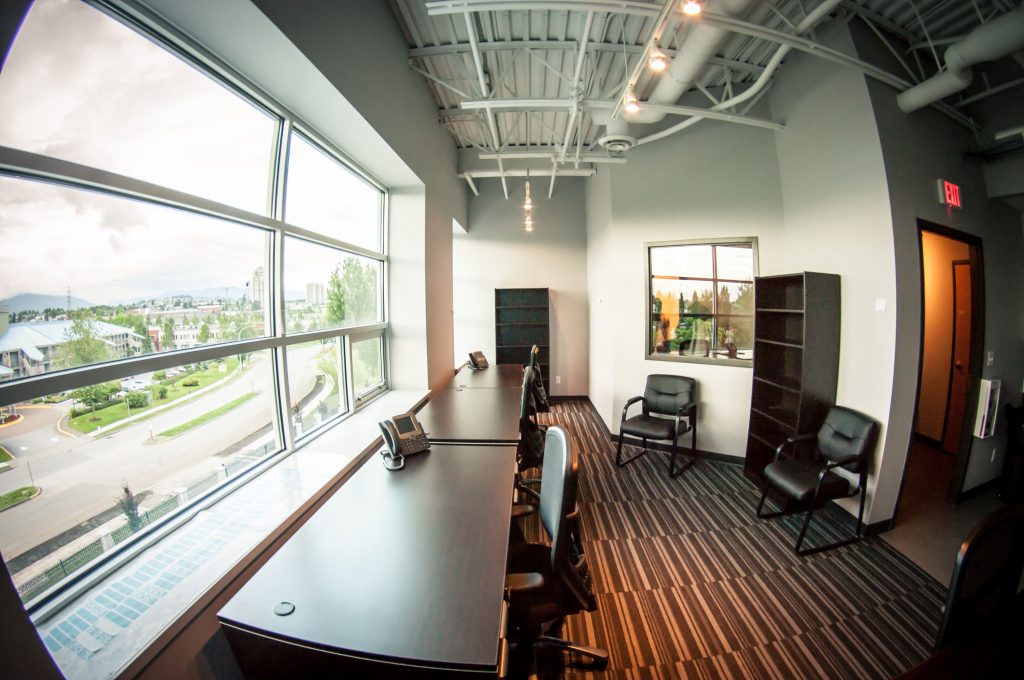 The University of Fredericton
As an accredited online university, the University of Fredericton had previously delivered its courses through e-learning software, which was an adequate means of "pushing out" information to students but didn't easily lend itself to getting students more involved and engaged. That's when the university decided to use Cisco's WebEx online conferencing software as its new e-learning platform.

Using WebEx enabled the university to bring the "human element" found in classrooms to the online space. Students are now able to collaborate using desktop/document sharing, video playback, whiteboards and slide presentations and can facilitate virtual breakout sessions and exchange questions and ideas in real time. And it doesn't stop there. Once students leave the virtual classroom, they are even able to work on projects and presentations together with real-time desktop sharing and document annotation. Now this online-only institution has the capabilities to function like a traditional university, using technology to foster an environment of productivity, collaboration and innovation.

To learn more, read the full case study here.

Bridge Studios
On the other side of the country, Bridge Studios, a B.C.-based movie and television production facility, was facing the challenge of trying to keep up with the rapidly increasing technology demands in the film and television industry.

In order to remain competitive, the company had to be able to provide customers with the support they need in the ever expanding world of digital film production. Maintaining its previous infrastructure which had separate systems for data, video and voice services was not cost effective and didn't allow for growing bandwidth demands. To that end, Bridge Studios worked with Cisco on a technology overhaul that added pervasive wireless, Unified Communications, WebEx and TelePresence to their studio lot. The new high speed network now provides voice, video and data services over a wired and wireless network. Now Bridge Studios has an IT infrastructure that can support nearly all post production activities, video streaming, videoconferencing and a host of mobile devices in a quick and efficient manner.

Read the full Bridge Studios story here.

These are just two of the many examples of how Canadian businesses can benefit from using technology in transformational ways. If you'd like to see more, read the above case studies and many others on the Cisco Case Studies page.

Tags: