Cisco
Why every community in Canada needs one of these. Meet REGS
This month Cisco innovations and solutions will be on display at GTEC 2013, the largest national Canadian public sector conference in Canada.
Taking place in Ottawa from October 7 – 10, this is the third consecutive year that Cisco is the conference Gold Sponsor.  And this year we have a truly transformative solution to show attendees – one that is already changing the way government services are being delivered in countries around the world.
It's called the Remote Expert for Government Services solution. Or REGS, for short.
For more information on GTEC, visit our website and register for the conference here.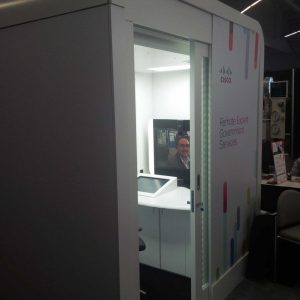 REGS is a fully interactive kiosk solution that uses Cisco's TelePresence video technology.  REGS combines this interactive video experience with remote management software capabilities to support real time collaboration services between government agents and citizens.  Not only does REGS allow for live interactions from multiple locations, but if required, can provide services such as access to agents who speak a certain language. Using Cisco TelePresence technology, REGS provides face-to-face collaboration & access to government representatives and services, through a touch screen monitor, document camera, printer and scanner. It also allows for integration with security cameras, digital signage, digital signature pads and queuing systems for additional capabilities.
The truly exciting aspect of REGS is that it's a completely self-contained services unit. Imagine the possibilities in a country as geographically-dispersed as Canada. Citizens of remote communities in northern Quebec and Ontario, hours from the closest government building, are suddenly able to renew their passport or health card in minutes. And all from the comfort of their local library, or mall, or wherever REGS has been deployed.
But REGS is not only useful for remote or distant communities. In heavily populated cities like Ottawa, Vancouver, Toronto and Calgary, REGS units can be stationed in dense residential and business areas to better serve citizens while reducing the government's carbon footprint and costs to serve the public. And I think I speak for many people when I say that lowering costs for the public sector is good news for citizens.
Simply put, REGS lowers the cost to deliver these services while providing an enhanced experience for citizens.
But don't take my word for it.  Read what others have to say about REGS and then visit us at GTEC this month to experience the future of government services delivery for yourself. And if you're not registered for GTEC, there's still time to get your seat here.
But don't stop at GTEC. I encourage you to experience the power of Cisco technology through an incredible program we offer called Business Demonstration over TelePresence (BDoT). See the latest Cisco solutions in healthcare, manufacturing, education and retail all delivered over high-definition TelePresence to you – giving you a front-row seat to the future of what's possible.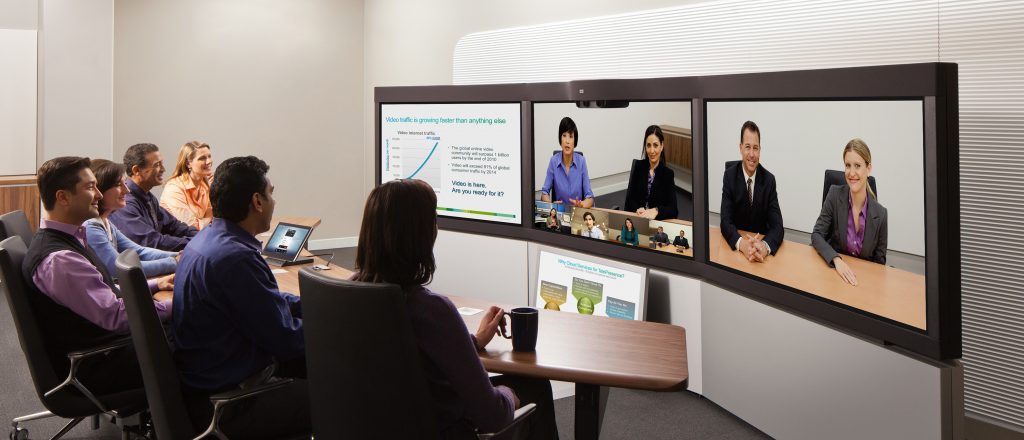 To schedule a Business Demonstration over TelePresence and experience the breadth of Cisco solutions in your industry, contact your Account Manager or email can-uc@cisco.com. And enjoy #GTEC13.

Tags: