Corporate Social Responsibility
UNICEF goes the distance to save the lives of children with Cisco TelePresence
As a global organization dedicated to saving children's lives, United Nations Children's Fund (UNICEF) works tirelessly to ensure the most vulnerable children in the world survive and thrive. The dedication and determination of our staff and supporters around the world make this possible. Like many international organizations, we strive to identify innovative and meaningful ways to collaborate with key groups while keeping expenses down to a minimum. A face-to-face meeting, although the ideal option, is often not possible due to time commitments and costs associated with travel.
Morley
Morley
In the past two years, our partnership with Cisco has given us the opportunity to easily and quickly connect with our fundraising colleagues around the world – an integral part of UNICEF's global organization. Located in 36 different countries around the world, our National Committees for UNICEF collectively raise one-third of UNICEF's annual income. Being able to easily connect and share ideas with each other means more opportunities to collaborate and identify ways to save children's lives. We now host three yearly meetings with our international colleagues using Cisco TelePresence, which allow us to virtually connect face-to-face.  More importantly, it allows for a broader group of staff to be involved in discussions, and saves us thousands of dollars in travel and time.
Following the success and popularity of these meetings, this year we decided to take a leap of faith and organize a more complex meeting using Cisco TelePresence – our Annual General Meeting.
Through Cisco's generous donation of TelePresence suites in five cities: Vancouver, Calgary, Toronto, Montreal and New York, we were able to engage 120 of our staff donors and volunteers efficiently and effectively – while increasing attendance and significantly reducing travel costs by 75%.
Partnering with Cisco gave us the opportunity to create an engaging and memorable experience, breaking communication barriers and allowing us to attract and connect with more interested individuals.
The technology further allowed us to have more speakers participate at the AGM. Our special guests, Jos Vandalear, Chief of Immunization for UNICEF from New York, and Canadian Olympian and UNICEF Ambassador Karina LeBlanc from Vancouver delivered powerful presentations that were executed seamlessly. Despite being in various TelePresence suites, the compelling speeches were clearly delivered and the impact of the presentations could be felt across North America.
Using Cisco's innovative approach not only attracted some of our biggest major and corporate donors – it got them excited about UNICEF. They left the AGM with a clear understanding of UNICEF's mission. Their interest was heightened. They wanted to learn more. But most importantly, they understood what no child too far really meant.
Being able to reach children in the most remote parts of the world requires the meaningful collaboration between staff in the field, regional offices, UNICEF's National Committees and donors.
Our partnership with Cisco, enables us to reach more children worldwide, even if that means sometimes staying in one place and using innovative technology to help us go the distance!
Author: Sharon Avery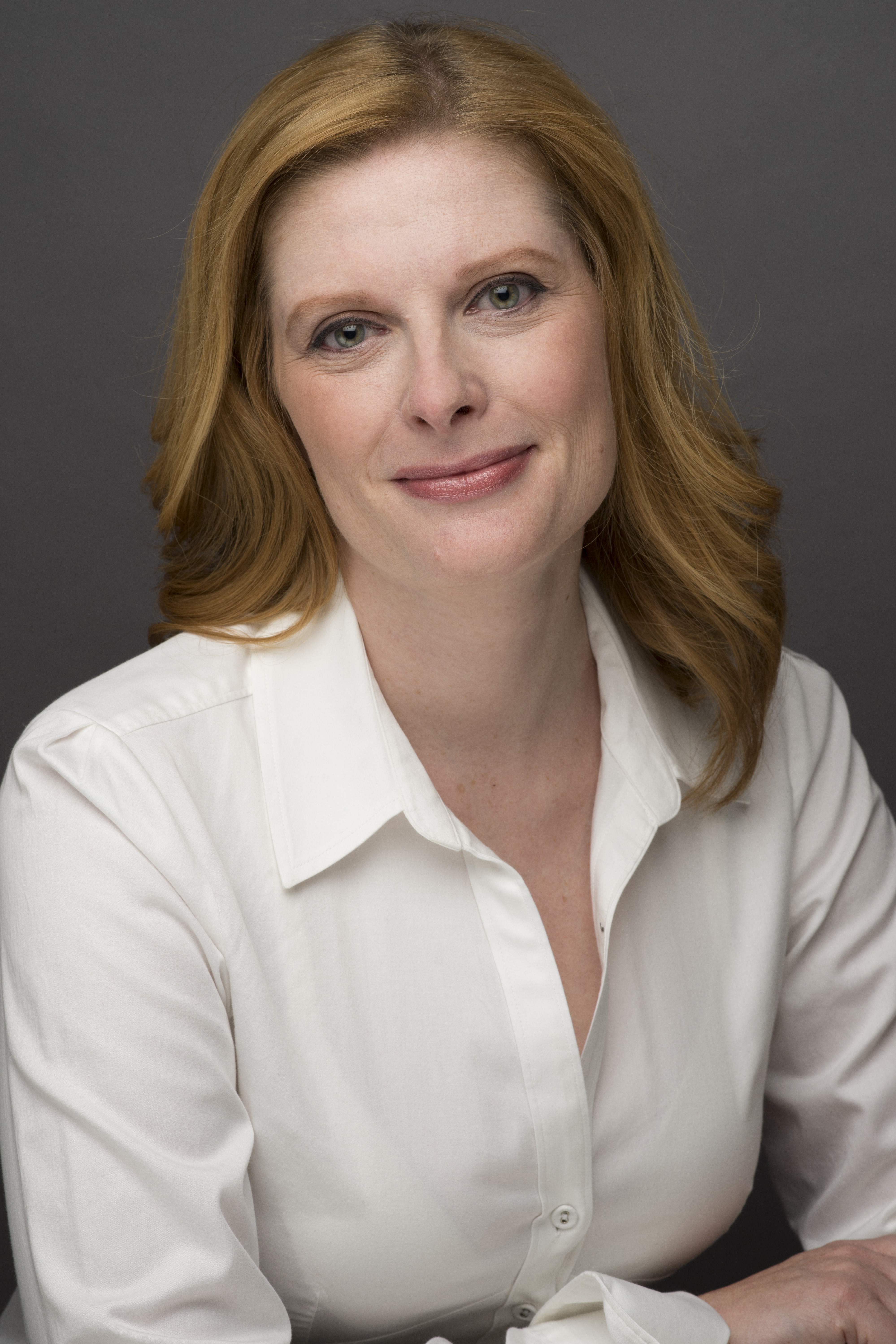 Sharon's extensive career in fundraising and development includes working with the Tim Horton Children's Foundation, Save the Children Canada, and SickKids Foundation.

 Starting out thinking she wanted a career in broadcasting, Sharon's world changed when she began working with economically disadvantaged children at the Tim Horton Children's Camp in Tatamagouche, Nova Scotia.  Though she completed her broadcasting degree at Ryerson, she went straight into the not-for-profit sector in communications and fundraising and hasn't looked back.

Known for her creative problem solving, passion and determination to shatter all sacred cows in fundraising, Sharon joined UNICEF five years ago as Chief of Development.   Her work has allowed her to visit UNICEF programs in Central America, Africa and Eastern Europe.   In Canada she has worked to reinvent the fundraising organization itself, through a complete restructuring and the elimination of fundraising activities that have been running at UNICEF for over 30 years.

 Sharon has served on the Board of Directors for Outward Bound and the Orpheus Choir of Toronto.   But for now, all her 'spare' time is taken up by her young family.  She says that her children, aged 6 and 2, remind her every day the importance of UNICEF's work.

Tags: