Cisco
How Cisco technology is helping the NHL® enhance its fan experience Part 2
This week we're talking with Lyndsey Read, NHL® Network Producer, about how Cisco technology is used in the delivery of NHL Network™ content. In part one of our discussion, we looked at how Cisco TelePresence is impacting the quality of content the NHL Network is providing fans across the globe.
MC: We're excited that Cisco can work with the NHL to find solutions that help you enhance your product. To that end, another relatively new broadcast feature is the Cisco NHL Arena Cam. Can you tell us what the Arena Cams are and how they impact NHL Network productions?
LR: The NHL Arena Cams are remotely controlled cameras that are used to capture footage for broadcasts. The cool part is that they're operated from our control rooms in New York City and Toronto, and the content is exclusive to NHL Network. This again gives our fans unprecedented access to our game, with content they can't find anywhere else.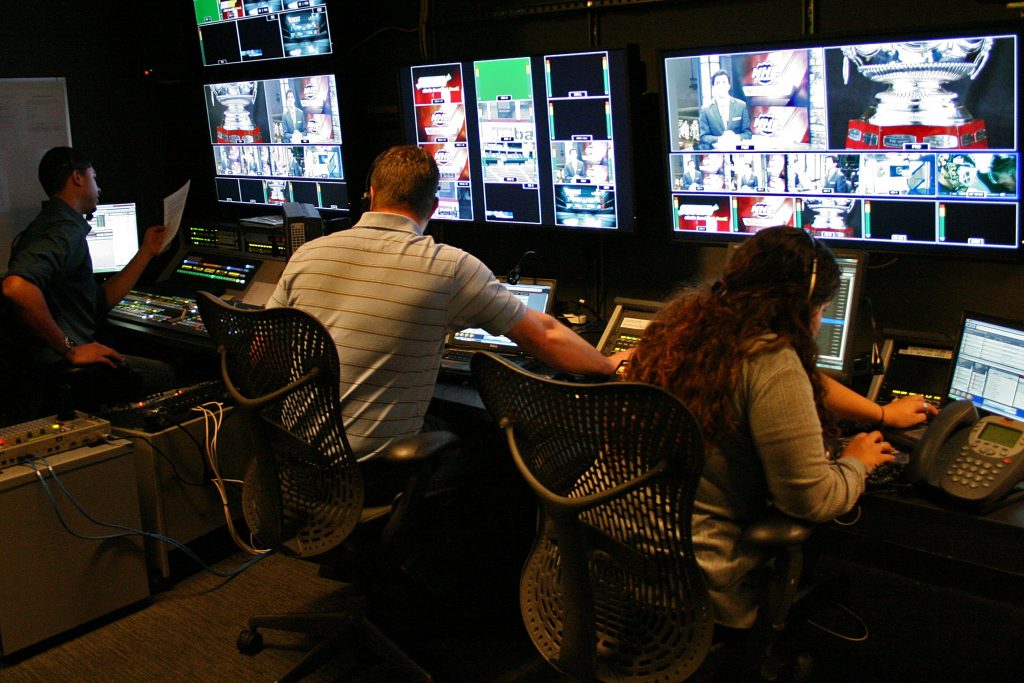 Now we have access to 29 of the 30 arenas via these cameras. We can broadcast live feeds or taped content remotely. The cameras are stationed under the central scoreboard, providing a panoramic view of the ice surface. And better yet, the cameras are integrated with audio headsets, so we can connect players, coaches and reporters with our control room back in New York City.
The bottom line is that our fans get a better experience when we can produce better content. And these arena cameras do two important things from a production perspective. First, they enable us to execute better interviews by connecting people visually with the subjects on location – we give a coach or player a headset and they stand near the bench, look up at the scoreboard and you have an interview. It's that easy.
Second, the arena cameras create exclusive content and access for us. We're the only camera mounted on the center scoreboard and we can operate it remotely 24/7, so we have a unique vantage point and the ability to capture content in real time.
Here's an example of all the opportunities we have on a typical day.  In the morning, our control room records teams' morning skates, which can be used – for example – when we are able to get a first look at an injured player's return to the ice.  Following the morning skate, these cameras also allow us to perform interviews with players and coaches who are finishing up practice. These conversations are recorded, distributed and aired in our shows. Later in the day, our local reporters join us live, via the same setup, to help us preview and analyze the matchup. And as we get closer to game time, we are able to take fans inside the building to get a peek at the pregame warmup. And again, the shots are totally exclusive to the NHL and we can deliver them straight to our fans.
Obviously, there is a technology infrastructure that enables this – and that's where Cisco contributes to the platform – but from a production standpoint, this gives us tremendous flexibility and drastically reduces the logistical challenges of gathering video content in a traditional way. And at the end of the day, our fans make the NHL the great league that it is, and we hope to continue to give them an unparalleled fan experience for years to come.
Thank you so much for joining me today, Lyndsey. At Cisco we believe that connecting the unconnected is going to change the way we all live, work and play and it's clear that the NHL, with Arena Cams and remote TelePresence, is ahead of the game (pardon the pun) already. We're proud to work with you and the NHL to bring fans closer to the world's best game than ever before.
If you want to see Cisco TelePresence and the Cisco Arena Cams in action, visit the Cisco NHL Live video channel or tune into Cisco NHL Live! on the NHL Network every Monday – Friday from 5:00 – 7:00 p.m. EST.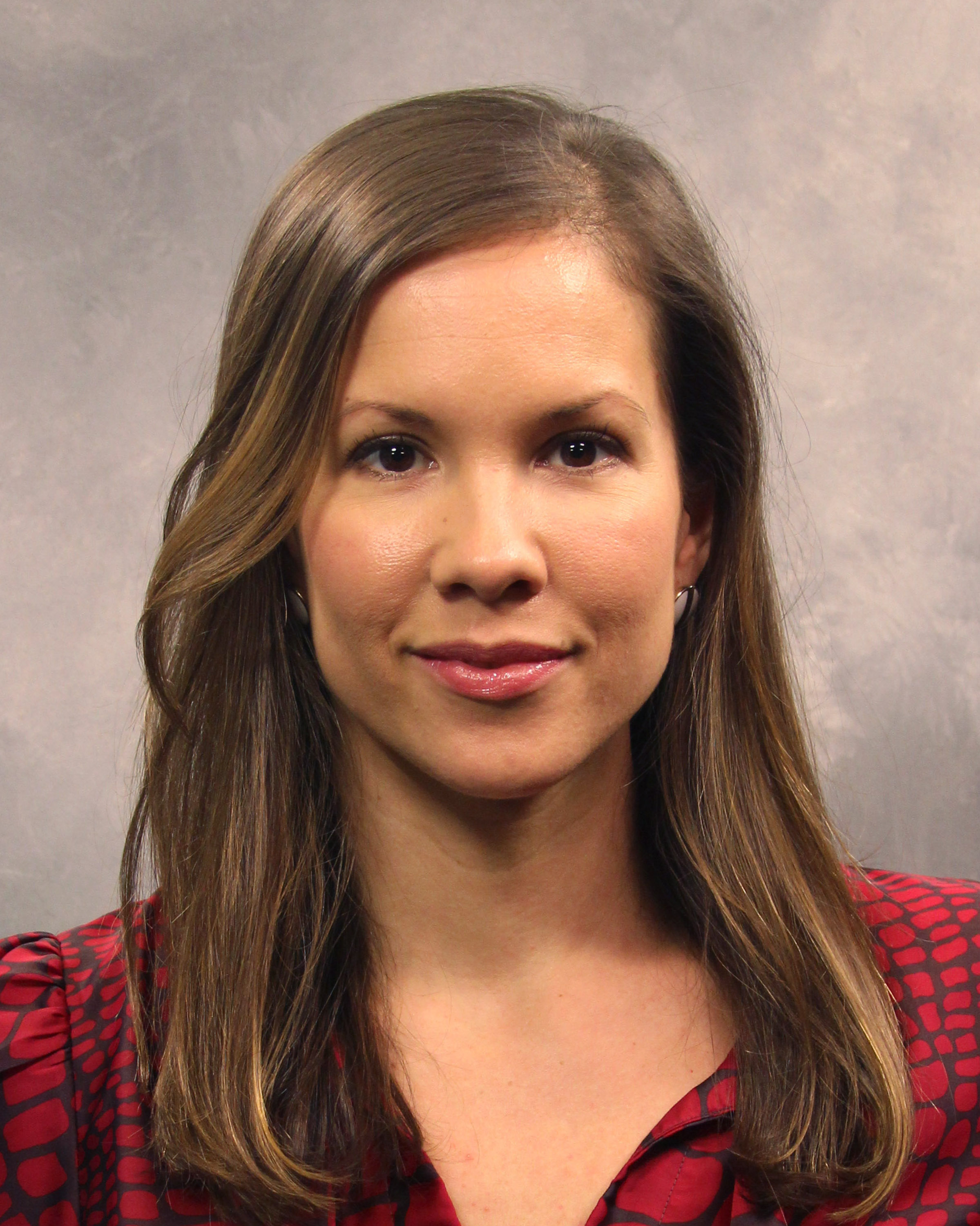 As a Producer at the NHL Network, Lyndsey Read oversees the station's daily preview show, Cisco NHL Live. The show airs Monday through Friday, live from 5-7ET from the NHL Store in the heart of New York City. The 2-hour program informs and entertains hockey fans as they get ready for the nightly matchups across the National Hockey League. Lyndsey makes editorial decisions on news stories, produces guest interviews and designs the overall content for each production. During the show, she serves as the leader in the Control Room alongside the show Director. As the Producer, Lyndsey guides the co-hosts and a team of trained professionals through a complicated sequence of show elements – from remote interviews to feature packages to live pregame warmup skates. In addition to Cisco NHL Live, Lyndsey also assists in the management of NHL Studios original content and helps integrate those creative assets with other league brands including programming from Toronto, NHL.com and on-site in Arenas.

Tags: