Canada Perspectives
Evergreen CityWorks: Building sustainable cities for the urban century
By Geoff Cape, Evergreen
In 2002, when Evergreen began to revitalize the heritage Don Valley Brick Works site, we saw a wonderful opportunity to reclaim an integral but largely forgotten public space within Toronto.
By the time Evergreen Brick Works opened in 2010, the project was about more than simply restoring a "disconnected" natural space in the Don Valley. It was about breathing new life into a transportation corridor that features underused waterways and greenways and a congested expressway; about working with derelict buildings, adapting them for new purposes, and utilizing green design features to conserve energy and other resources; and about working with diverse communities to enhance Toronto's unique ravine system—one of the most elaborate green systems of any city in the world.
In short, the site had become a blueprint for building a sustainable city.
It's all part of Evergreen's larger effort to rethink and redesign cities to be cleaner, smarter and vastly more efficient. It's also an expanded mandate for our organization, allowing us to engage many new key experts, such as Cisco, who are busy perfecting new technologies that transform how people connect, communicate and collaborate in cities.

Cisco is a key partner and supporter for our new Evergreen CityWorks initiative, which is exploring new ways to advance urban innovation and environmental sustainability at Evergreen Brick Works. For example, an on-site "dashboard" is being created, enabled by Cisco's digital signage technology, which will showcase the site's green design features in an interactive, real-time setting.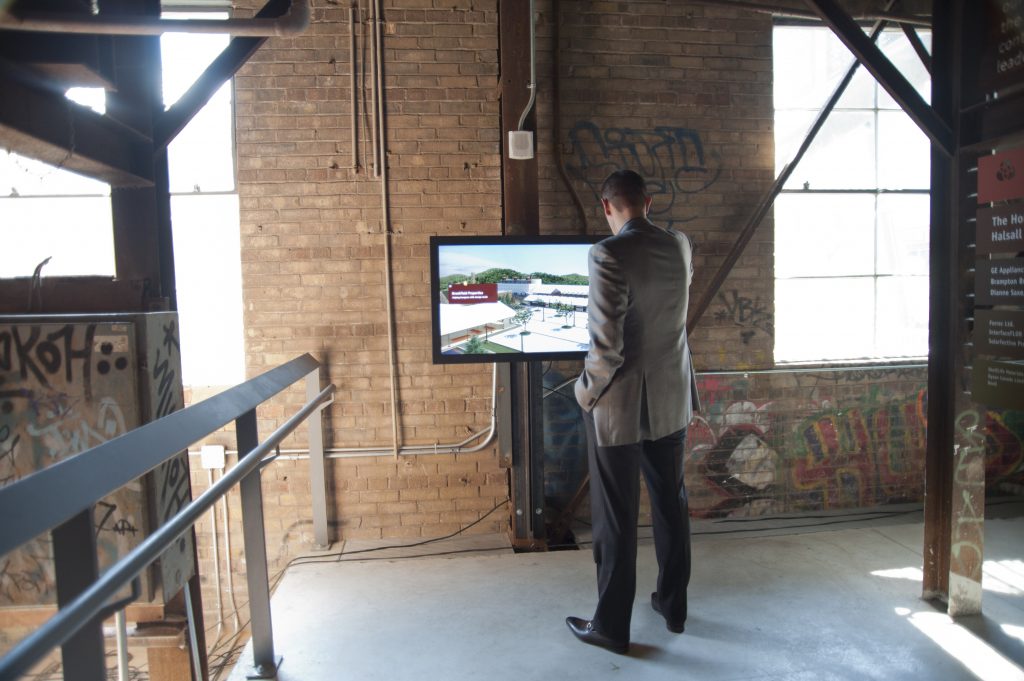 With support from Cisco and Ontario's Ministry of Economic Development and Innovation, Evergreen CityWorks has become a focal point to present, test and share new techniques (and old ones) for encouraging urban innovation—from green buildings to sustainable transportation, energy, water and waste systems.
To this effect, we've also announced a collaborative relationship with Cisco to explore innovations in urban sustainability. One of the key facets of this relationship is the creation of a living lab on the Evergreen Brick Works site, which will serve as a showcase for sustainable innovations, enabling patrons to witness the application of sustainable solutions in a real world setting.
By convening leading innovators and entrepreneurs, and connecting them with the public, this project is tackling the critical challenges of what is now being dubbed the "urban century." It's an ongoing initiative that will help to make our cities more livable, economically competitive and sustainable.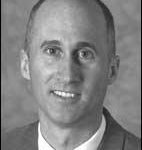 Geoff Cape is the Chief Executive Officer and a co-founder of Evergreen. Currently a board member of Parc Downsview Park, Cape is also on the Steering Committee of Lake Ontario Park. He was founding Chair of the Sustainability Institute, and is a past member of the Peter F. Drucker Foundation Selection Committee. In 2010, Cape accepted the Lifetime Achievement Award from Sustainable Buildings Canada, and most recently, he was named a "Top 45, Over 45" by Zoomer Magazine. With Evergreen Brick Works as a platform, Geoff is currently dedicated to developing programs and leading strategy on issues of urban sustainability.

Tags: