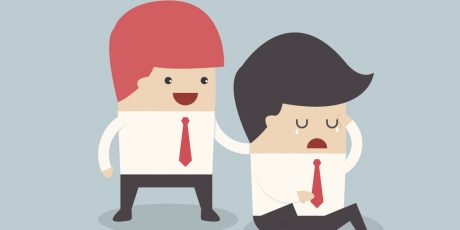 Collaboration
Why Is Empathy Important in Customer Experience?
According to Edith Stein, a German phenomenologist, empathy (not to be confused with sympathy) can be facilitated. It also can be interrupted and blocked, but it cannot be forced to occur. Just to first distinguish between the two; to empathise would be to 'walk in someone else's shoes', to 'feel their pain'. To sympathise is to be sorry that their feet hurt.
But what has empathy got to do with customer experience? Well, quite a lot actually. The ability to 'place themselves in the customer's shoes', show humility and understanding 'to feel their pain' can play an enormous part in delivering a better customer journey when things might have gone wrong – for whatever reason, regardless of who is at fault (meaning the company or the consumer), and as we know; better customer journeys + improved customer experiences = loyal customers (meaning increased revenue)!!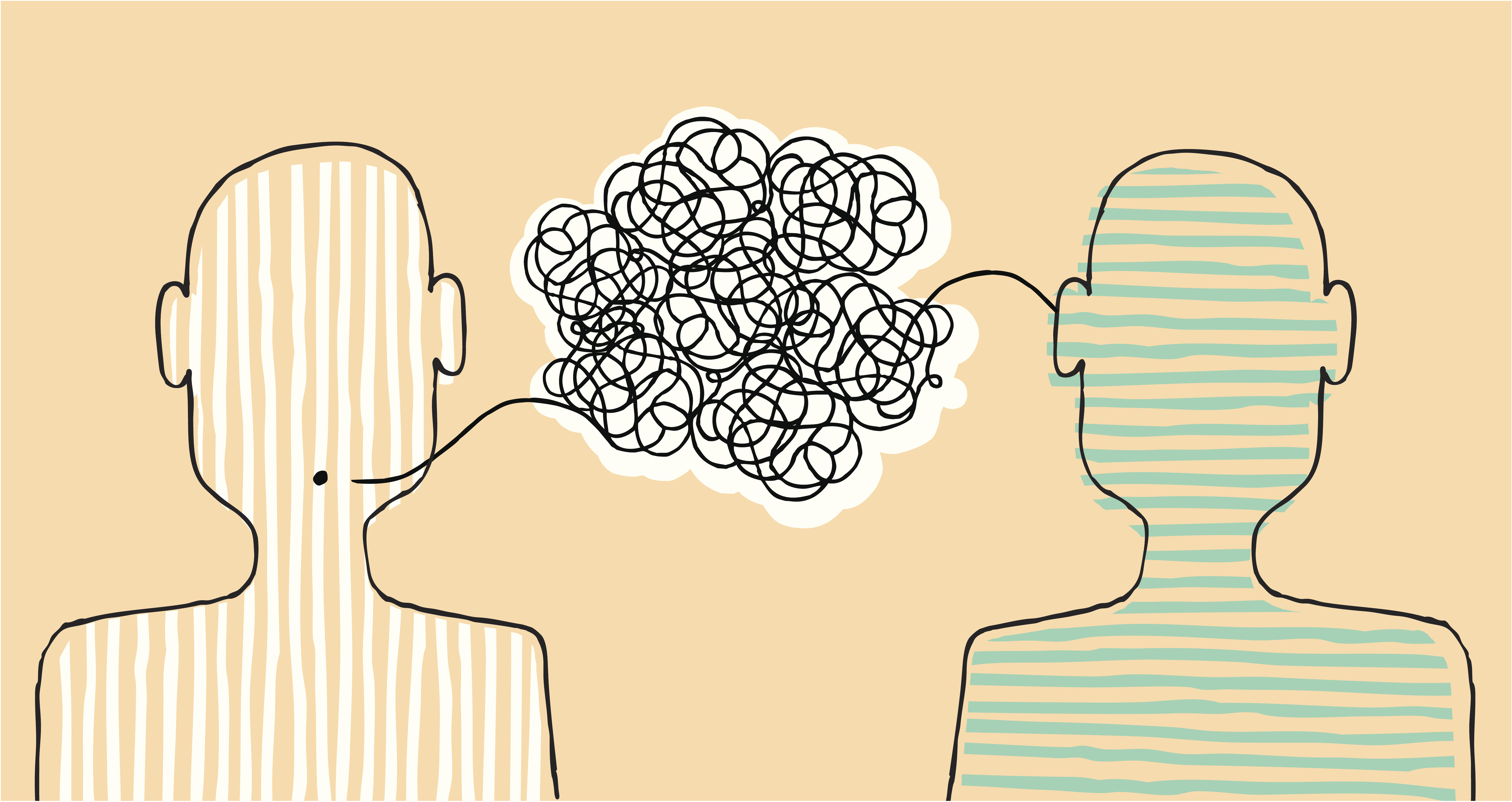 The empathetic point of view
Recently, I have had a less than favourable experience with a major airline. Having travelled back from Copenhagen last week, I arrived home with a heavy heart thinking of two fellow travellers having experienced an unnecessarily anxious trip. All of which could have been avoided if the airline crew had applied some empathy: 
The first instance was while I was in queue waiting to board a plane at the gate. I overheard a member of the airline crew telling a young man (about 19 years of age) that he would have to put his beloved guitar in the hold, rather than in the overhead cabin lockers, or, alternatively, he could pay for a full price ticket for it to go on a seat. The young man was clearly distressed. This was new news to him, he had been told at the check in that he could take it on-board. Clearly the guitar was his prized and most beloved possession and more than that – his livelihood. He was going travelling and would busk his way around the countries he was due to see, and should anything happen to his guitar, well that was unthinkable… Rightly pointed out that perhaps the airline could have told him this before, not while in queue to literally board the plane. Both 'options' were put upon him at the very last minute – and he did not have funds to pay for the guitar to have its own seat (his end destination was Mexico). The cabin crew in question shrugged and said 'that's the choice, you pay for the ticket or it goes in the hold, or you can't fly at all'. Subject dismissed, and she turned her attention to the next passenger. Not even a glimmer of empathy. The crew member didn't not place herself in 'his shoes' or try to understand his situation or his distress.
The second instance I witnessed was somewhat more worrying after we had landed. While we waited (delayed) on the tarmac, the crew handed out the EU entry cards and gave one to a boy who was sitting next to me. He was confused as to what this was for, and said he was travelling alone, and so the crew member told him to complete it – no further instructions or reassurance given. I was quite alarmed at the lack of 'duty of care' of the steward team, and for the rest of the short journey another female passenger and myself helped to keep the young boy of 12 busy with conversation and with food. We were further delayed at the point of landing, causing him to be anxious over being late to meet his family, and even how to find his family at Heathrow (which can be confusing for anyone, let alone an alone traveller of age 12). Not one member of the crew spoke to the child throughout the entire flight. Without doubt, no empathy was shown, and no memorable experience would have been created for him, certainly not of a positive one. After I boarded my next flight, also the same airline, I replayed these accounts to a member of the crew. She was genuinely mortified that the young boy had not been better looked after by her colleagues, and agreed that he must have been scared and anxious, i.e. she showed empathy.
Knowing me, knowing you
Perhaps we are all empathic, however some of us have varying degrees of 'empathic radar' and in a customer facing setting, this radar needs to be notched right up. Empathy is critical in order to build rapport and trust with your customers – both in the service and sales channel. Your customers need to feel that they are genuinely being listened to and understood, regardless of whether they are looking at a new product or raising a complaint.
Can empathy be taught? Arguably I would say, not entirely. Knowledge and skill can be created for product and technical know-how, underpinned with AI and Guided Help and I do believe that the customer might forgive the agent for blatantly reading from an on-screen process describing how to diagnose a problem with part code XYB224 – however, the customer is far less likely to forgive or to be endeared to the agent when they realise their empathy is scripted (and faked). Empathy comes from within, from young age experiences and from our genetics and if the empathy radar is 0-10 with 10 being the greatest then perhaps we need to recruit and test for employees scoring over a 5.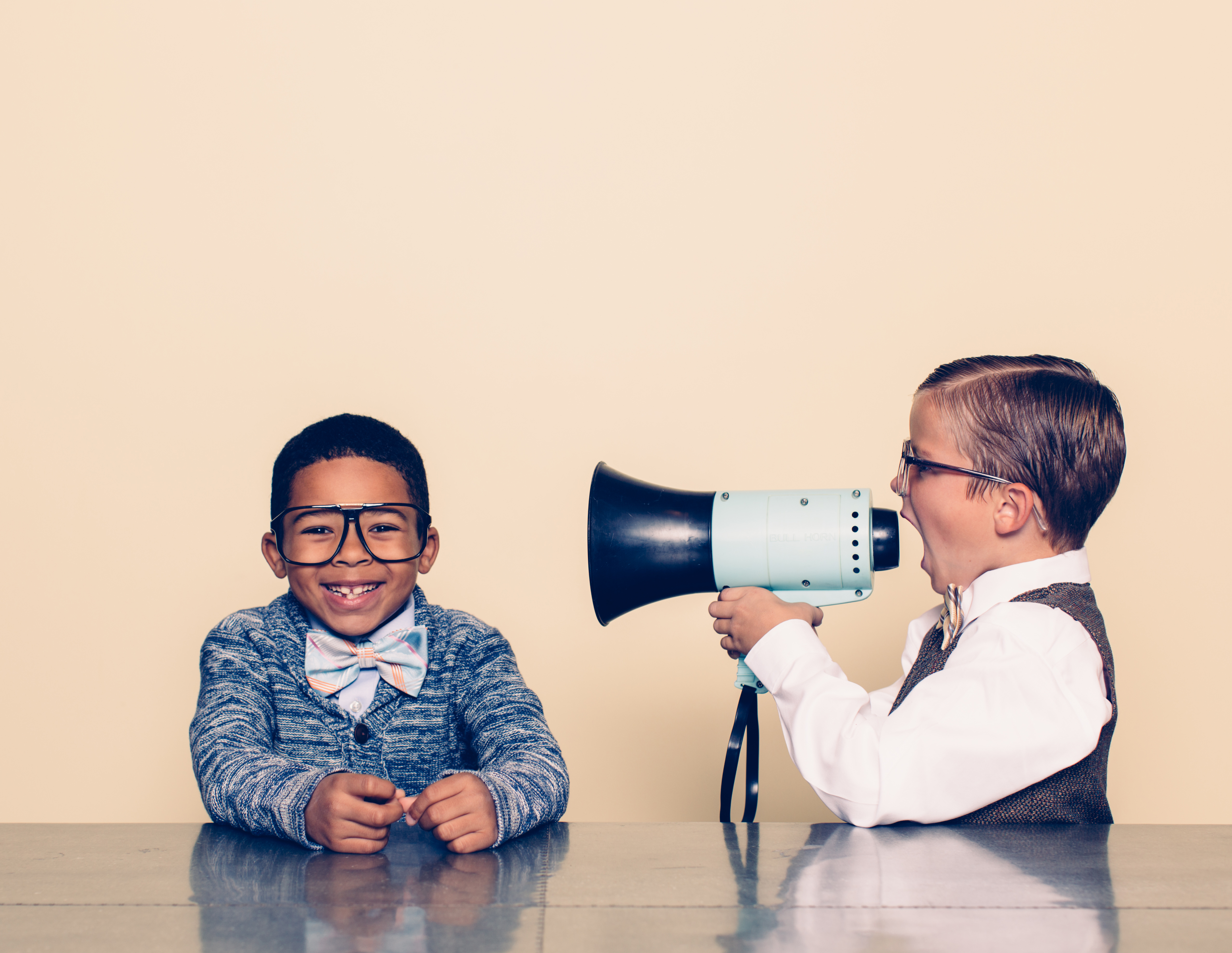 Tea and sympathy or time and empathy?

Maybe with targets to hit and call times to reduce that agents will feel under pressure to 'get rid of the caller', or with so much to do on a busy flight from Copenhagen to London, to move onto the next passenger. If we empower our employees to just spend a bit more time on that call, or make an anxious passenger more at ease, then what is the impact of that? Service is improved and the employee feels better about 'going that extra mile'.

Furthermore, if we ask our employees to 'walk in the customer's shoes', then give them access to your Customer Journey Maps, this will arm employees with greater insight and are therefore more likely to empathise. Don't forget that 'Voice of the Employee' questionnaires can be used to capture just how customers are feeling, feedback from the employee.

Certainly, Lloyds Bank seem to have much of this this right with their specialist cancer support team. The team works in association with Macmillan; they have recruited the right 'type' of empathic person and they are empowered to take their time on the call.

Track sentiment through your channels; whether digital or voice. Bring these into your unified agent desktop – how was the customer feeling last time they rang or held a chat with you, happy, sad, angry, indifferent – again all valuable insight for Voice of the Customer campaigns and for personalising interactions back to that particular customer.

Finishing Strong

Of course, at times there will be situations where the customer's desired outcome to the problem and what the organisation can offer isn't aligned. It is therefore vital that the customer feels that they have been listened to and understood, leaving the customer more positive about the organisation than if the problem had been shrugged off and no empathy offered (in the case of the young traveller and his guitar).

It would be great to hear your accounts and views on this topic and how you recruit and train your employees to become more empathic to drive up customer experience  – in both sales and service environments. Please share below – or contact me directly.

Tags: