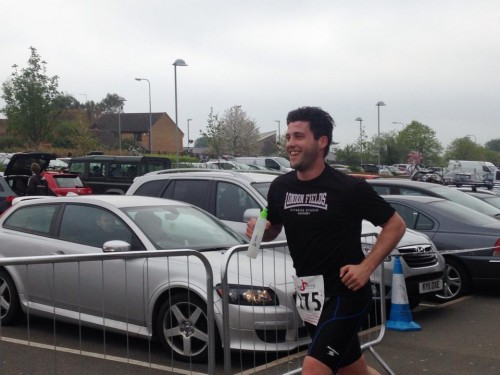 Cisco UKI
Best of the blog – November 2014
The Cisco UKI blog has been positively bursting at the seams with cracking content for the last month, with blogs spanning all corners of our organisation. We've been reporting from the front line at key events like the Ireland Partner Forum, Web Summit and WIREDRetail and have even taken Cisco on a mission to the African plains with Sarah Eccleston.
If you're feeling spoilt for choice, here's my pick of November's blogs:
Adam Grennan – the Time is now: Cisco Ireland Partner Forum 2014
Adam Grennan, Country Manager, Cisco Ireland, brings us the hottest happenings from Cisco's flagship event in Ireland. Adam shares Cisco's vision that 'the time is now', and brings us inspiration and insight from our organisation's most innovative minds.
Sarah Eccleston – meeting the orphans and human-elephant conflict
Our Director of EN and the Internet of Things headed to an elephant orphanage in Zambia last month on a mission to connect elephants to the internet. Hear all about her experiences in this great blog series (complete with cute elephant pictures!)
Terry Espiner- how technology is set to revolutionise the healthcare sector
Did you know that a Cisco project with the Airedale NHS Trust saw A+E admissions drop by a staggering 53%? In this blog, Terry Espiner shows how Cisco's technology is working to revolutionise the healthcare system in a time of unprecedented strain.
Akshay Thakur – is mobile the ultimate shop window?
As proud sponsors of the start-up stage at this year's WIREDRetail event, the Cisco team were on the ground collecting wisdom from a stellar line-up of speakers. Akshay Thakur shares the highlights of two keynote sessions exploring how mobile is transforming the retail experience.
Andy Green  – from shop floor to sales stardom: a tale of keeping your eyes on the prize
In the third instalment of our series showcasing the personalities behind the Cisco brand, we chat with Healthcare Account Manager Andy Green about sales, singing, surfing and everything in between.