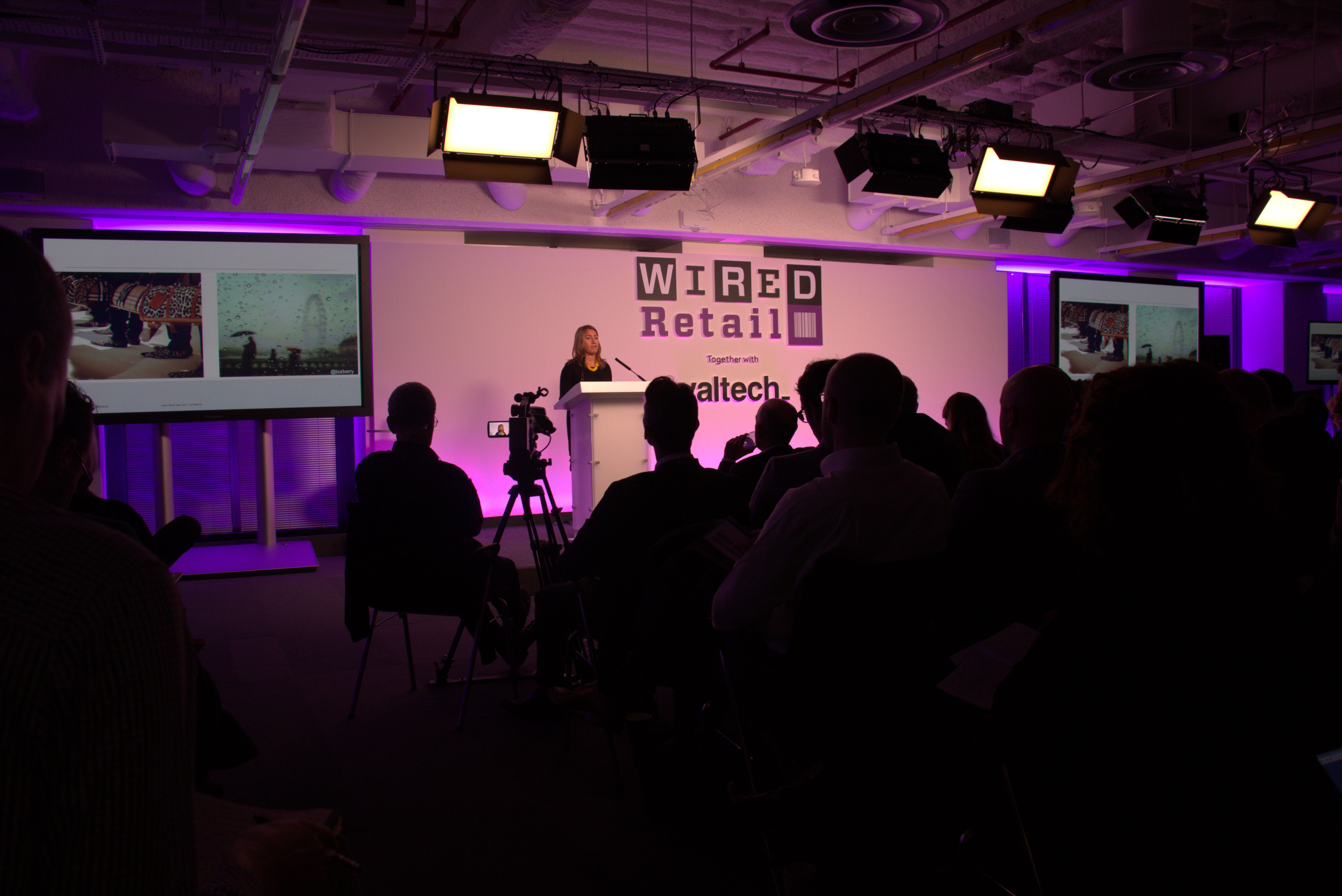 Collaboration
Is mobile the ultimate shop window?
Yesterday's WIRED Retail event was a truly global gathering that saw some of the world's biggest names (including Google, Instagram and Intel, no less) join forces to share their vision of the future of retail. As well as sponsoring the event's start-up stage, we were keen to attend some of the presentations and discover what's hot in retail.
Lyst and Instagram came together to talk about whether mobile is the new shop window. Here's what we learnt:
"Mobile is changing everything" was the opening gambit from Chris Morton, CEO and Co-founder of Lyst, an online fashion marketplace that receives a third of its traffic from mobile devices. "The PC is declining for the first time as the smartphone and the tablet continue to surge ahead. The population without internet access is shrinking, too – many are connecting to the web for the first time via smartphone and are bypassing the PC altogether."
While revenue from mobile sales is doubling every two years, Morton continued, retailers need to bear in mind that the smartphone isn't used in isolation: consumers are using multiple devices across the different stages of the purchasing decision. Even more importantly, they are still going into the store. Or, as Morton deftly puts it, "Mobile blends online and offline and acts as the glue between the two."
The value of mobile is that retailers can understand why customers do what they do, and optimise their on and offline marketing based on this insight. Mobile data not only tells retailers that online buyers are most likely to return purchases made on a Monday, but indicates which brands are popular so retailers can stock similar ones in store.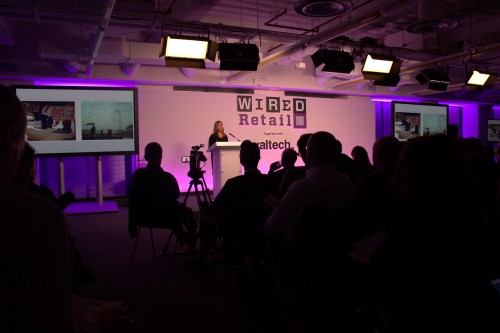 The bite-sized nature of mobile was the hero  for Instagram's Tracy Yaverbaun, who explained that mobile isn't being used at the expense of other media, but is part of a new breed of leisure time we've created to consume mobile-specific content. "We're snacking on short-form content – especially images – at times where we'd usually be doing nothing… when we're in the coffee shop queue or during the TV ad break" Yaverbaun claimed.

This 'digital snacking', she continued, means that retailers need to think about how to create mobile specific, bite-sized content – something that most are not doing. "Brands are still concentrating on huge TV and cinema ads – despite the fact that UK consumers are spending more time on digital than any other media."

Interestingly, the message once again was that the mobile isn't used in isolation: "we're a nation of switchers – two out of five people switch devices to finish a specific purchase," Yaverbaun concluded. "We're still starting on mobile and returning home to purchase – it's just that the analogue and digital are meeting."

The conclusion? Mobile is transforming retail – but it's just one part of the story.

Tags: