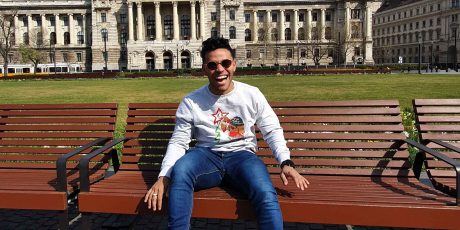 Our People
One Company, Many Careers – Jean's career journey up to Technical Consulting Engineer
_
Over the years, Cisco has practised #internalmobility promotion, encouraging employees to move and develop within the company. Cisco is all about retaining and supporting top talent to pursue their passion. Under the motto #OneCompanyManyCareers, we will be sharing the success stories of our employees throughout the whole year!
Today's story is about Jean, a Technical Consulting Engineer.
What is your career story at Cisco?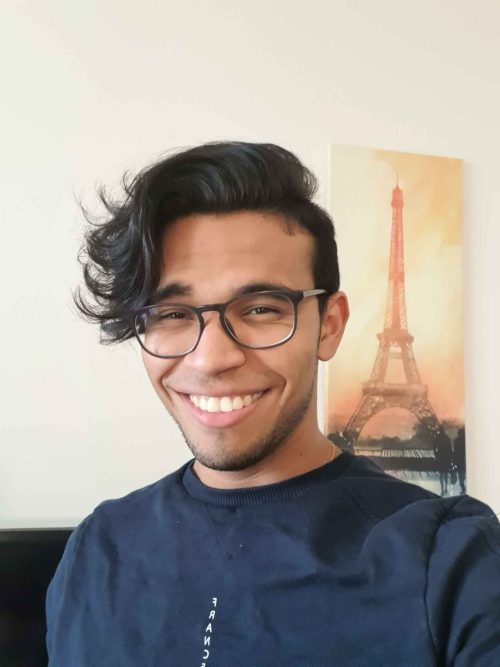 My career is intertwined with Cisco, as I began as a red badge in Colombia in 2014. After a while, I was promoted to Team 
Leader to replace the former Team Leader, who relocated to Poland. In 2019, I decided to apply for a newly advertised position in Mexico, and I was successful; however, the migration process was stopped due to organisational changes. I was disappointed, but after a week, a colleague informed me that there is an opportunity to join Cisco in Poland, and he encouraged me to apply. Moving from Colombia to Poland may appear to be a difficult task, but I was looking forward to it because I wanted to challenge myself. I was looking for both professional advancement and adventure, and despite the "weather issue," I am delighted to be in Poland. 
After ten months, I was promoted to team leader after joining the team as an Email Security TAC engineer. Since then, I've changed positions twice: in 2021, I became a Service Manager, but to continue expanding my knowledge I knew I had to keep on moving, so I eventually returned to TAC to master new technologies.  
And on top of that, I became the leader of the Inclusive and Collaboration Communities Conexión Latinx Network in Kraków, Poland. This has been quite a journey, allowing me to share my Latin heritage as well as giving back to the community, contributing to the professional development of our members, and staying connected to this space that gives me a taste of home. 
What or Who inspired you for the change? 
I was always motivated by two factors: I wanted to learn new technologies, but I also wanted to learn from the best and get advice from experienced colleagues. Moving to Poland was the first major change for me, and to be honest, it was my former Team Leader who inspired me to consider the change, not only to pursue a career as a leader but also to change the country.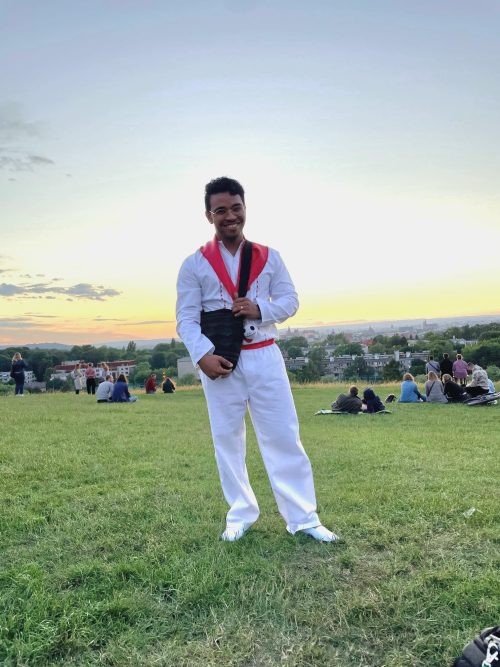 What was your biggest learning through the transition? 

Well, in 2021, I realized that after years of working with the same technology, I no longer had the opportunity to learn and be excited about my daily routine, so I began looking for new opportunities. I believed that in order to be successful, I would need to learn more about Cisco's security portfolio. I decided to prepare myself by learning during the pandemic's isolation and confinement at home. I was already an expert in a few Cisco technologies, but I decided to research not only different products but also processes such as how to interact with customers and translate business needs. 

And when I realised, I was too familiar with my daily routine, I changed positions to become a Service Manager, which was a huge learning experience for me because it gave me the opportunity to look into a different part of the business. By interacting with various people, project managers, sales managers, and teams dedicated to the same customer, I learned management skills, tools, and processes. But after a while I decided to return to my roots in order to learn more. I realised I still have a lot to learn about the Cisco Security Portfolio and decided to return to TAC – the best technical school I know. 

What advice would you give to those who are thinking about a change but are still hesitant? 

In my journey, I was always looking for learning opportunities. Be intentional, try to find what you want. Sometimes it's difficult because you don't know what's out there or what you want because you've never tried it. Try to start with what you don't want and work your way up to what excites you. 

Find a mentor who has already walked the path and can help you understand it. Use this person's experience to get to where you want to go. 

Tags: