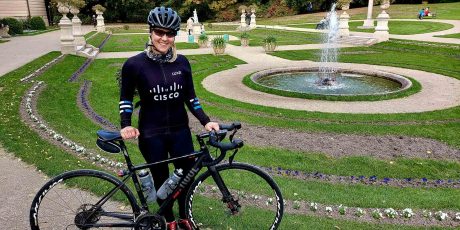 Our People
One Company, Many Careers – From Field Operations Analyst to Success Programs Manager in Krakow – meet Anna Bilska
_
_
Over the years, Cisco has practised #internalmobility promotion, encouraging employees to move and develop within the company. Cisco is all about retaining and supporting top talent to pursue their passion. Under the motto #OneCompanyManyCareers, we will be sharing the success stories of our employees throughout the whole year!
 This week's story is about Ania Bilska – Success Programs Manager in CX Central team.
Tell us what has been your career journey at Cisco so far?
I decided to join Cisco two and a half years ago as a Field Operations Analyst, which was not an incidental decision. Before making this move, I had decided to learn as much as possible and prepare myself.
Before joining Cisco, I was a product manager and people leader, but I joined the Individual Contributor role, as I wanted to understand how the company worked, and how it was structured and learn about the new environment before taking the next steps.
I am now in the position of Success Programs Manager (SPM).
What or Who inspired you for the change?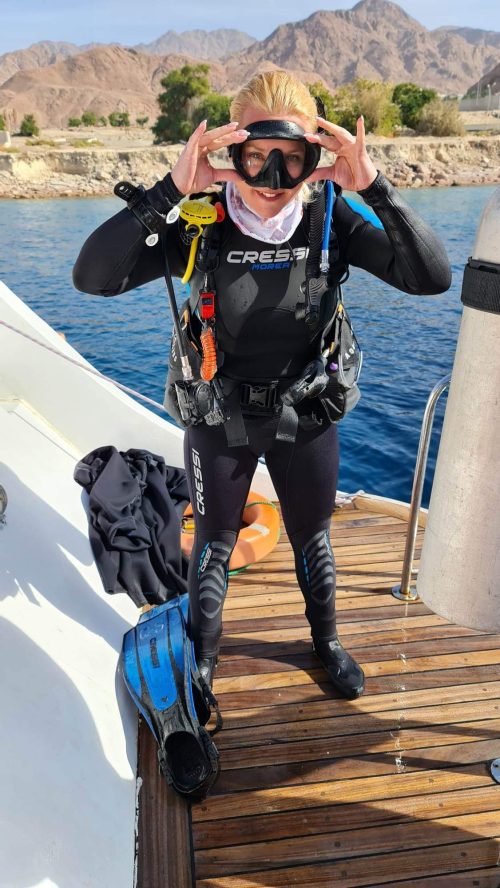 I spent two years in the same position, in operations. During that time, the department's reporting line and structure had been changing many times. It was a great learning opportunity, but each time something changed, I felt like I didn't have time to dig deeper into my current responsibilities and complete everything before it changed again.
I couldn't show my best because everything was changing too fast. I decided to discuss it with my manager. We discussed the steps I should take, and the idea was to take one small step at a time. The first was to participate in a leadership program for women in junior grades.
However, what triggered me to make a move was an internal event in Poland during which one Cisco executive shared his thoughts about internal movement and encouraged people to do so.
Since then, I've had numerous conversations, met multiple people, and begun to form relationships outside of my organization.
Thanks to my expanded network, I learned about the SPM position at CX and decided to apply. After reading the job description, I immediately recognized it as something I had done in the past, working with people, cultivating relationships, bringing people together and delivering outcomes through partnership. I took part in the recruitment process, which helped me better understand the requirements and the role itself, and I was successful.
Being part of the Cisco Sponsorship program was very helpful as well. I discussed the option with my sponsor and got support and encouragement during the hiring process.
What was your biggest learning through the transition?
The process taught me that you should never give up. If you see a role and are unsure whether the job description fits your profile, try looking for people who have that position and ask. You may not have all the necessary skills, but don't let that deter you. I admit that I lacked knowledge about the Cisco offer, but I was honest about it during the interview process. The Hiring Manager stated that it is something I can learn, but that other skills such as openness, readiness to learn, excitement, and relationship building are more important.
What advice would you give to those who are thinking about a change but are still hesitant?
If you think there is another role for you, somewhere else in the organization, where you can share your knowledge and be happy, just go for it. Connect with other people, learn from them, and share your thoughts. Being in the recruitment process is also a learning experience – meeting other people, asking questions, and getting advice, you also learn about yourself. Even if you aren't successful, it is a great opportunity to learn what you are missing and what you can do about it.

Sitting in front of the mirror will not give you this knowledge, only confronting yourself with advice from other people.

Tags: