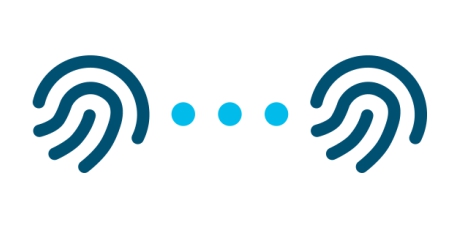 Digital Transformation
Tailor your network for digital transformation
What if I told you that your enterprise could transition to digital without you having to redesign the network from scratch? Would you believe it, if I said that we have a set of software designed automated tools that will make your network easier to manage and powerful to work with? No longer fiction, the concept of intent-based networking is real and here to stay.
At Cisco we have developed the first of its kind intent-based networking solution for the enterprise that provides automated end-to-end services (segmentation, analytics, quality of services etc.) to secure the enterprise, simplify IT operations, mobilize the workforce and engage with customers in a much better way. Called Software Defined Access (SDA) it allows automation of access policies for users, devices and apps across the network and helps the enterprise gain insight into what is hitting the network without compromising on security.
 Digital transformation and SDA:
 In an era where Digital Transformation (DT) is changing the way customers interact with the enterprise, the explosion of users, devices, apps and data has created an urgency to ensure that network topology is equipped to support transformation. As technologies like cloud, mobile, social and Internet of Things continue to disrupt business models, organizations world over, seek networks that provide end to end visibility, programmability, and automation so that they can provide a secure and seamless user experience. That means, for a transition to digital it is important to tailor the network to enterprise business needs because the network connects everything, enables user experience and acts as the first line of defense to secure enterprise assets and IP.
 It is here that tools like SDA come in handy. SDA provides end-to-end network segmentation so that enterprise IT becomes more agile to support the transition from cloud to device and from WAN to edge across both wired and wireless environments. With IDC predicting that enterprise IT spends on DT will increase to $2 Trillion by 2020, it is obvious that intent-based networking is soon going to become a 'must do' for digital transformation to be successful.
 To get more insights into Cisco's SDA please read: https://www.cisco.com/c/en_in/solutions/enterprise-networks/software-defined-access/index.html
 See how Wipro became the first India company to benefit from intent-based networking: