Corporate Social Responsibility
Black Professionals in Technology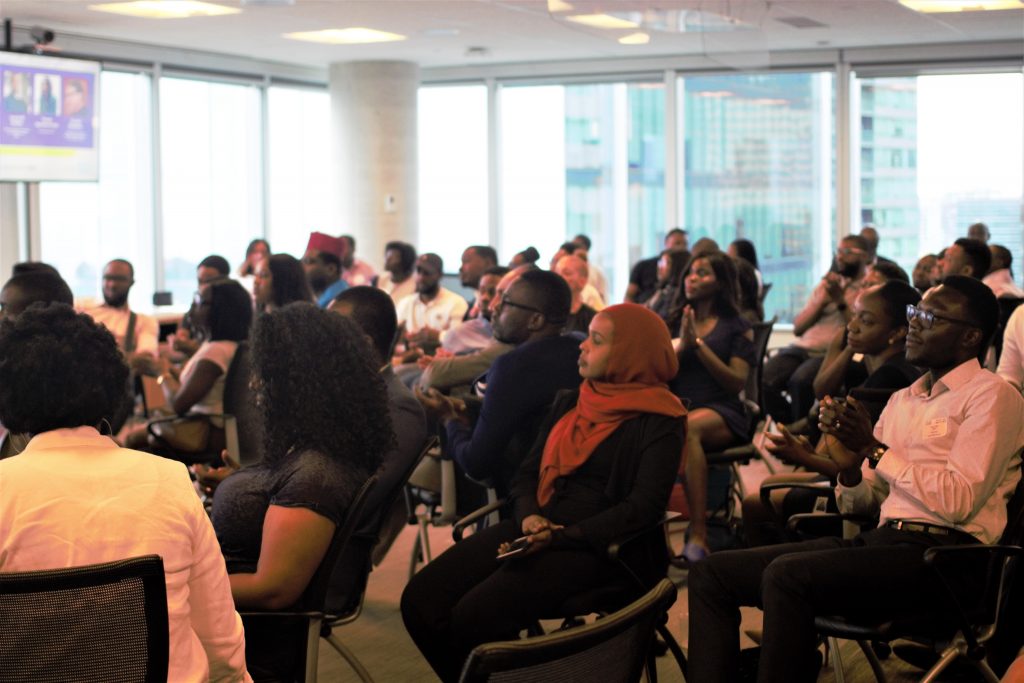 On Thursday, July 12, the Cisco Innovation Centre was host to the Black Professionals in Technology Network for their exciting event: Innovation Has No Boundaries. Close to 200 industry leaders from Toronto's tech companies gathered to discuss the power of professional community and collaboration in business.
In this age of rapid technological development, it is important to recognize that human relationships are at the crux of innovation. The Black Professionals in Technology Network (BPTN) leverages the power of communication through events that provide access to senior executive sponsorship, industry training and a strong peer network.
"It was nice to see so many African Canadians specializing in technology in one place! This is definitely a fabulous start towards the goal of ensuring that our community is plugged in and building the network of support required to access as many opportunities as possible in Toronto. This is something that is currently lacking right now and must change in order to broaden the diversity and inclusion for all businesses." – BPTN attendee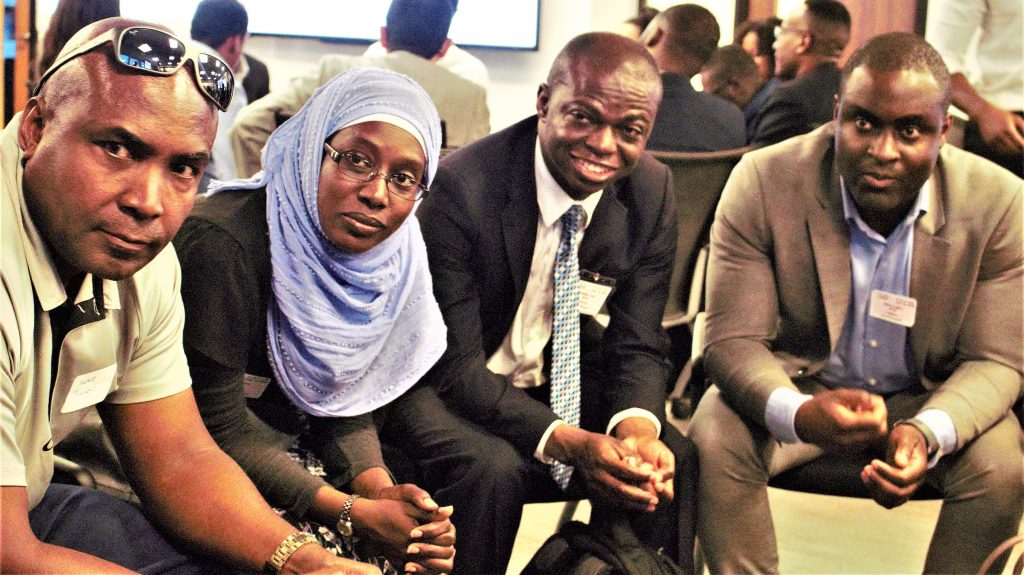 BPTN strategically designed the event to encourage networking amongst attendees. In addition to the networking sessions, Innovation Has No Boundaries featured a series of speakers from Cisco, MaRS, First Stone Ventures and Sequel Communications and Consulting. The diverse group of speakers, from various organizations and levels of management, prompted an engaging discussion and a lively Q&A.
I was very moved by Innovation Has No Boundaries. There were some very bright people in the room, which left you feeling really inspired. The Cisco team is thrilled to have been a part of such a monumental evening, and we are looking forward to more opportunities for collaboration with BPTN in the future!

Tags: