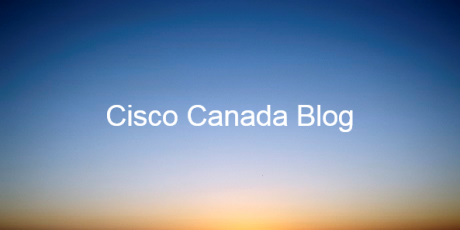 Healthcare
How we helped OTMH become one of the most advanced hospitals in Canada
By Tony Marcelli, FlexITy Solutions
Over the last 5 years, FlexITy has been working in partnership with the EllisDon Information, Communication, Automation, and Technology (ICAT) team, Cisco and Halton Healthcare to deploy an ICAT Infrastructure at the Oakville Trafalgar Memorial Hospital (OTMH). This partnership helped our team implement and design an infrastructure to achieve 4 main goals:
• A reliable network infrastructure to support clinical applications (Medical Grade Network)
• To enable staff with access to vital information anywhere in the facility
• To leverage technology to ensure patient and staff safety
• To enhance communication tools and messaging to better patient care
Let's go through each of these, and how they will impact the Hospital and patients.
Reliable network infrastructures
We implemented a reliable Cisco Medical Grade Infrastructure to meet the current and future needs of the hospital. The robust and resilient network platform offers OTMH the highest level of availability and features:
• High performance, low-latency network from the core, distribution, to the access layer
• Cisco Nexus switching in the data centre that enable efficient virtualization and high-performance computing
• Redundant network components allowing for survivability of critical applications in the event of an unlikely data centre failure
• High-speed network access for demanding clinical applications such as digital imaging, vital patient monitoring, and access to critical health information
• Enhanced security design to protect clinical patient information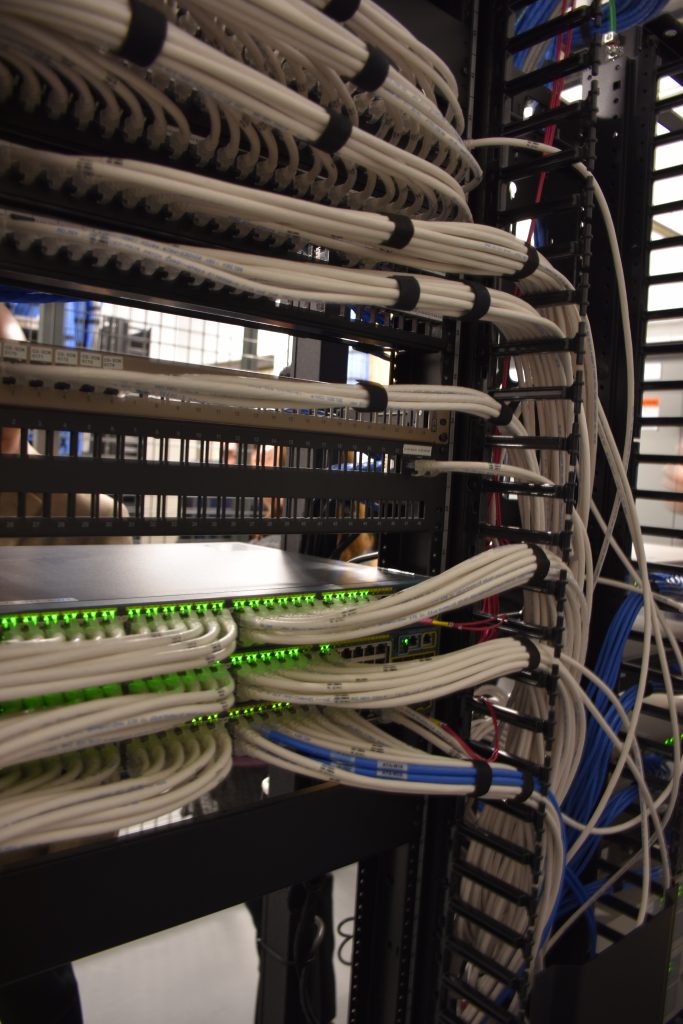 Enable staff with access to vital information anywhere in the facility
The wireless design at OTMH is the most integrated wireless implementation FlexITy has ever been challenged with. The wireless system is architected to provide the hospital – and clinicians – with a high level of access to mobile computers, wireless communication devices and mobile clinical devices anywhere in the hospital. Clinicians are able to reliably access information at the bedside through the wireless device of their choice and, more importantly, utilize the wireless network for clinical devices such as patient monitors. This means that doctors and nurses will have access to real-time patient vitals from anywhere in the hospital, improving the level of service and care they receive.
Leverage technology to ensure patient and staff safety
Our team architected the wireless network to provide location tracking to an accuracy of 3 meters. We deployed a Stanley AeroScout Real Time Location Systems (RTLS) solution which allows the hospital to multipurpose the wireless network for new applications such as:
• Asset management to drive efficiencies at cost
• Staff duress for staff safety
• Patient tracking to ensure patient safety and for analytics to enhance patient flow
• Infant protect to ensure the safety of babies
The wireless network was designed to balance the data requirements of the mobile devices, and the location accuracy for RTLS applications, while at the same time limiting the level of wireless interference. We managed to implement the network with the ultimate balance of access to information and security solutions, meaning that patients and staff can rest assured that they – and their data – is safe within OTMH.
Enhanced Communication tools and messaging
Layered onto the wired and wireless network platform is an enhanced Unified Communications system giving OTMH the ability to communicate via voice, video and instant messaging. This system has also been extended to all Halton Healthcare sites including Milton and Georgetown. The Cisco solution allows the hospital to utilize voice applications, ranging from traditional handsets to a larger selection of mobile devices including smartphones.
FlexITy has also provided almost 200 information screens in various locations throughout the OTMH to allow the Hospital to strategically share messages with patient, visitors, staff and clinicians. The Hospital can customize the real-time communications by displaying messages by individual screen, department, building wing or entire building.
I'm proud to say that we have provided OTMH with the technologies necessary to be one of the most advanced hospitals in Canada. The technologies deployed here have positioned Halton Healthcare as a leader in innovation, and will allow them to deliver outstanding patient care while achieving their IT strategies well into the future.
---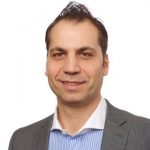 Tony Marcelli
FlexITy Solutions
Director Healthcare Practice

Tony Marcelli has 20 + years of industry experience working at different Healthcare organizations in IT Management capacities.  Tony's industry experience provides FlexITy with enhanced strategic direction on award winning Healthcare designs and strategic partnerships.

Tags: