Data Centre, Virtualization and Cloud
What Application Centric Infrastructure means for your business
In July I first wrote about our vision for Application Centric Infrastructure (ACI) following our announcement at Cisco Live in Orlando. At that time, I quoted a blog post by our CTO Padmasree Warrior but wasn't able to share what the introduction of ACI meant to our Canadian customers.
But now I can. 
New user demands and shifting application requirements are imposing demands on data centers and cloud infrastructures across Canada. Management models are shifting from being box-centric to a holistic view. Again and again we hear that applications and business IT leaders expect a simple, flexible, automated and agile infrastructure that better aligns with the needs of the entire application lifecycle from development to deployment.
But this is easier said than done. Critical Applications continue to be non-virtualized. We need to bring consistency across physical, virtual and cloud network environments without compromising scale, security or visibility. To meet the data center and cloud application and infrastructure requirements for Canadian businesses over the next several years, a new approach is required.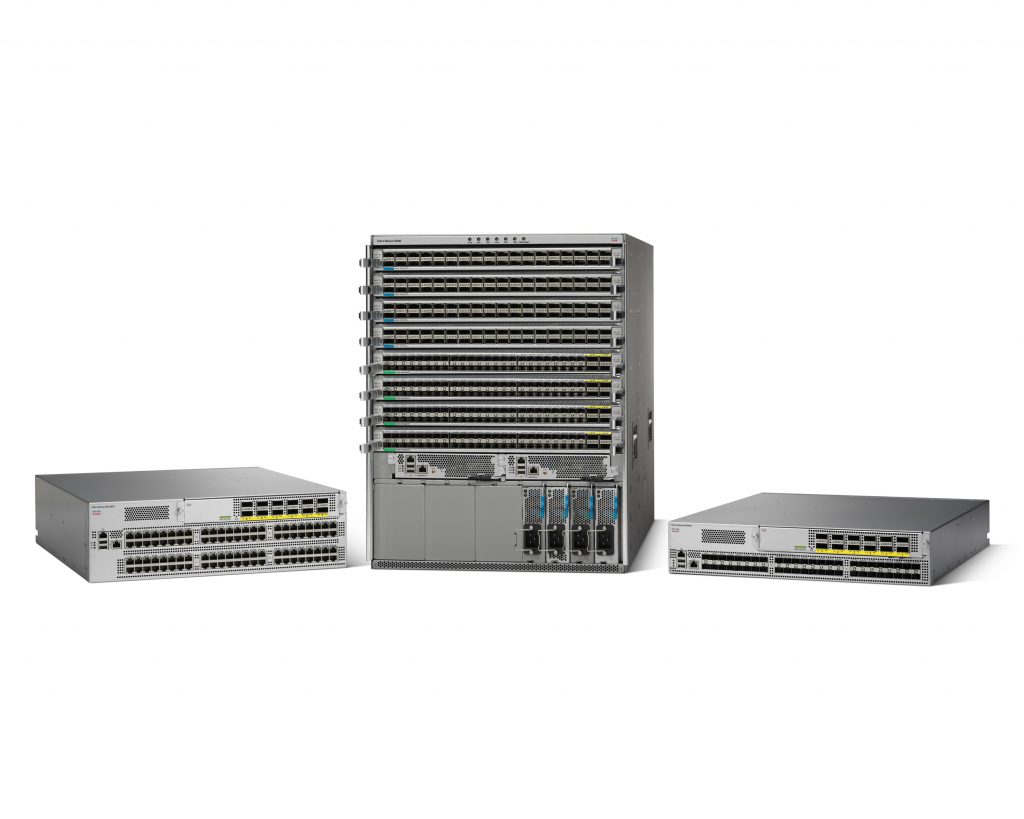 Why? Because according to our Global Cloud Index, by 2017 global data center IP traffic will reach 644 exabytes per month. This is up from 214 exabytes per month in 2012. Clearly businesses are going to need a more efficient, agile way to move their data.

Cue ACI.  In the ACI Fabric, the needs of applications drive network behaviour, not the other way around. Pre-defined application requirements and descriptions automate the provisioning of the network, application services, security policies, tenant subnets and workload placement. Automating the provisioning of the complete application network reduces IT costs, reduces errors, accelerates deployment and makes the business more agile. This focus allows for both traditional enterprise apps and internally developed apps to run side by side on a network infrastructure designed to support them in a dynamic and scalable fashion.

By itself, this alone is an incredible opportunity for our Canadian businesses to transform their network environment. But there's more to ACI than what I've written about today. If you'd like to learn more about how we're redefining network infrastructure, read the press release, visit our website and stay tuned.

Tags: