Cisco
Why CSC's arrival to Canada is important
Earlier this week, we were delighted to host CSC at our Toronto offices to celebrate the firm's official Cloud launch into Canada.
For those of you who are not familiar with the company, CSC is a Virginia-based IT business solutions and services firm. Its flagship product, BizCloud, is billed as the industry's first on-premise "private cloud as a service." This week, CSC unveiled a Canadian-hosted version of CSC BizCloud geared toward businesses that want to use a private or hybrid cloud computing model, while at the same time keeping their data inside Canada's borders.
The arrival of BizCloud to Canada goes hand in hand with much of the work we've been doing recently to help our customers manage and secure their private and public cloud infrastructure. You may remember our recent announcement to bring Cisco's ScanSafe service to Canada, with data centre facilities located in Toronto and Vancouver, and a recent guest blog by Afshim Shams of SunGard Availability Services on his company's Canadian cloud solutions.
With great services like these hosted in Canada, our partners can help offer their customers a Canadian road to the cloud running on top-of-the-class networking, virtualization, security and storage technologies. IDC research suggests that 60 per cent of IT buyers in Canada prefer infrastructure-as-a-service offerings hosted at home. These announcements help satisfy that demand.
In the case of CSC's BizCloud launch – which runs on the Vblock Infrastructure Platform from VCE – customers will also get accelerated IT service delivery, simplified IT management and Canadian-based backup and disaster recovery options. This means that Canadian companies and government organizations can take advantage of the cloud, while at the same time, complying with data governance regulations.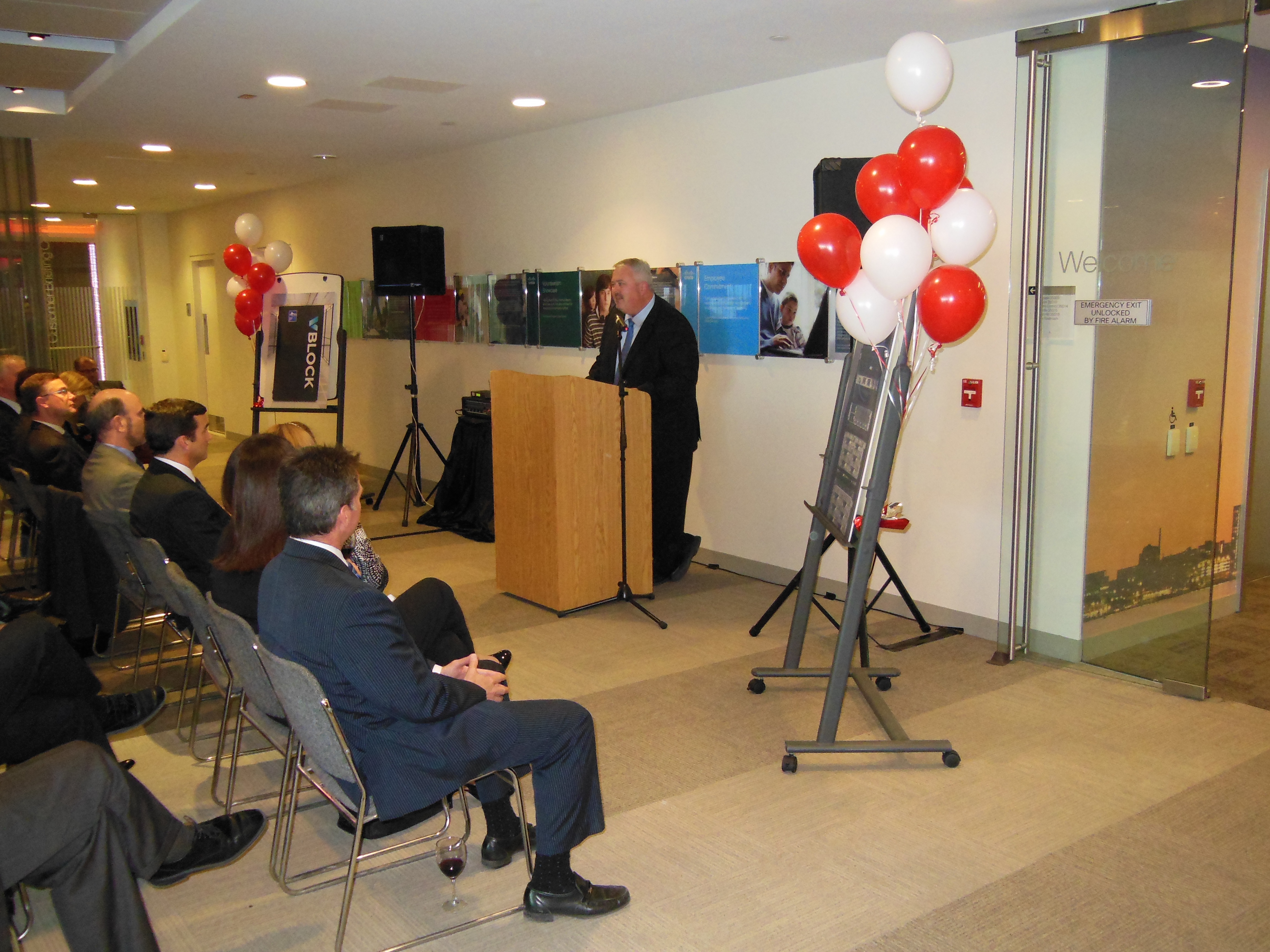 In addition to the BizCloud news, CSC also launched a "Unified Communications as a service" offering to the Canadian market. This service was developed in close collaboration with Cisco and is also worth highlighting.

The UCaaS solution basically combines telephony, voicemail, conferencing and other unified messaging technologies into a per-user service and pricing model. Canadian organizations looking for a world-class suite of hosted collaboration service should consider this newly launched service.

Our approach to the cloud is a partner-centric one. Rather than building our own data centres, we provide the tools and services that let our Partners and customers go out and build their private, hybrid and public clouds. The fact that both of CSC's services are hosted in Canada underscores an encouraging and growing trend we've seen among our partners and customers.

With enterprises moving toward a "world of many clouds" – private, public and hybrid interconnected and working together – the need for more cloud services managed and operated on Canadian soil is apparent. It might actually be crucial to getting more Canadian organizations off of the sidelines and into the game.

As an organization, Cisco Canada is working toward an end goal where all of the services our partners offer are available as an option on hosted and managed cloud infrastructure in Canada. We are very excited about CSC's decision to bring cloud services north of the border and hope the trend continues.

Canadian organizations want to move to the cloud for their IT delivery models. Let's not let anything stand in their way.

Tags: