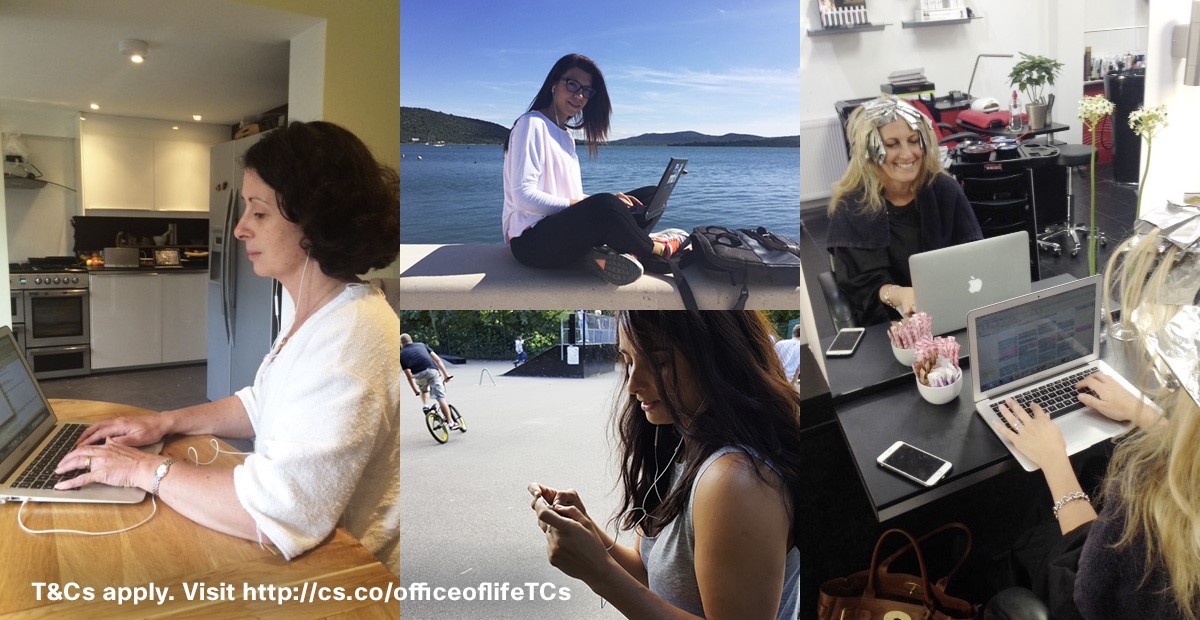 Collaboration
Work: It's not where you go; it's what you do
BT and Cisco are proud joint sponsors of the TW3 awards.
I was recently asked to be a judge at the TW3 awards, which is a nifty acronym for The Way We Work. The Way We Work programme, set up by The Cabinet Office, aims to revamp the working environment and culture for Civil Servants by improving access to IT, promoting flexible working and pushing for a shift in attitudes to work – the idea being that work is what you do as opposed to where you go.
The awards, now in their second year, will highlight and celebrate those Civil Service organisations that have fully embraced and committed to these changes by successfully implementing 'smarter working practices' in one or all of these four categories: Corporate leadership, Workspace, Technology, Culture and People. Almost 50 nominations were received for the inaugural awards, showcasing the huge amount of work that is being undertaken to modernise the civil service.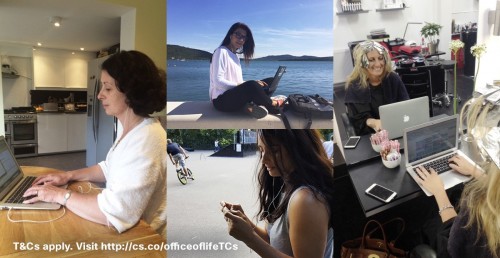 I look after Cisco's business in government and across the public sector, and from where I stand, I can see that the sector (and the world at large) is well and truly on its journey to remote and mobile working through digitisation. When we re-think and re-design how physical work spaces are used and give our work force access to the technology they need to do their jobs anywhere, we not only alleviate cost pressures (by removing the fixed costs of running the traditional 9-5 office), but the increased flexibility empowers our workforce through increased autonomy, work-life balance and a focus on collaborative working. It's a huge boost to morale and therefore productivity. Simply put, it's just good business.

Cisco have long been advocates of flexible, 'smart' working and I certainly can't imagine working any other way. Like many of you, I work from various locations during any given week. You'll catch me logging on from the Institute of Directors, NEROs or COSTA, my central London home, or the Cisco Bedfont Lakes campus or Cisco's City Office most weeks…..and on other weeks on Virgin or First Great Western trains, at Heathrow, or at our Manchester, Reading or Glasgow offices…….

Cisco employees working from everywhere but the office.

Most important is my ability to work alongside our customers and partners either physically or virtually, anywhere, anytime. It's essential for my role to be fully connected, including to our critical business systems on the go. It is mobility and collaboration at its best and I look forward to seeing this standard of agile working capability filter through to the whole of the public sector and citizens, in the very near future.

I'd like to thank all those teams that have taken the time to put forward nominations, which we received from a wide range of government organisations. The judging is now underway and I'm very pleased to share the shortlist . The awards ceremony will take place on 21st Jan 2016 at the BT Tower.

Tags: