Cisco UKI
Taking on The Cumbrian Challenge for Walking With The Wounded
One of the many benefits of working at Cisco is being part of a thriving veteran community, representing all aspects of the British Armed Forces.  Cisco's UK Veteran Enablement Troops Support (VETS) Inclusive Community brings employees who have served, or are still serving, together.  Having received the Employer Recognition Scheme Gold Award for outstanding support towards the Armed Forces community, Cisco is proud of its serving and veteran employees.
VETS community members are passionate about supporting charities with links to our Armed Forces and this year we've partnered with both Walking With The Wounded (WWTW) and Turn to Starboard (T2S) to help make a difference to serving and retired Armed Forces personnel struggling with mental health issues, unemployment and homelessness.  It's about doing what we can to positively influence the lives of Service men, women and their families.
With that spirit in mind, a group of four Cisco VETS members came together and decided to take on The Cumbrian Challenge.  A sponsored walk and team-building weekend in the Lake District to help raise vital funds to support WWTW, and their incredible work to get those that have fallen, back on their feet.  Three of the Cisco team are British Army veterans, and one is currently serving as an Army Reservist, having recently completed basic training.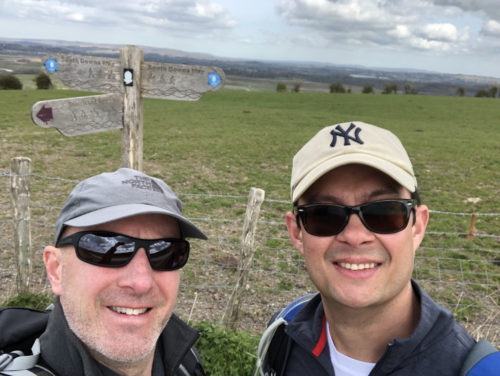 "It's fantastic that four people from different parts of Cisco with a military background and passion for giving back, can come together to prepare, train and take part in this fundraising event for WWTW".
-Matt Asman, Team Captain, Cisco VETS ERO
The team have been working hard over the last two months to get ready, working on personal fitness, planning logistics and raising sponsorship money.  Taking selfies along the way to share with the rest of the team has been part of the shared experience!  With just a few days to go until the team departs for The Lake District, the focus is on hitting fundraising targets and making sure bodies are in tip top condition to conquer 'The Tough' route covering 9 peaks, 26km and a 1732m ascent over the finest Cumbrian countryside!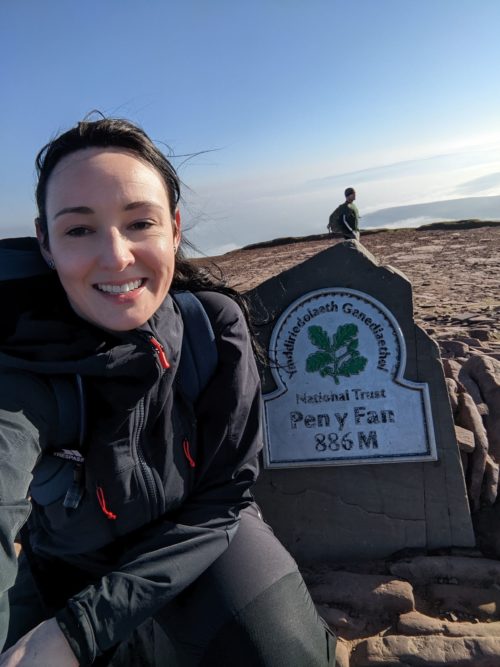 If you would like to sponsor the Cisco VETS team or to find out more about The Cumbrian Challenge, visit https://join.walkingwiththewounded.org.uk/fundraisers/CiscoVETS