Start-up Hub
#SundayStartup no. 3 – the top five stories for tech start-ups this week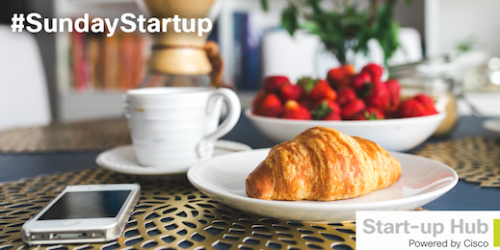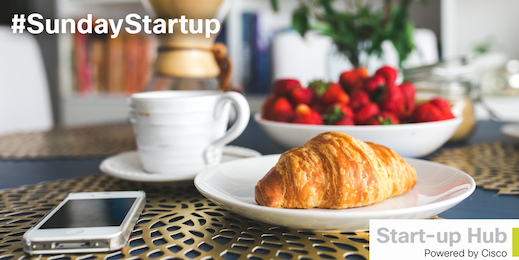 We're back with another edition of #SundayStartup, collating the week's best bits of tech and start-up news. This week brought with it a profile or Elon Musk's seemingly unstoppable rise, new VC fund launches, Queen Elizabeth's head sculpted from car parts and more.
Read on for our top five stories from the past seven days, and if you've seen something this week that you think might take our interest then drop us a line over on Twitter using the #SundayStartup hashtag:
How Elon Musk built his massive empire
With the help of an extensive infographic courtesy of Funders & Founders, Business Insider chronicled the rise and rise of one of tech's most celebrated entrepreneurs, Elon Musk. Noting key circumstances, decisions and results from throughout Musk's life, the story is a fascinating insight into the numerous challenges faced – and overcome – by today's best entrepreneurs within the world of science and technology.
Former VC launches €30m fund to boost European seed-stage companies
Tech City News covered the launch of a new €30m fund aimed at boosting start-ups operating within FinTech, gaming, music and fashion. The fund, Backed VC, has been co-founded by Andre de Haes, whose experience includes stints at trend-setting funds Andreessen Horowitz and Index Ventures. It is being established as a community driven fund, with plans to share its profits with anyone who refers a company that the fund goes on to back.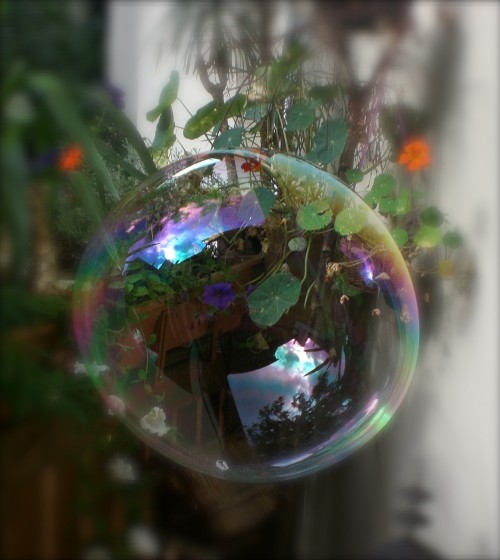 Don't fear falling tech firm valuations: This isn't a repeat of the dot-com bust
Writing on City AM, Nenad Marovac sought to allay fears of another bubble burst in the tech space. "There will be a price correction," he admits, but maintains that many of the higher valuations of the past few years are not only justified but may in fact increase in value. He points to the past too, noting that the top five tech stocks in the S&P 500 in 2000 traded at vastly more than their earnings in comparison with top stocks in the last twelve months.
Technology boost for UK businesses
A new report published by the EU Commission on Tuesday included details of businesses across the EU will receive improved access to technologies that will help them to modernise. Referring to "the fourth industrial revolution" the report encourages he embrace of digital technologies aimed at improving productivity – this includes everything from cloud computing services to data analytics and IoT tools.
And finally…
Thursday marked Queen Elizabeth's 90th birthday, and in celebration of the milestone one auto repair firm took on the technical challenge of producing perhaps the most unique portrait the monarch has received yet. Made entirely from car body parts – including  spark plugs, petrol caps, hoses, gaskets, bumpers and headlights – the sculpture is also reportedly a nod to the queen's time spent serving as a mechanic during the Second World War. We're not sure how far you'd move if you tried a key in the ignition though!
To mark 90th birthday, company unveils portrait of Queen Elizabeth made from auto parts: https://t.co/FP7Muty4zihttps://t.co/oHyhdSDzVQ

— Reuters Top News (@Reuters) April 21, 2016

Tags: