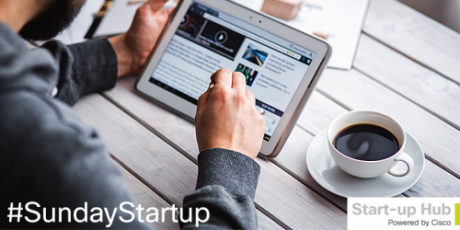 Start-up Hub
#SundayStartup no. 26 – the top five stories for tech start-ups this week
It's time again for another edition of #SundayStartup, and most likely the last one before Sunday mornings recommence as regular exercises of escaping from under the duvet only to refill your hot water bottle.
There's still time for a little last minute thawing though – in this instance of some at-risk UK funding. In fact, there's a glut of good news this week, with business and entrepreneurial ambition positively booming in the UK.
And if you fancy a little joyous musical accompaniment to this morning's reading, then scroll through to the end to hear the world's first AI pop song.
EU funds for 600 start-ups have been unfrozen after Brexit pause
Distribution of the European Regional Development Fund – which had been put on hold following the Brexit vote – has now been given the go ahead.
The fund totals around £4m and is part of the £7.4m Capital Accelerate and Scale Tech Start-up (CASTS) scheme. It is now expected to launch within the next fortnight.
This bodes well for the other billions of pounds that the UK receives for projects.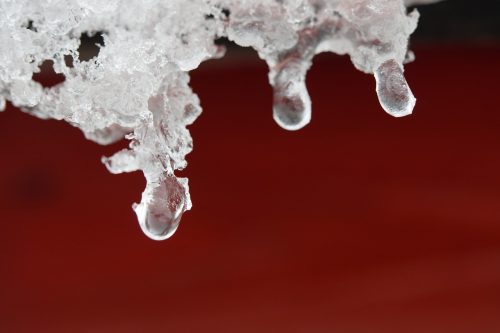 UK business population hits all-time high
Research from accountancy firm UHY Hacker Young has placed the UK business population at an all-time high.
The number of businesses in the UK has surpassed 2.1m for the first time in history – a 4% increase on last year.
UHY put Britain's "thriving start-up economy" behind the rise, with millennials showing a particular penchant for starting their own business. The tech sector remains a key contributor to both the country's entrepreneurialism and well of new business ideas.
70% of Londoners dream of starting a business
Founding their own business, it seems, is a dream that the majority of Londoners share.
A survey from the British Library's Business and IP Centre and Comres Global found 70% of the capital's dwellers want to start their venture. Black, Asian and minority ethnic groups were particularly keen, but were also more likely to face a lack of funding.
Men, the study found, were far more interested than women in starting a business based around technology or an app – scoring 26% and 7% respectively.
The 12 start-ups using tech to tackle Europe's refugee crisis
The mother of American television personality Fred Rogers is often quoted in times of crisis as saying "look for the helpers."
This week, Wired took on her advice with a rundown of some of the best tech start-ups who have been providing solutions to the ongoing European refugee crisis.
Among the list of twelve are a number of digital language and general guidebook providers, Wi-Fi access points, organisations distributing old smartphones, 'Airbnb for refugee' apps and more.
And finally…
If you've been worrying that music sounds a bit too human these days then take a breath, relax and prepare to welcome your new favourite cultural cyborgs. Yes, researchers at Sony have broken new ground by releasing the first AI-composed pop song.
Called 'Daddy's Car,' it's a sunny Beatles-via-Pet Shop Boys ditty and arguably sounds all the creepier for it.
Make sure you join us at the same time next week for another round of #SundayStartup. Until next time!

Tags: