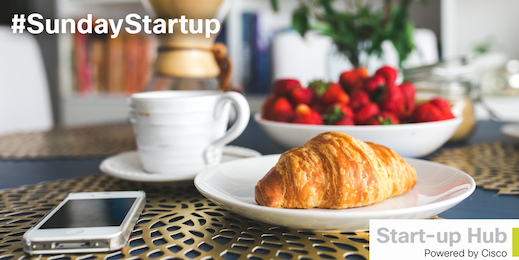 Start-up Hub
#SundayStartup no. 17 – the top five stories for tech start-ups this week
Last week I suggested things might be settling down a bit after what's frankly been an exhausting few weeks of news. Whether I was right or not, at least we can all rely on the steadfast consistency of #SundayStartup.
This week we've got (would you believe it) conflicting opinions on the ongoing Brexit fallout, some sage advice on how to build a healthy start-up community, and a robot that might just be about to put sheepdogs out of business…
Leading investment firms commit to UK tech sector
Despite reports last week that Brexit had caused caution among investors, data collected by investment database Pitchbook for the London Mayor's office revealed that tech companies in the UK have pulled in 42 deals worth a total of $200m since the referendum results. Of that sum, $65m was raised by cyber security firm Darktrace.
Published by London & Partners, the report is aimed at maintaining the UK's reputation as a tech centre for Europe, despite the decision to leave the EU.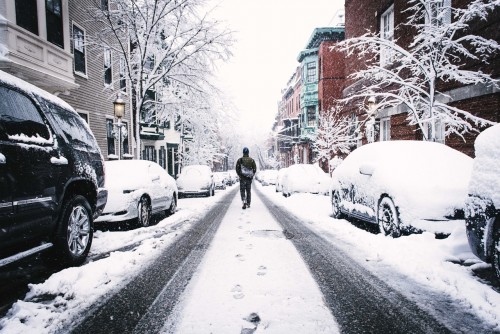 EU development funds frozen for at least 600 start-ups after Brexit vote
As ever though, there's more than one side to any story. City AM reported that hundreds of start-ups in the capital have been affected by government orders to put the distribution of the European Regional Development Fund on hold.
The decision to put start-up advice projects such as CASTS on hold for an indefinite period stems from government uncertainty about the post-Brexit UK.
ARM takeover could see start-ups bloom
A leading Cambridge researcher has suggested that SoftBank's recent £24bn acquisition of ARM Holdings – also based in Cambridge – could lead to a boom in start-up creation.
Tony Raven, chief executive of Cambridge Enterprise, noted the takeover has effectively pumped money into the area's tech sector and that Cambridge's community is well set to take advantage.
He recognised, however, that the UK has room for improvement when it comes to later-stage finance to help build home-grown technology giants.

VC funder says start-up community leaders must be entrepreneurs
ZDNet ran an extensive interview with Brad Feld, MD of the Foundry Group and a Techstars co-founder. The piece focuses on Feld's assertion that successful start-up communities are best lead by entrepreneurs.
Having "a critical mass of entrepreneurs," he says, is key to seeing the community grow and evolve.
Other participants, such as governments, academic institutes and investors are still important, he argues, but shouldn't be depended upon to drive growth and development.
And finally…
If you're a sheepdog and feeling pretty secure with your highly skilled job – not at all worried by the rise of the robots – then it might be time to think again.
Researchers in Australia have designed what they're referring to as a robot cowboy, which can herd up animals, navigate obstacle-laden terrain and communicate with talking pigs (probably).
Oh, and it's called 'SwagBot' so it's presumably got millennial appeal too…
Make sure you join us at the same time next week for another round of #SundayStartup. Until next time!

Tags: