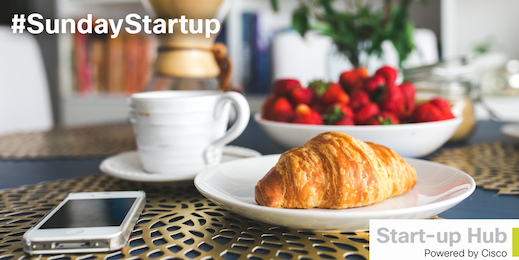 Start-up Hub
#SundayStartup no. 16 – the top five stories for tech start-ups this week
After the relative madness of the past few weeks in the news, I'm going to risk jinxing the next seven days by suggesting that things might just be settling down slightly.
In this week's #SundayStartup there are warnings against digital complacency in the UK and a funding gap in the north of England. But there's better news for global investments and a quaint on-demand information service that'll please the 'world's politest Googler.'
Brexit, US elections and Chinese slowdown have caused investor caution
CBS Insight and KPMG's Q2 Venture Pulse Report revealed a slight rise in VC funding activity – following downward slopes for the previous two quarters. Deal activity, however, remained in decline, and the report suggests that the slight uptick in funding was driven by a handful of big deals made with the likes of Snapchat and Uber.
With a number of causes of uncertainty hanging over investors for the past months – including Brexit, US election and interest rate decision outcomes, and China's ongoing economic slowdown – these results haven't come as a huge surprise. So, in a roundabout way, perhaps that indicates some certainty after all!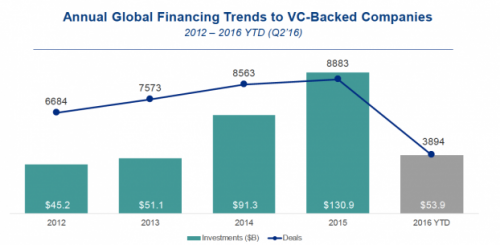 Barclays chief warns of UK digital deficit
The release of Barclays' Digital Development Index showed that, while Britain is ahead of economic rivals such as the US and China when it comes to digital readiness, it faces very real competition from smaller players around the world.
The UK ranked fourth worldwide in the index, which maps digital know-how globally – edged out of the top spot by Estonia, South Korea and Sweden.
North of England's early stage tech start-ups 'facing funding gap'
Tech City News reported on an apparent early-stage funding gap in the north of England. Start-ups in their early stages are failing to attract capital from London, the US and Europe.
It wasn't all bad news though, as the report – conducted by tech investment bank GP Bullhound – also found that the region is already home to as many as eight unicorns, and that the north benefits from a genuinely tight-knit start-up community.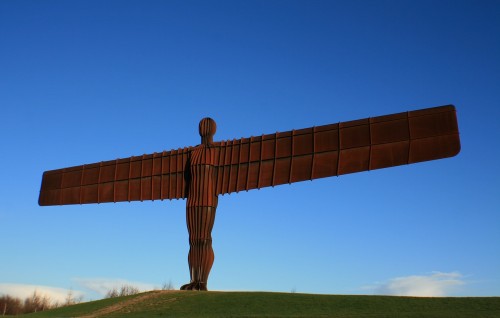 Crowdcube plans secondary market for equity crowdfunding
Crowdcube's announcement that it intends to create "an environment for shareholders of any private UK company to sell their stake" could usher in a new era of flexibility for crowdfunding, wrote Forbes. As it stands, investments made via crowdfunding platforms suffer from a degree of illiquidity in that investors can't trade any shares they receive for their money.  Crowdcube's idea could change that, and in turn give start-ups another avenue to bear in mind when pursuing funding.
And if you want to know more about crowdfunding, then we've got just the thing…
And finally…
Ask Jeeves? Google? 118-118? Quora? When it comes to on-demand information services, it turns out the New York Public Library was way ahead of everyone. Since the 1960s, the dedicated Ask NYPL team at the library has been fielding questions that range from straightforward logistical queries about library use to the more searching 'What does it mean when you dream you're being chased by an elephant?'
This week, Quartz ran through some of the oddest archived queries with a librarian on the end of the Ask NYPL line.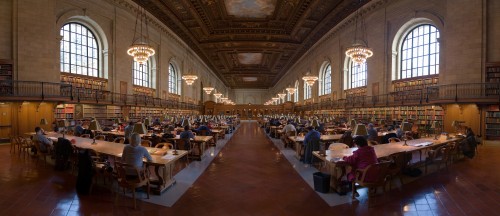 Make sure you join us at the same time next week for another round of #SundayStartup. Until next time!

Tags: