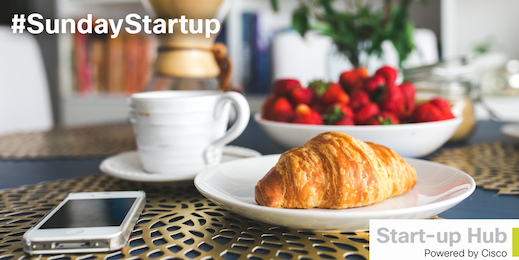 Start-up Hub
#SundayStartup no. 14 – the top five stories for tech start-ups this week
The UK's journalists have barely had a chance to come up for air over the past seven days since my last #SundayStartup. Brexit fallout is still eating up column inches, as well as the outcome of the Chilcot report and the various comings and goings of the leading parties' politicians.
It's not all gloomy though, as the resilient spirit of the UK and Ireland's start-ups is being called upon to seek out opportunities in this new uncertain environment. There are plenty of figures being produced to suggest that it might not be that bad too.
If all of that has left you exhausted, then fear not as some clever bods over in the US have developed a robot that can prepare a personalised burger for you while you kick back and relax…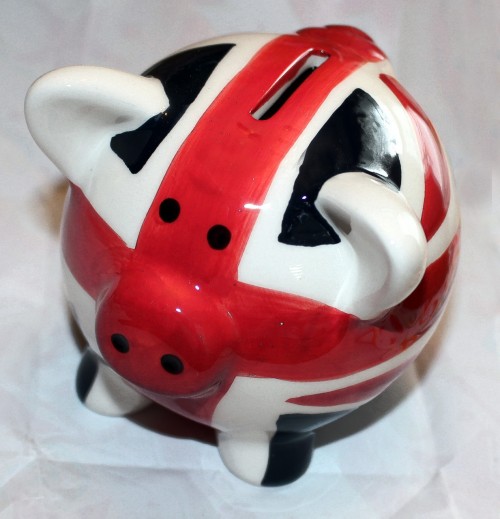 Venture capital spend on European start-ups has fallen by £1.1 billion
Researchers at Pitchbook reported that VC funding across the continent has fallen from £3.2 billion in the second quarter of last year to £2.1 billion in Q2 2016. But amidst that slightly depressing news is the more positive note that UK start-ups received the biggest chunk of that funding, taking £748 million of the overall £2.1 billion sum.
UK start-ups can shine in a post-Brexit world
Brexit continued to dominate the headlines, but the positive mental attitude that has been so key to the UK's start-up success over the past years is now edging to the fore. The Telegraph ran a lengthy article giving an overview of some of the potential difficulties thrown up by the referendum result. Ultimately, however, it concludes that Brexit won't summon a death knell for the UK's start-up scene and in fact might even present a new opportunity for young companies to shine.
The 9 most internet-savvy governments in the world
Singapore topped the World Economic Forum's list of the most tech-ready governments from across the globe. Business Insider covered the announcement, with a rundown dominated by Asia and the Middle East – the UAE and Bahrain taking second and third place respectively. Estonia (which featured in the very first edition of #SundayStartup, as it happens) and Luxembourg were the only European showings in the top nine. The UK maintained a strong showing in the related Networked Readiness Index, though, coming in at number eight. It was one of an impressive seven European countries in the top ten.

The infatuation with hoodies and beanbags should be consigned to history
City AM ran an interesting op-ed from Ed Macnair, CEO of CensorNet and, significantly for the purposes of this piece, a self-professed "middle aged man". He recounts experiences of people being surprised to hear that he runs a start-up, since he more often wears a smart shirt than he does a t-shirt and hoodie. There's a serious point to make though, he says, and that's that young companies might be better off driving resource into the products and services they're developing, rather than getting too wrapped up in ascribing to the now stereotypical 'start-up image.'
And finally…
Start-ups across the pond are known for their free food perks, but not perhaps for actually producing the food themselves. This is set to change though, as elusive robotics start-up Momentum Machines plans to open its own restaurant serving burgers made by robots. The robot-powered burger joint will be hiring human staff too – but the successful applicant, somewhat ironically, must be 'autonomous.'
Make sure you join us at the same time next week for another round of #SundayStartup. Until next time!

Tags: