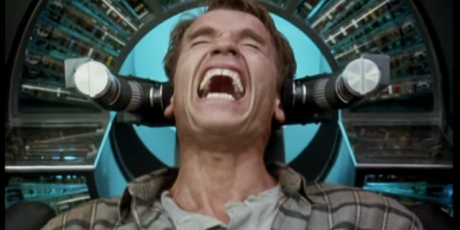 Cisco UKI
The hardest sci-fi film quiz you'll ever take…
Love science fiction? Love quizzes? They are among our favourite things here at Cisco Towers. If you feel the same then we've got a treat for you…
If you follow us on Twitter you'll understand our love for this winning combination: our weekly #FridayFilmTech challenge is trickier than flying the Kessel Run in under 12 parsecs.
But as awards season rolls round in movieland, we wanted to take this obsession for all things sci-fi to a new level of warpspeed.
We've pulled together (what can only be described as) the toughest sci-fi film knowledge quiz ever to grace this quadrant of the galaxy.
Think you've got a good brain for science fiction? Test your knowledge below, and let us know how you get on in the comments!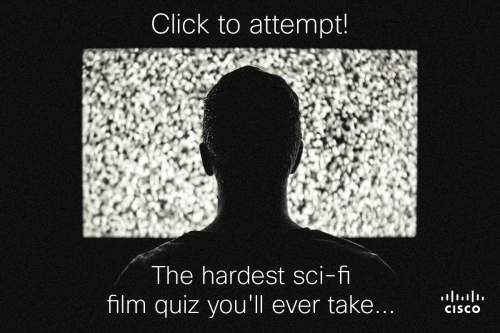 Tags: