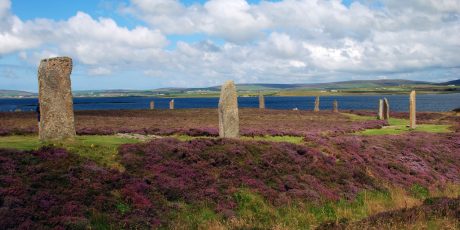 Digital Transformation
Powering the Digital Strategy
This month marks the first anniversary of the UK government launching its Digital Strategy. The comprehensive national strategy focused on making sure our digital economy works for everyone.
We may only be just over 365 days in, but what is evident is the progress and action we have already witnessed.
The Digital Strategy can certainly not be accused of being an initiative which has been written down and then stuttered in progress. At its core it had a strong rallying call that digital technology can transform the UK, and without doubt it is making this a reality.
At Cisco we are committed to helping realise the vision of a digital Britain. To that effect, we pledged to invest in the UK's national digitisation agenda, to help the government tackle the country's biggest challenges and to ensure the UK remains a global leader when it comes to digital. We call this Country Digital Acceleration.
Crucially, our Country Digital Acceleration (CDA) programme fully aligns with the UK's Digital Strategy. It may only have been a year, but at Cisco we are proud of the role we have played in powering the seven strands of the Strategy and already to date, helping to make it a reality:
The progress which has been made with the Digital Strategy is a true testament to what can be achieved when government, business and academia collaborate with a clear focus. We are already witnessing meaningful digital change at both a national and regional level. However, despite this progress, this is only the beginning of what it can achieved.

We must use the first 12 months of the Digital Strategy as a launch pad, to embrace the role that innovative technologies can play in shaping our future prosperity.

Image credit: via Flick (CC) Sethoscope 

Tags: